The Clapham office of Marsh & Parsons has plenty of flats and houses for sale in the Old Town of Clapham, Clapham High Street, and Clapham North. The area's residents are a varied mix of young sharers coming to London for their first job, young families attracted by excellent local schools, and older families in search of big houses.
The Clapham sales office is run by Alex Philo, who cites the Common as being an obvious attraction and comments that "there are some stunning houses overlooking the Common on the north and south side." He goes on to say that "the transport links here are excellent, the bars and night life are buzzing, and there is a thriving café culture on the streets. The Old Town Café near the office is an excellent example of the area's popularity, and on a Saturday morning you can barely get a table."
Schools are a big attraction of this area and the best include: Thomas', Honeywell Infants and Junior schools, Hornsby House, Hotham Primary and Streatham and Clapham High School. Shopping here has changed dramatically in recent years and, although there are good big-chain supermarkets nearby, there are also plenty of independent shops and boutiques. Abbeville Village is very much 'Nappy Valley', full of young families and great nurseries. Clapham Old Town has plenty of boutiques and is very family-friendly while the High Street attracts a much younger crowd. The French school on Wix's Lane also attracts buyers from overseas.
Clapham has had, and still has, a number of celebrity residents, including Samuel Pepys, William Wilberforce and Graham Green, and is presently home to the likes of Vanessa Redgrave, Vivienne Westwood, J K Rowling and Piers Morgan.
As one of the premier estate agents letting properties in the SW4 area, Marsh & Parsons prides itself on its local know-how. From the best schools in the area to the finest boutiques, bars and restaurants, and the cost of a resident's parking permit, agents at Marsh & Parsons have their finger firmly on the local pulse.
---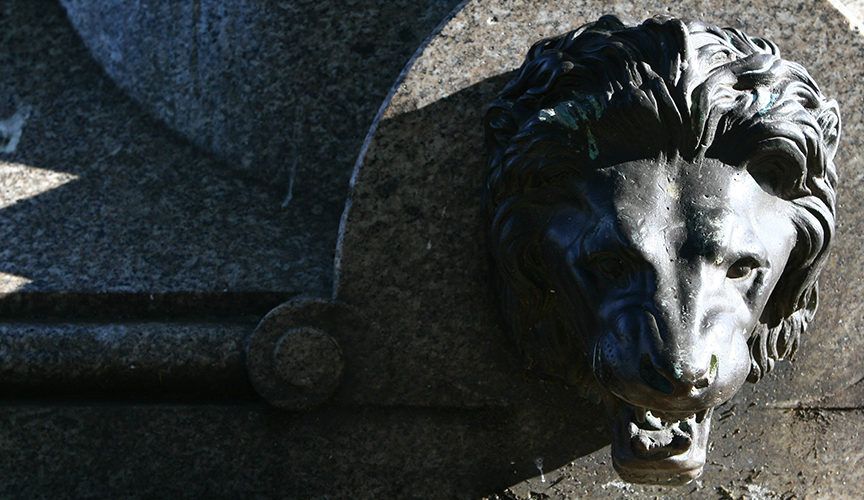 Property types in Clapham
The architecture of Clapham is predominantly Victorian, although a handful of Queen Anne and Georgian houses can be found around the Common. The dominance of Victorian properties in Clapham has led to a great selection of period conversions in the area. Additionally, there is a selection of new developments including Wingate Square, which is moments from Clapham Common itself.
---

Buying in Clapham
What will you get for your money?

As one of the area's most popular estate agents, Marsh & Parsons sells properties in its core area of Clapham Old Town and extends into the surrounding areas of Clapham South, Clapham Common, Clapham North, Stockwell, Brixton and as far as Oval. The Old Town has one-bedroom garden flats for sale at prices starting from £475,000. Studios start at £325,000 but are rare here and most flats are Victorian conversions or former warehouses. Two-bedroom flats, with a garden, start from around £650,000.
Houses in Old Town are substantial and cover three or four floors, selling from upwards of £1.6 million. Former local authority flats with two bedrooms, which sell for about £400,000 on roads surrounding Clapham Common such as Larkhall Rise SW4, are popular with buy-to-let investors and provide the best yields. Clapham North is comparatively cheaper (although the gap is lessening), with three-bedroom Victorian houses selling for between £800,000 and £1 million.
---
Renting in Clapham
What will you get for your money?

As Clapham's premium estate agent, Marsh & Parsons will typically rent one-bedroom flats from between £350 and £400pw. In its core area of Clapham Old Town SW4, one-bedroom flats with a garden will achieve £425-£455pw. The High Street is still slightly cheaper although catching up with the Old Town fast, with rents for one-bedroom flats starting at £330pw.
For a two-bedroom flat in the Old Town tenants can expect to pay anything between £450 and £550pw, rising to around £700pw if you are looking to live in one of the surrounding sought after new-build penthouses. Again, around Clapham High Street and Brixton you can still get a little more property for your money with two-bedroom period conversion properties ranging from around £385-£430pw.
Clapham is very popular with professional sharers and a three-bedroom flat can be rented from £550pw, to upwards of £650pw if you're looking for a second bathroom and outside space. Houses vary, from four-bedroom houses starting at £850pw, with rents rising upwards of £1,500pw for the best houses on the Common.
---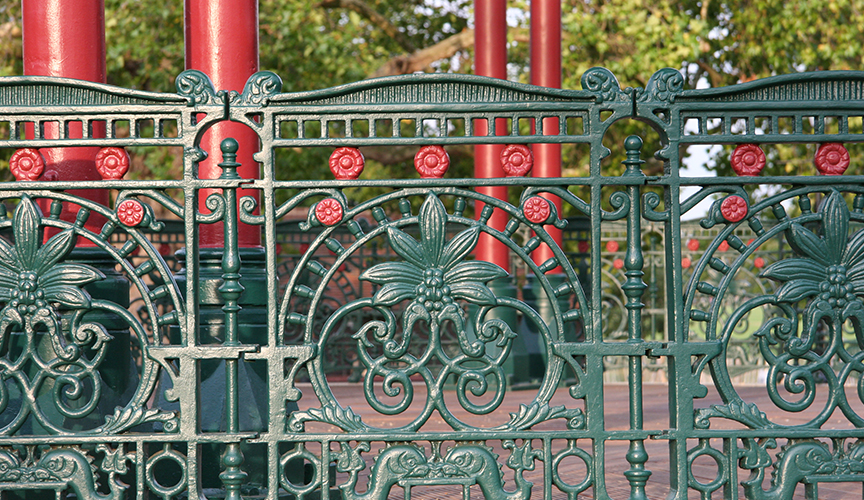 Discover more
Besides the 220 acre Common with its music festivals, gigs, kite flying and bike riding, Clapham has plenty of other parks and open spaces, as well as leisure centres and gyms, including the recently refurbished Virgin Active.
After all that fresh air and exercise you'll probably need a drink and something to eat, and Clapham has no shortage of venues to suit all tastes. Brickwood, renowned for its excellent coffee and delicious cakes, sees people queuing out of the door at the weekend to eat here. Across the road, Joe Public offers pizza's by the slice and a great breakfast deal for passing commuters, sharing its outside space with WC – standing for Wine & Charcuterie. This basement candle-lit restaurant is the perfect date spot, especially in the winter months. Further down The Pavement sits The Sun, in the heart of the Old Town, which has a thriving beer garden all year long, serving home comforts and modern pub grub.
No 32. Old Town, a Clapham favourite, is a part eatery, part cocktail bar that serves delicious small plates and a selection of main meals. Enjoy a delicious cocktail on their roof terrace, open all year round, with views overlooking the Common. On the other side of The Polygon sits Trinity Restaurant which was recently awarded its first (and Clapham's first) Michelin star. With an excellent lunch set menu and a delicious a la carte menu this restaurant is perfect for those celebrating or seeking something upmarket.
For a more relaxed lunchtime meal head to North Street Deli which offers made to order salads and sandwiches – so popular people will most likely be queueing down the street. Just down from here is family favourite Benny's fish bar, which is loved by locals for its great food and even better service. Tart on The Pavement serves what it says in its name – a selection of flavoured 'tarts' alongside delicious mixed salads, with some brunch dishes thrown in for good measure.
Clapham boasts a vast selection of shops, from the ubiquitous high street chains and supermarkets, to more than its fair share of independent retailers, including the fabulous M Moen & Sons butchers on The Pavement, Places and Spaces for furniture, and Dezanne, for antiques of all varieties.
---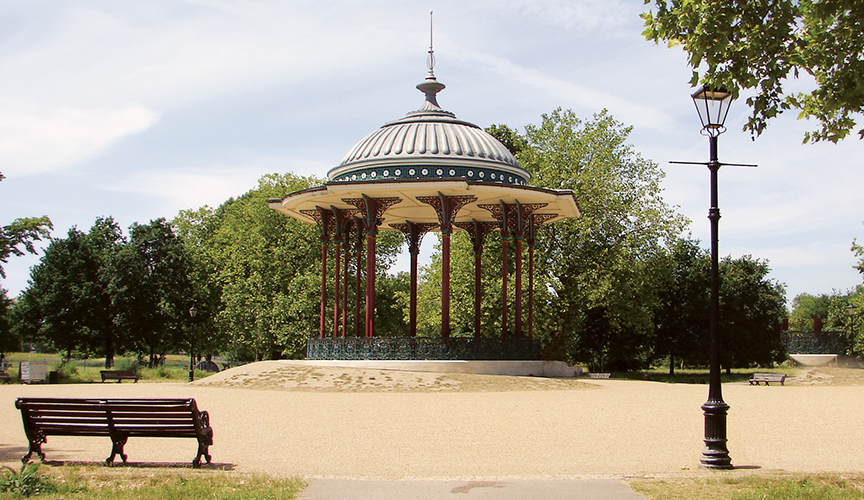 Green spaces in Clapham
One of the prime attractions of Clapham is Clapham Common itself, which offers a substantial area of green open space with some 220 acres of land. Mentioned as far back as the Domesday Book in 1086, Clapham Common offers three ponds, an all-weather games area, tennis courts, bowling greens and grass pitches. With two playgrounds and two cafes for weary parents, Clapham Common also provides diverse ecological areas. Clapham Common Bandstand is an impressive historical feature of the common and boasts the accolade of the oldest and largest bandstand in Greater London. There are also other parks in the area, including Heathbrook Park and Larkhall Park.
---

Clapham transport links
There are excellent transport links in Clapham offering London Underground services from the following stations: Clapham North (Northern line, Zone 2), Clapham Common (Northern line, Zone 2), Clapham South (Northern line, Zone 2), Vauxhall (Victoria line, Zone 1), Stockwell (Victoria line, Zone 2). Clapham also offers a great selection of bus routes.