Our South Kensington office is ideally situated within the Marsh & Parsons network, in a prime residential area and working closely with our other well-established Royal Borough offices. Properties for sale and to let in South Kensington are in infinitely high demand by both domestic and international buyers.
Originally farmland, the existing layout of South Kensington dates back to the 1600s, with the main roads established the following century. South Kensington is steeped in history, most notably from the Victorian age. Following the Great Exhibition of 1851, Prince Albert used much of the profits to buy land and build the Victoria and Albert Museum, the Science and Natural History museums, and Imperial College, resulting in the area being nicknamed Albertropolis.
As one of the premier estate agents selling properties in South Kensington, Marsh & Parsons prides itself on its local know-how. From knowing the best schools in the area to the finest boutiques, bars and restaurants, as well as the cost of a resident's parking permit, agents at Marsh & Parsons have their finger firmly on the local pulse.
---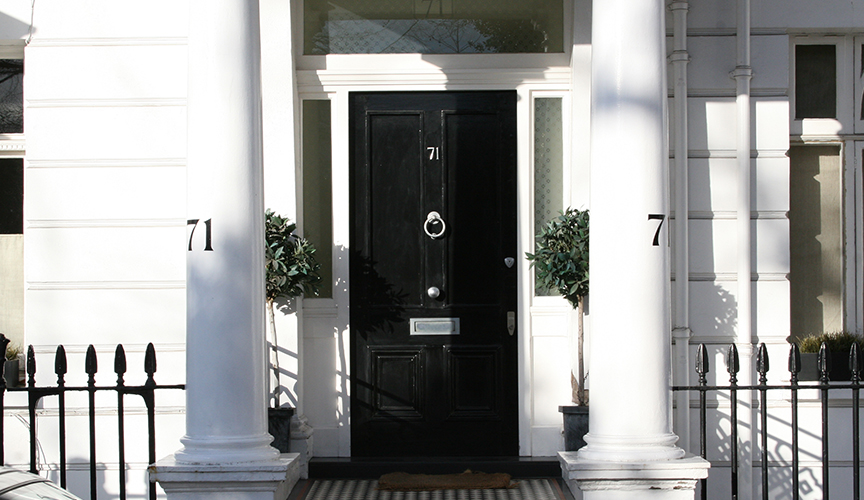 Property types in South Kensington
Much of the residential property in South Kensington was built during the Georgian, Regency and Victorian periods of the 1800s, including the construction of Alexander Square, Pelham and Egerton Crescents, Thurloe Square and Onslow Gardens. Today, property types range from terraced houses and townhouses, to mews houses, mansion blocks and period conversions.
---

Buying in South Kensington
What will you get for your money?

Property prices in South Kensington start at around £400,000 for a studio flat in locations such as Cranley Gardens. Laura Wilcox-Chandley, Director of Chelsea & South Kensington sales, indicates that one-bedroom flats start from around £600,000, with the average cost of one beds being circa £950,000. The most expensive one-bedroom apartments for sale in SW7 can reach around £3 million, for example in ultra-exclusive developments such as Knightsbridge Apartments and One Hyde Park. Two and three-bedroom properties for sale start at around £900,000, but can change hands for amounts in excess of £10 million for the best-in-class properties These are normally located on the first floors with garden square addresses, benefiting from both high ceilings and expansive green views. Houses are split in style between picturesque mews houses and grand Victorian townhouses. A mews would often start at just over £2 million and townhouses with four or more bedrooms average over £6.5 million. In addition, there are also rare trophy houses in the neighbourhood. The prices for this type of house are dependent on the individual home, with the size and position of up-most importance. For anything over 4000 sqft of living space, one would expect prices to be in excess of £15 million.
---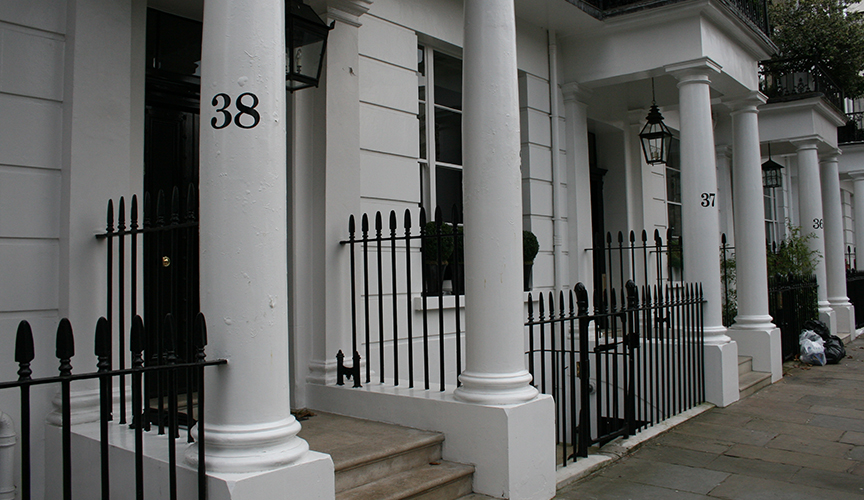 Renting in South Kensington
What will you get for your money?

Charlie Crane, Senior Lettings Manager at South Kensington, says that properties to let here start at around £350-£400pw for a studio flat in locations such as Cornwall Gardens. One-bedroom flats range from around £450pw, with larger and higher quality apartments fetching around £600-£650pw. The most expensive one-bedroom apartments to let in SW7 can reach up to £2,000pw, such as those in the Knightsbridge Apartments, he adds. Two- and three-bedroom properties for rent start at around £650pw, rising to more than £3,000pw. The most expensive mansion houses in SW7 can command prices well in excess of £3,500pw, particularly those found on well-known South Kensington streets like Onslow Gardens.
---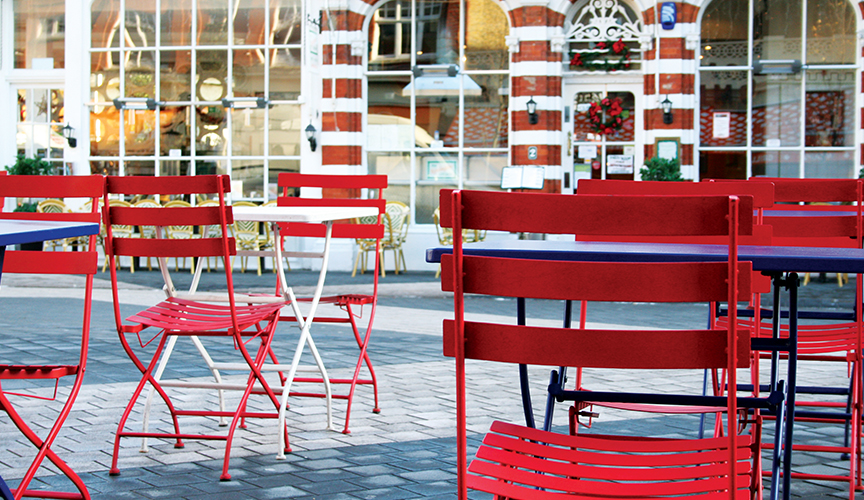 Discover more
The combination of South Kensington's central location, world-class museums, excellent schools, world-renowned Imperial College and fabulous property, have cemented it as a hugely popular area of London, both to live in and to visit. Take a stroll out of the Tube station and along Exhibition Road, and you will find yourself in a melting pot of cultures and languages. French is probably the most noticeable tongue you will hear, with the Lycee Francais in the heart of South Kensington attracting French families to the area. There's also a fantastic range of pubs, restaurants, cafés and hotels around the station and along Fulham Road. The northern border of SW7 is home to the world famous Royal Albert Hall and opposite, the magnificent Albert Memorial.
---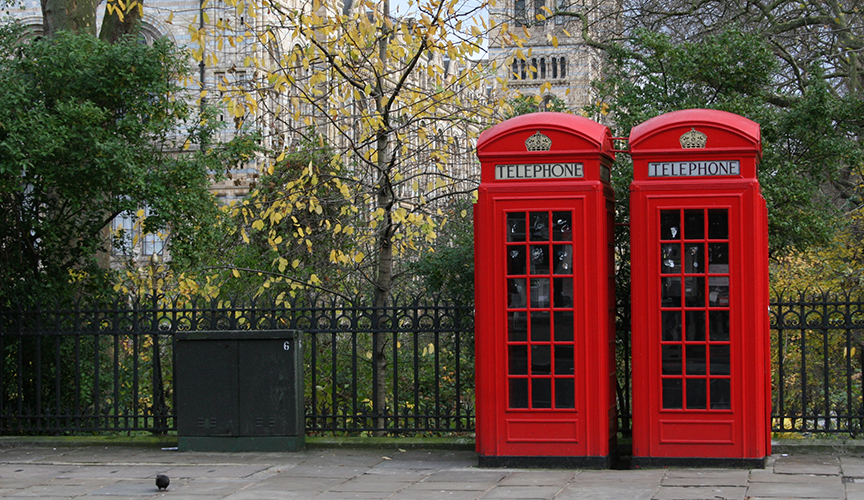 Green spaces in South Kensington
A huge attraction of living in South Kensington is the vast amount of green open space right on your doorstep. Kensington Gardens covers 260 acres and adjacent Hyde Park covers 350 acres. Originally used as hunting ground by royalty, these royal parks are now enjoyed by the public, and stage everything from picnics to rock concerts.
---

South Kensington transport links
South Kensington boasts an excellent location with convenient transport links. London Underground services are available at the following stations: South Kensington (Circle, District & Piccadilly lines, Zone 1), Gloucester Road (Circle, District & Piccadilly lines, Zone 1), Sloane Square (Circle & District lines, Zone 1), Knightsbridge (Piccadilly line, Zone 1), Earl's Court (District & Piccadilly lines, Zones 1&2). Theres also a great selection of bus routes in and around South Kensington.