Formerly known as Gaggle Goose Green, Askew Road is nestled in the heart of W12, linking two routes into London from the west – Uxbridge Road and Goldhawk Road. Marsh & Parsons has both property for sale and to rent in Askew Road; extending to Shepherds Bush, Ravenscourt Park and Bedford Park. Additionally, Shepherds Bush Market W12 has been selling everything from fish to fabrics since 1914.
As one of the premier estate agents selling properties in the W12, W3 and W4 area, Marsh & Parsons prides itself on its local know-how. From the best schools in the area to the finest boutiques, bars and restaurants and the cost of a resident's parking permit, agents at Marsh & Parsons have their finger firmly on the local pulse.
---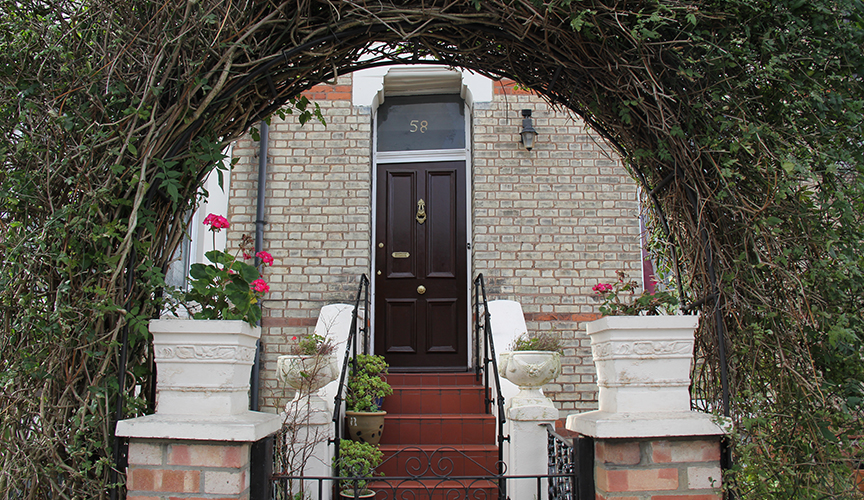 Property types in Askew Road
Askew Road and the surrounding areas of Hammersmith, Shepherds Bush and Acton boast an array of beautiful Victorian period buildings and mansion blocks. Whilst many have now been converted into apartments, there are still some impressive properties in their original form and, overlooking the River Thames, some striking Georgian houses and villas can still be found.
---

Buying in the Askew Road area
What will you get for your money?
Pricing of studio flats starts at £200,000, while one-bedroom flats range from £300,000 to £575,000. Two-bedroom properties for sale start from £400,000 to £750,000, and houses start at about £750,000, rising to more than £5 million.
The range of property for sale is as diverse as the people who live here, from French expats to wealthy families living in the big houses overlooking Ravenscourt Park and the stunning villas found on Ashchurch Park. There are Victorian conversions, purpose-built maisonettes, pretty cottages and mansion flats for sale in this part of west London.
---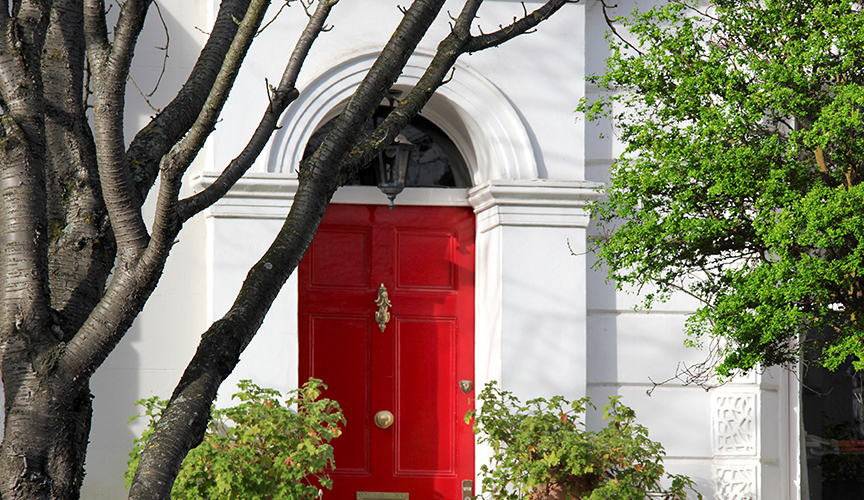 Renting in the Askew Road area
What will you get for your money?
One-bedroom flats range from £300pw through to £375pw for top-end flats with garden access. Two-bedroom flats start from £395pw, within easy reach of Shepherds Bush, to £525pw for high quality maisonettes towards Chiswick and desirable Ravenscourt Park.
For a good-sized three-bedroom property, the rental market generally operates between £500pw and £575pw, with high-end family properties ranging between £595-£700pw. Towards Chiswick, £800pw would afford you impressive family homes within close proximity to attractive green space.
Four- and five-bedroom houses, depending on size, rent for between £900-£1,000pw, and benefit from being a stone's throw from the excellent school network in the neighbourhood.
---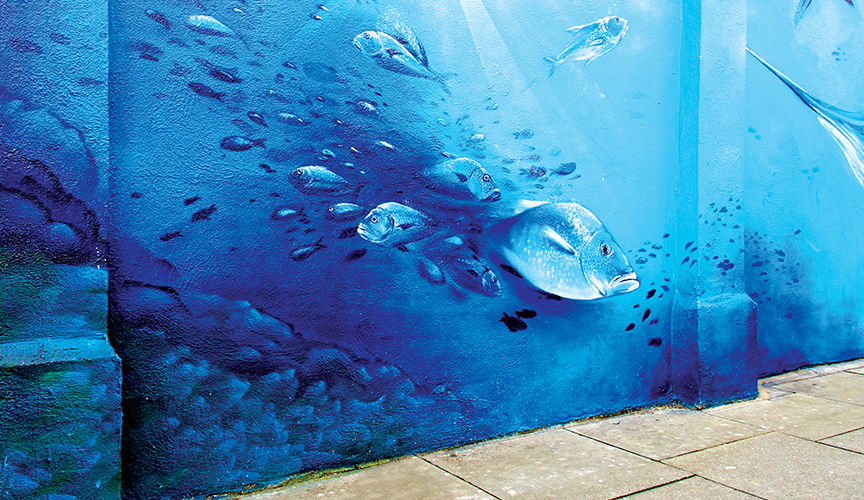 Discover more
Politically, the area was once a Labour stronghold, but the influx of wealthy families – particularly those working in the City – has swung the vote in favour of the Conservatives. The area also has its fair share of big employers, including Coca-Cola, Disney, Innocent Smoothies, Bectel and the Youngs Brewery based in Hammersmith.
There's also plenty to do after work the area is blessed with some of the best venues in London, including the Shepherds Bush Empire, Hammersmith Apollo and the Lyric Theatre. On Askew Road itself you'll find a selection of cafés, restaurants and pubs including The Eagle, which serves a great selection of seasonal food and comes highly recommended. Adam's Café, Laveli Bakery and Brackenbury's Café are also great local assets.
---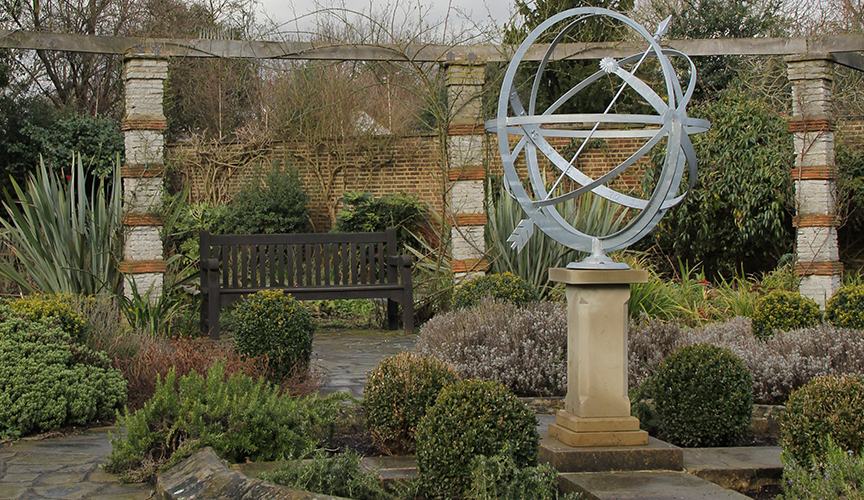 Green spaces in the Askew Road area
Askew Road is sandwiched between Acton Park to the north, Wendle Park to the west and Ravescourt Park to the south, providing plenty of outside space for all residents.
---

Askew Road transport links
There are excellent transport links on Askew Road including London Underground services from the following stations: Hammersmith (Piccadilly, District, Circle and Hammersmith & City lines, Zone 2), Goldhawk Road (Hammersmith & City line, Zone 2), Stamford Brook (District line, Zone 2), Ravenscourt Park (District line, Zone 2).
The road links are superb, with the A4 and M4 taking drivers west to Heathrow or east into central London, and bus links are also first class.