The town of Richmond was built following Henry VII's construction of Richmond Palace in the 16th century and for hundreds of years has been a retreat for the rich and famous. Based 15 miles south-west of central London, on the south side of the River Thames, Richmond is home to historic houses, its own Richmond Theatre, museums and galleries, and a town centre bursting with over 200 shops and restaurants. Arguably the greatest asset of this affluent, suburban town, though, is the world-renowned Royal Richmond Park, covering 2,500 acres of hills, woodland, gardens and grassland.
The benefits of living in Richmond include the community village feel, a bustling commercial centre, and an expanse of open parkland all situated only 15 minutes on the train from central London's Waterloo station. The area has attracted notable residents including Sir David Attenborough, Angelina Jolie and Brad Pitt.
As one of the premier estate agents selling properties in the area, Marsh & Parsons prides itself on its local know-how. From the best schools in the area to the finest boutiques, bars and restaurants, and the cost of a resident's parking permit, agents at Marsh & Parsons have their finger firmly on the local pulse.
---

Buying in Richmond
What will you get for your money?

One-bedroom apartments in central Richmond start from around £325,000, with two-bedroom flats ranging from between £450,000, to £1,000,000 for those that incorporate riverside views over the Thames. Two-bedroom houses typically start from £725,000 for a charming terraced house on the ever-popular Petersham Road. Those looking to live in the idyllic pocket, The Alberts, can expect to pay closer to £750,000 for a well-presented two-bedroom property.
For families, three-bedroom houses range from £925,000, right through to £3 million in desirable Vineyard region. Three- to six-bedroom houses that enjoy the stunning views from Richmond Hill range between £1.5 million to £5 million generally. Overlooking the picturesque Richmond Green, large impressive family homes fetch between £8 million to £12 million.
---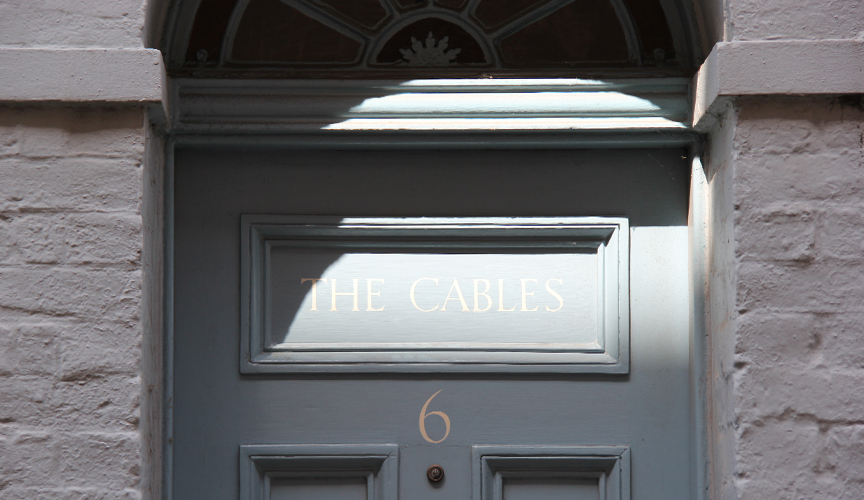 Renting in Richmond
What will you get for your money?

Those looking to rent a one-bedroom flat in prime central Richmond can expect to pay from £400pw, according to experienced lettings manager Alice Freeman. Richmond's plethora of shops, eateries, and its convenient transport links to central London, make it popular with young professionals renting their first property, explains Alice. Two-bedroom apartments command anything from £485 to £900pw, while larger, imposing family houses on Richmond Hill have let for as much as £2,800 per week.
Over in idyllic St Margaret's, one-bedroom properties start from around £275pw, with two-bedroom apartments ranging from £350-£450pw. Those families wanting more living and outdoor space can expect to pay £925pw for an impressive family house.
Towards north Richmond and Kew, prices range from £350-£450pw for one-bedroom properties with great views. Families wishing to live in houses in Kew, with its abundance of parks and outdoor space, would typically expect to pay around £1,000pw.
---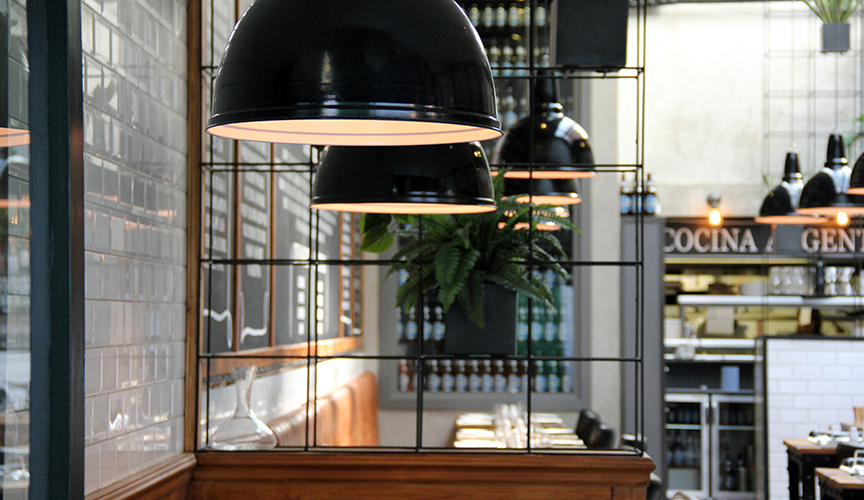 Discover more
The town dates back to the construction of Henry VII's Richmond Palace in the 16th century and in 1777 Richmond Bridge was built, enabling the connection of Richmond town centre on the east bank to the district of east Twickenham. This area, along with the Georgian terraces around Richmond Green and Richmond Hill, has gained listed building status. Into the 19th century the streets that line Richmond Hill saw further development, and so arose a magnitude of luxurious housing, as well as the town centre's retail offering.
Richmond is home to the largest commercial centre in the borough, and has a plethora of riverside pubs, such as the renowned Ivy restaurant, boutique cafés, and first class restaurants including The Bingham restaurant. There is a Whole Foods Market, Waitrose, Sainsbury's and a Marks & Spencer in the town centre, as well as a farmers market every Saturday in Heron Square.
The old cobbled streets of Richmond house many fascinating attractions, including the Victorian Richmond Theatre, which plays host to many shows on their way to the West End, and the Museum of Richmond which covers the history of the borough.
Richmond's green spaces attract a lot of visitors, hosting a multitude of community events, all contributing to the strong community ethos. Fairs and festivals in the area range from Richmond Park in the First World War, to the Summer Festival, Plantasia, at the Royal Botanic Gardens in Kew. Kew Gardens is the worlds first and greatest botanic gardens, and is recognised as a UNESCO World Heritage Site. The borough of Richmond upon Thames also has three walking routes; The Thames Path National Trail, The Capital Ring, and The London Outer Orbital Path (LOOP), appealing to those who enjoy outdoor living.
---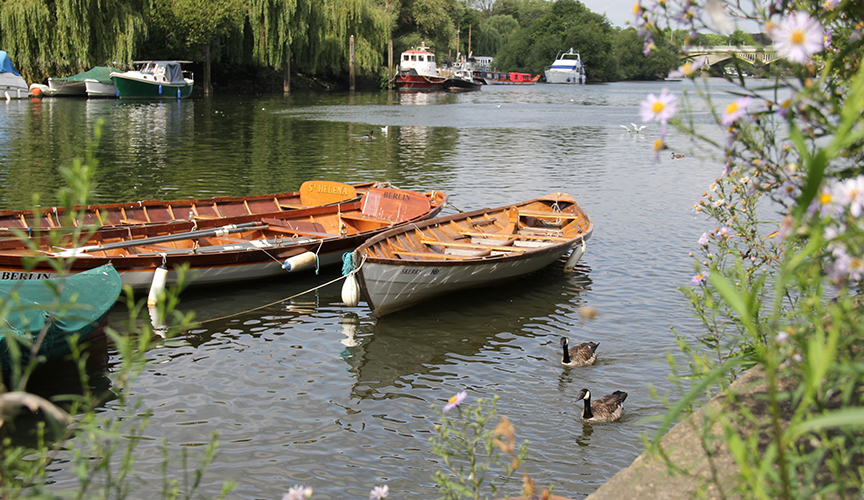 Green spaces in Richmond
The borough of Richmond upon Thames is home to several world-renowned royal parks; the largest being Richmond Park. It's a National Nature Reserve, a European Special Area of Conservation and, at 2,500 acres, is London's largest Site of Special Scientific Interest. Aside from this, the stunning stretches of riverside and gardens combine to make Richmond upon Thames the greenest and most beautiful borough in London.
---

Richmond transport links
Richmond station benefits from sitting on the District line, making access to central London easy, and the commute to Waterloo station is only 20 minutes. There is also access to the London Overground, as well as the Waterloo to Reading line. Furthermore, a good selection of bus routes are available. If you are travelling further afield, Heathrow airport is only 12 miles away from Richmond upon Thames.