Marsh & Parsons' estate agency office in Tufnell Park is situated amongst an area with a long and varied history, and demand for flats and houses for sale and to let is growing day by day. Located in north-west London, the area straddles the borders of the London Borough of Islington and the London Borough of Camden, and runs along the line of an old Roman road on the Holloway Road, up Dartmouth Hill and over Hampstead Heath.
For hundreds of years, Tufnell Park was known mostly for its dairy farms which provided London's milk supply. In the 1700s, the area became the property of William Tufnell, who petitioned the Parliament for permission to develop his estate. Real urban building in Tufnell Park began in 1845, with a scheme designed by renowned architect John Shaw Jr, who had laid out the Eton Estate in Chalk Farm, NW1.
With properties for sale and for rent close to Hampstead Heath, yet handy for the West End, Tufnell Park and Dartmouth Park are now well-known as being home to a number of celebrities. Famous local residents include; two generations of the Kinnock family, British Labour Party politicians; actors Damian Lewis, Helen McCrory, and Bill Nighy; and the supermodel Kristen McMenamy.
---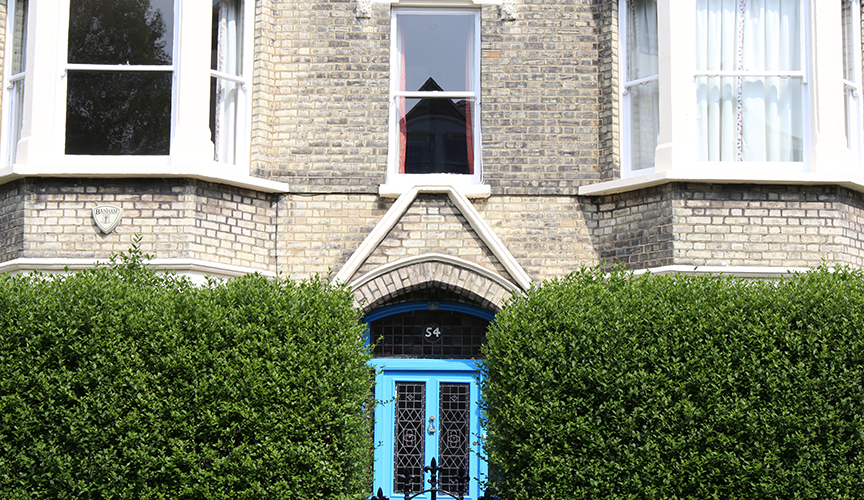 Property types in Tufnell Park
The majority of properties on the market in Tufnell Park are Victorian-style terraced buildings and double-fronted Victorian houses. A premium is often achieved for properties closer to Hampstead Heath, which is also true for properties between Dartmouth Park and the lower end of High Gate. This is particularly true for Croftdown Road which can often fetch in excess of £3 million.
Often overlooked, the neighbouring Gospel Oak area offers many Victorian and Edwardian cottages which are in excellent condition. Some of the more favored streets include Mansfield Road and Parliament Hill. Centrally located one-bedroom flats tend to fetch between £425,000 and £500,000, whilst two-bedroom flats can range from £475,000 to £900,000 for the more spacious flats. Some of the more sought-after streets include; Anson Road, Archibald Road, Boscastle Road, Dartmouth Park Road, Dartmouth Park Avenue, Huddleston Road and Laurier Road.
---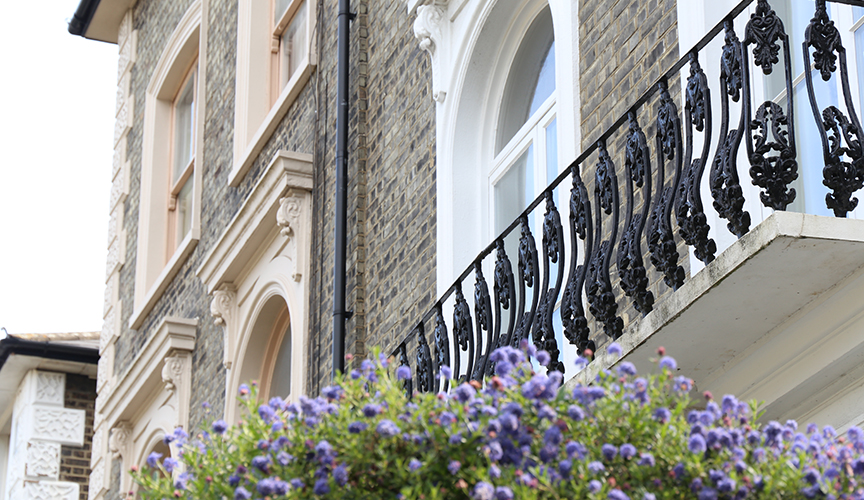 Renting in Tufnell Park
What will you get for your money?

Renting a property in Tufnell Park begins at £275pw and ranges up to £350pw for studio and one-bedroom flats which is dependent on garden, living area and kitchen size.
Two-bedroom properties generally let from £425pw for basic accommodation, and up to £500pw for properties with modern interiors, finishing, and a second bathroom. Premiums are often achieved for those properties closer to High Gate and Dartmouth Park and especially those with green space and well-designed interiors, which are attainable at the more premium end of the market.
For professional sharers and families looking to rent for three and four-bedroom properties in Tufnell Park, the price is £650pw upwards. A premium is often achieved for rental properties with three equally sized double bedrooms – ideal for professional sharers.
---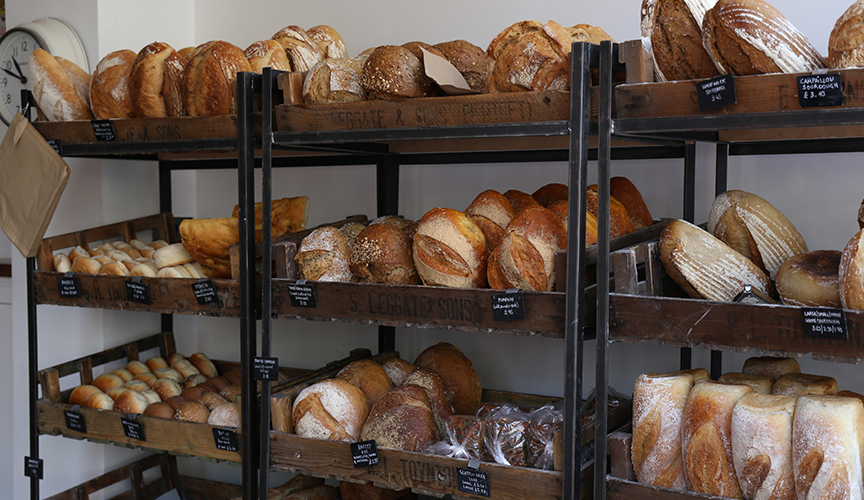 Discover more
The Tufnell Park area is very lively and there's a true sense of community spirit. Unlike other areas in London, neighbours actually want to get to know one another, and often get together to have street parties. Whilst Tufnell Park doesn't have that "high street" feel, it offers many excellent bars, pubs and restaurants which are dotted around the area. Some of the more noteworthy venues include; The Vine, Lord Palmerston, Rustiqe Café, Bear + Wolf, Lalibela and Pizza East (owned by Soho House). For those late night revelers, some bars especially popular with locals include Aces and Eights saloon bar, The Hideaway, Tufnell Park Tavern and the O2 Forum known for its live music and gigs.
---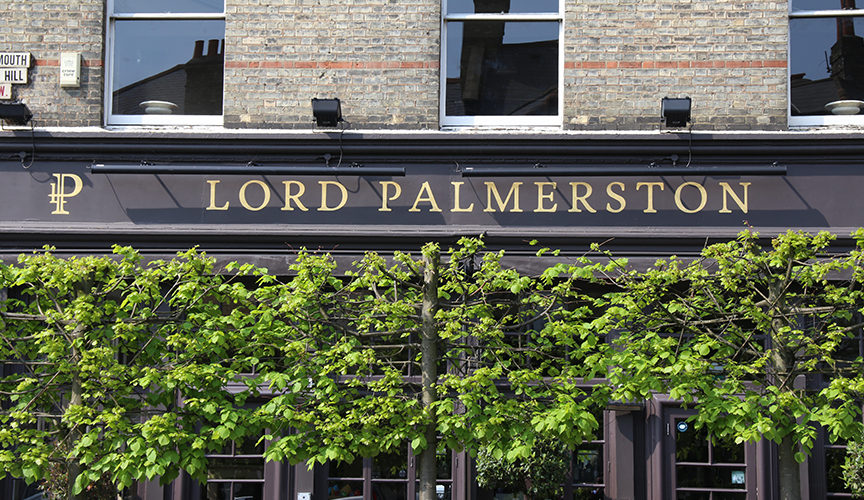 Green spaces in Tufnell Park
Tufnell Park has plenty of green spaces such as Tufnell Park Playing Fields, Whittington Park, Foxham Gardens and Waterlow Park. In addition, Parliament Hill and Hampstead Heath (which has a lido for those hot summer days) are in close proximity and are easily accessed by local residents in the area.
---

Tufnell Park transport links
There are excellent transport links from Tufnell Park, allowing residents to get to central London in just 30 minutes. London Underground services from Tufnell Park include: Tufnell Park (Northern line, Zone 2).
London Overground services can also be found at: Gospel Oak, Kentish Town.