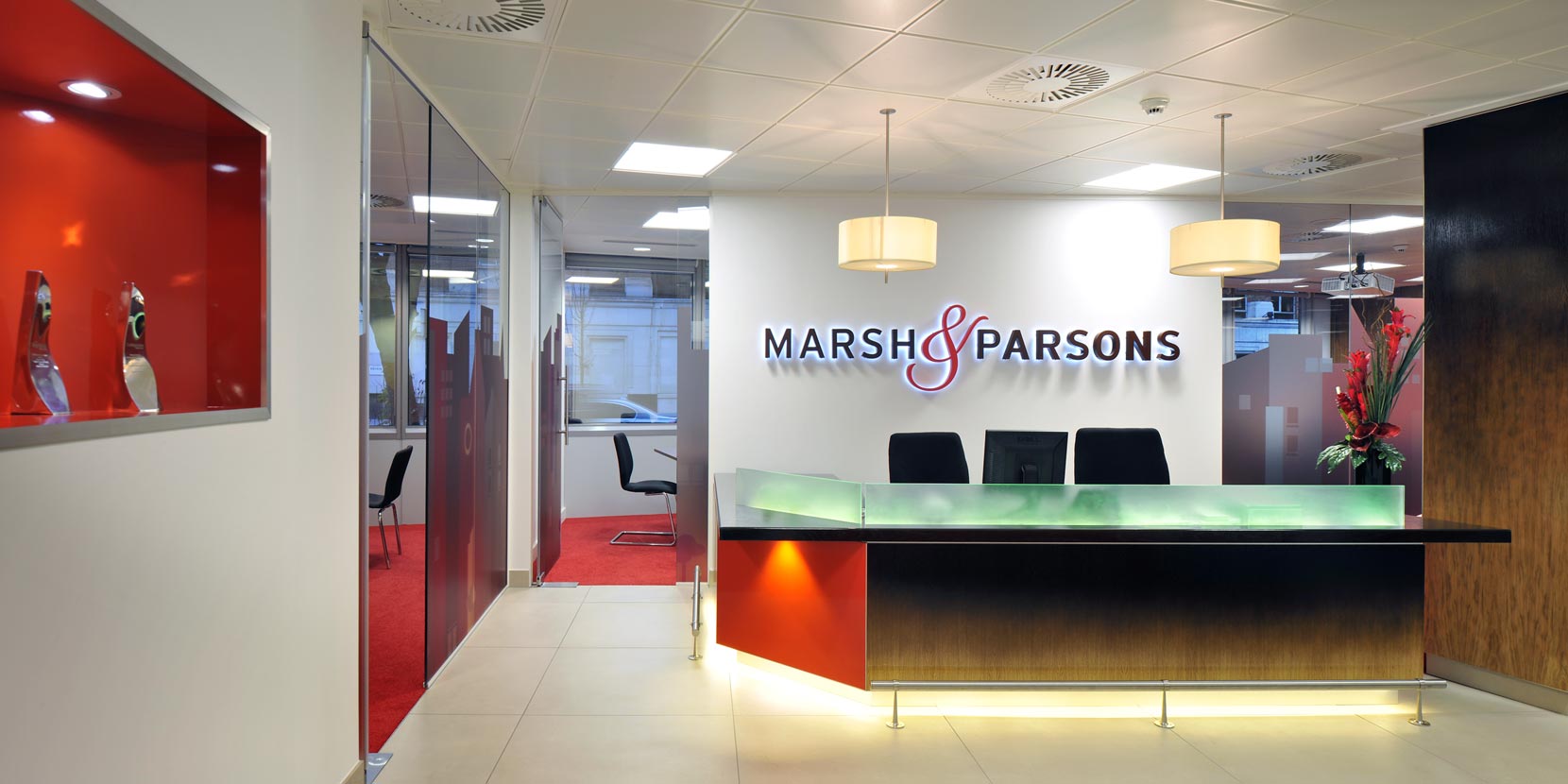 Property & Tenancy Management Department
Marsh & Parsons Head Office, 80 Hammersmith Road, Hammersmith W14 8UD
T: 020 8846 2320
Opening hours
Mon – Fri: 9:00am – 6:00pm
---
Based in our Head Office, the Property and Tenancy Management professionals work alongside our client accountants and credit controllers to ensure the smooth running of the thousands of tenancies we organise each year. Together they look after over 6,000 properties across all our offices, 1,400 of which are professionally managed.
---
Landlords
We offer two levels of service:
Our Lettings Service (handled by Tenancy Management) is focused on ensuring timely collection of rent and handling associated fees and taxes, so tenants will pay their rent to Marsh & Parsons each month.
Our complete Property Management Service (handled by Property Management) covers all of the above, plus much more, including an assigned Property Manager and 24-hour emergency line for after-hours problems.
If you're a landlord considering the benefits of a professional management service, compare our services by visiting our Property Management for Landlords page or calling us on 020 8846 2350
---
Tenants
If you're a tenant whose property is professionally managed by Marsh & Parsons and you have a maintenance issue, please follow the steps below:
During working hours, please contact your property manager using the details provided in your move-in pack. If you don't have these details, call the department line on 020 8846 2350 and they will direct you.
If you have an emergency outside of working hours, please dial 020 8846 2350 to listen to our out of hours message which provides details of emergency contractors.
If you have an emergency where your landlord has a British Gas or Thames Water policy, please ring the contact number supplied to you by your Property Manager at the start of the tenancy. For British Gas this is usually 0333 202 9798 and for Thames Water (HomeServe) 0800 783 7656.
An emergency would be considered – no heating/hot water, a serious leak or flood, a fire, broken glass which is either unsafe or compromises security, no working toilet where there is only one toilet, no lighting, or an access issue which requires a locksmith.
Not considered an emergency – an appliance failure, general property maintenance or cosmetic issues, minor electrical failures or an issue with pests.
In the event of a suspected gas leak please contact The National Grid on 0800 111 999.
If you experience a complete loss of power, please contact The National Grid on 0800 404 090.