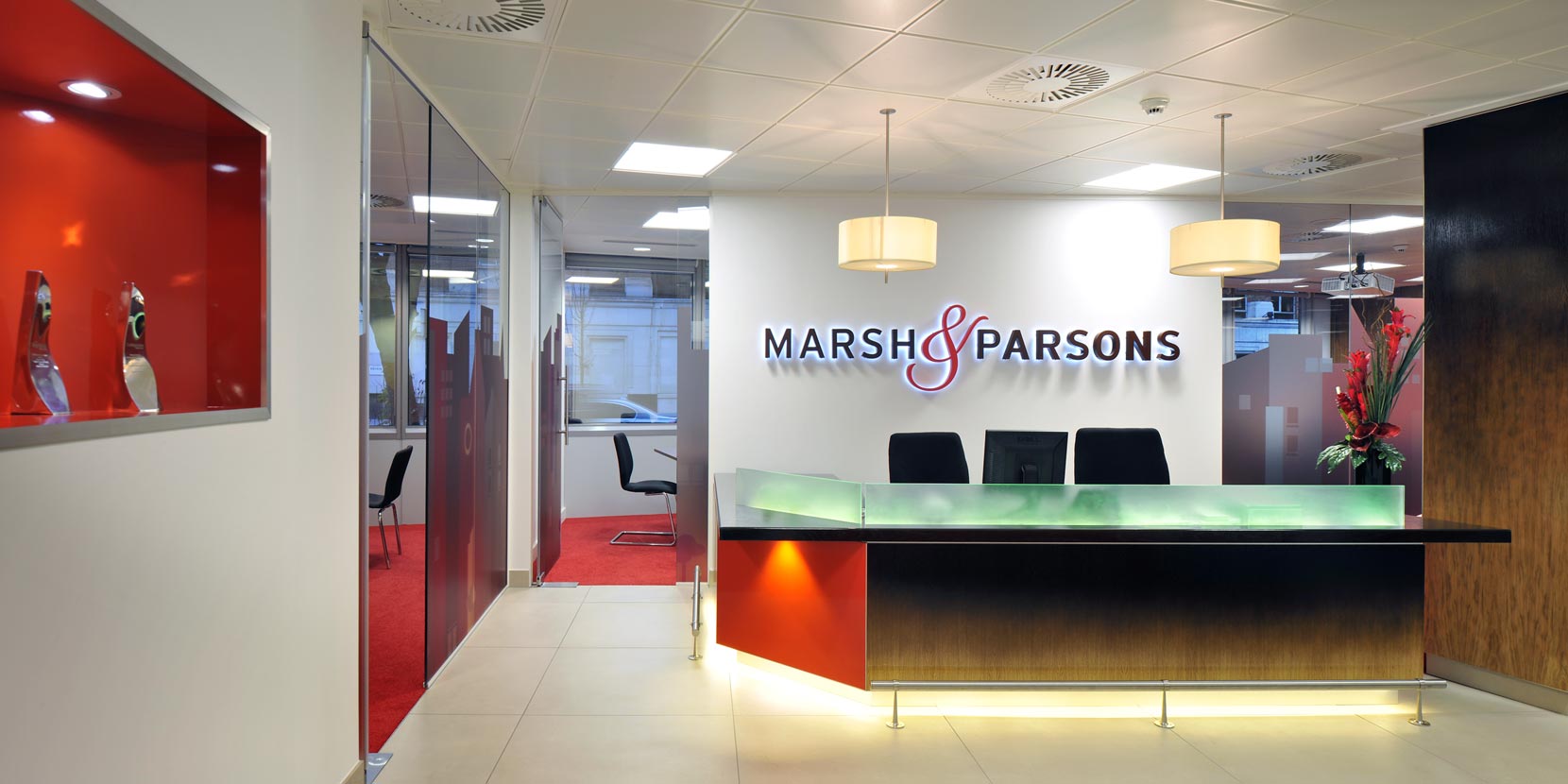 Property & Tenancy Management Department
Marsh & Parsons Head Office, 80 Hammersmith Road, Hammersmith W14 8UD
T: 020 8846 2320
Opening hours
Mon – Fri: 9:00am – 6:00pm
---
Based in our Head Office, the Property and Tenancy Management professionals work alongside our client accountants and credit controllers to ensure the smooth running of the thousands of tenancies we organise each year. Together they look after over 6,000 properties across all our offices, 1,400 of which are professionally managed.
---
Landlords
Great tenants expect great service and a well-maintained property. Behind the seemingly simple task of collecting rent every month lie unpredictable problems that can push even the most organised property investors to their limits. A property management service can be worth its weight in gold;  don't just take our word for it, read our six reasons why here.
If you're considering a professional management service for your property and would like to speak to someone about the service, call us on 020 8846 2350 or get in touch.
---
Tenants
When moving into a property, we'll let you know whether your landlord has instructed us to take care of the ins and outs of managing your property, or has opted to manage the property themselves.

We offer two levels of service:
Our Lettings Service (handled by Tenancy Management) is focused on ensuring timely collection of rent and and handling associated fees and taxes, so tenants will pay their rent to Marsh & Parsons each month.
Our complete Property Management Service (handled by Property Management) covers all of the above, plus:
Assigned Property Manager, experienced in all tenancy and maintenance issues
Transfer of utilities accounts
Administering and holding deposit
Arranging all repairs and maintenance
Keyholding service
24-hour emergency line for after-hours problems
Bi-annual property inspections with photographs and review
Managing the check-out process and advising on deposit deductions
If your property is professionally managed by Marsh & Parsons and you have a maintenance issue, please follow the steps below:
During working hours: Contact your property manager using the details provided in your move-in pack. If you don't have these details, call the department line on 020 8846 2350 and they will direct you. 
Outside of working hours: Contact the Property Management mainline on 020 8846 2350 which will provide you with information on who to contact.