Contact Lettings Valuation
Fill in the form below to get in touch
All done
We received your message. Our expert local team will review your details and get back to you shortly.
If you need any more information call us on
Letting Your Property
London Landlords' preferred residential property manager
Based on

245

reviews
Average Tenancy Length
of 2.5 Years
Access 3,000+ New
Tenants Every Month
Average rent increase by
3.5% at each renewal
All legislation and legal documents covered by M&P
---
Our letting service
Letting your property can be complicated and demanding but we aim to simplify the process and ensure you find the right tenant to match your property. We begin by conducting a market appraisal to advise you on the rental amount your property can achieve. Our valuations are delivered within 24 hours of visiting your home.
Once instructed, we start our search for your ideal tenant using our unique matching service. Our database of thousands of tenants are all qualified and vetted to guarantee we find the right match for your rental property. With a network of 33 offices across London, your home will be exposed to prospective tenants across the capital. In fact, 30% of Marsh & Parsons' tenancies are agreed outside of the instructed office, making our office network invaluable.
When it comes to organising accompanied viewings, we'll always ask for viewing times that suit you. Once we've found your match, we'll take care of all the paperwork, giving you peace of mind when renting your home. At Marsh & Parsons the average tenant contract length is 26 months, a real testament to our unrivalled matching process.
Finding your perfect tenant isn't where our work stops. We offer a full property management service, which you can opt in for at any point when letting your house or flat.
"30% of Marsh & Parsons' tenancies are agreed outside of the instructed office […]"
Opening Hours
Email Us
020 8846 2320
Supporting you with the finer details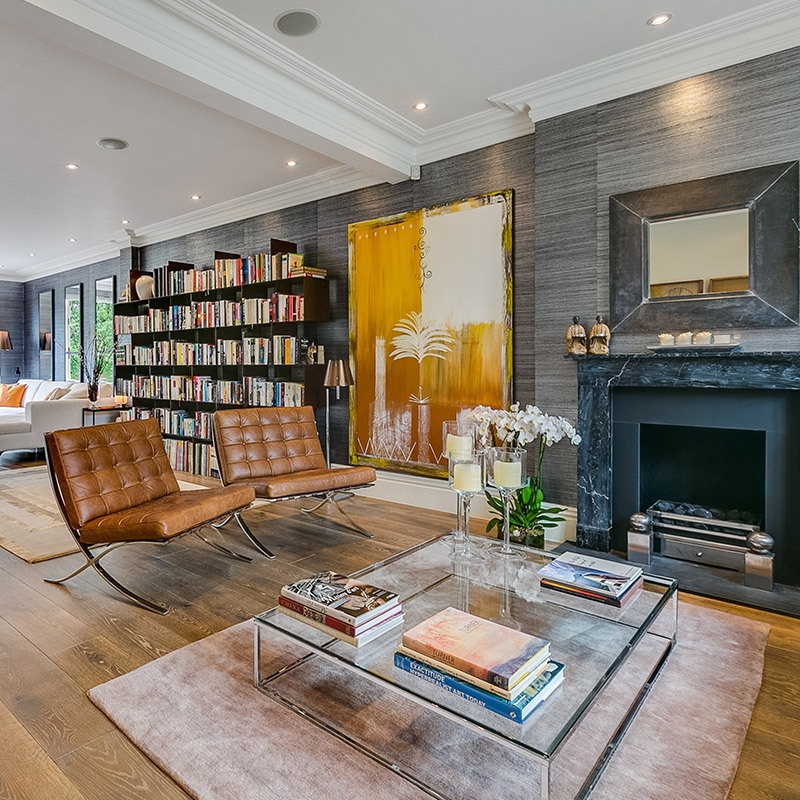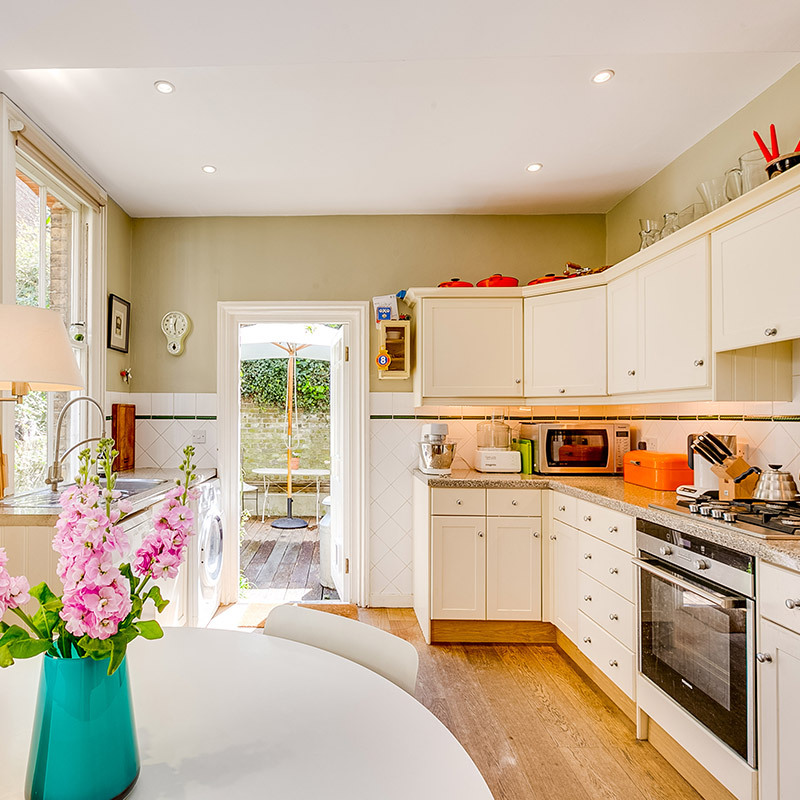 Advice and guidance for becoming a landlord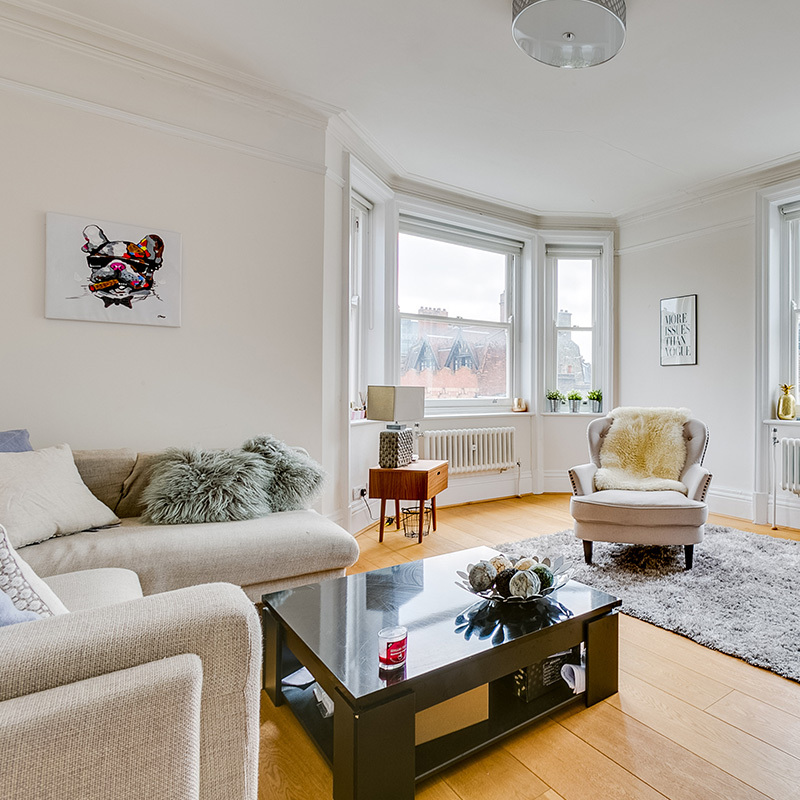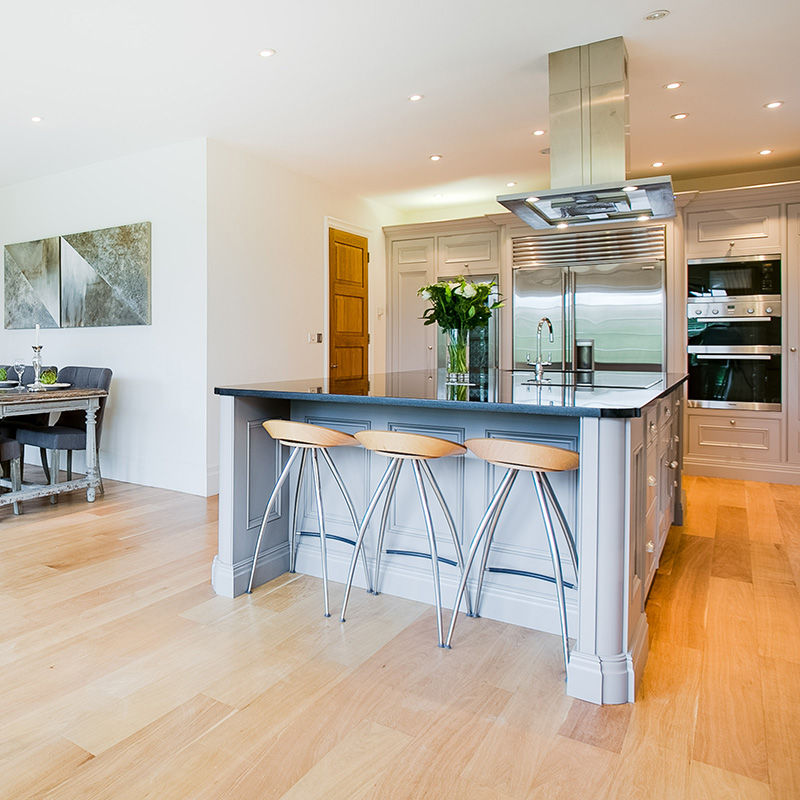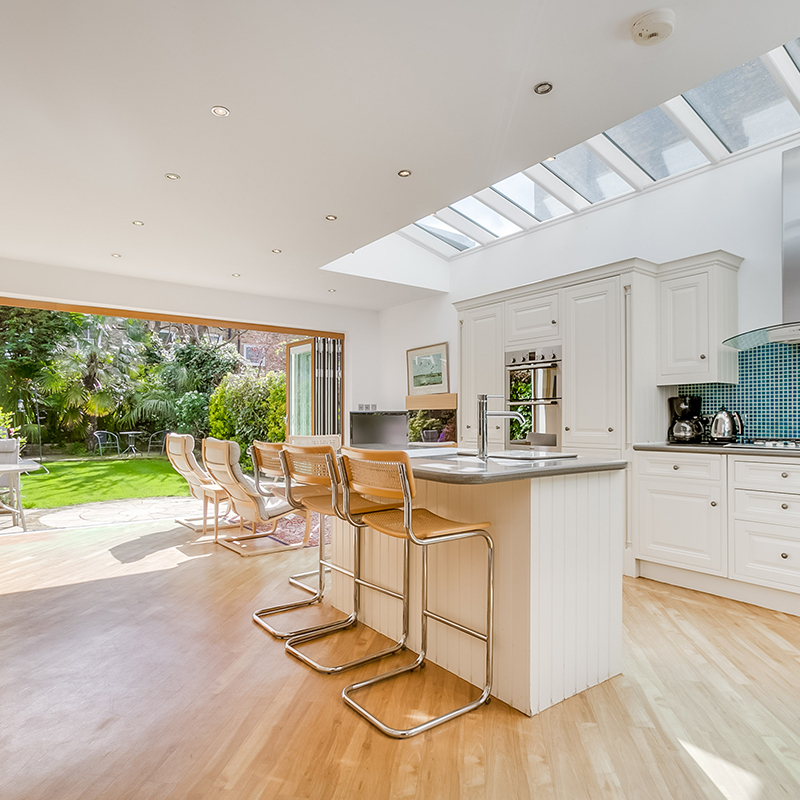 Are you selling or letting your property?