The Fulham office of Marsh & Parsons has flats and houses for sale and to let in one of the most vibrant parts of London. "People love the village atmosphere of Fulham," says Paul Price, Associate Director and Sales Manager. "From trendy boutiques to open spaces and great bars and restaurants, Fulham is a very self-sufficient part of town." The office looks after property sales and rentals in Fulham and the surrounding areas including Parsons Green, Sands End, West Kensington, West Brompton, Hurlingham and parts of Putney.
"We get a lot of buyers moving west out of Chelsea and Kensington into Fulham. The area offers better value and provides many fantastic family houses with large gardens, not often available in central London," says Paul. There was also a lot of modern property added in the seventies and eighties, and the Chelsea Village development was built in the 1990s. The high quality of local schools as well as the larger houses for sale is a big attraction for families moving to Fulham.
"The standard of local state schools is getting much better," says Paul, "and the French schools make the area very popular with families moving here from France." Among the best schools in the area are Thomas', Hurlingham, Fulham Prep, and the London Oratory is not far away.
---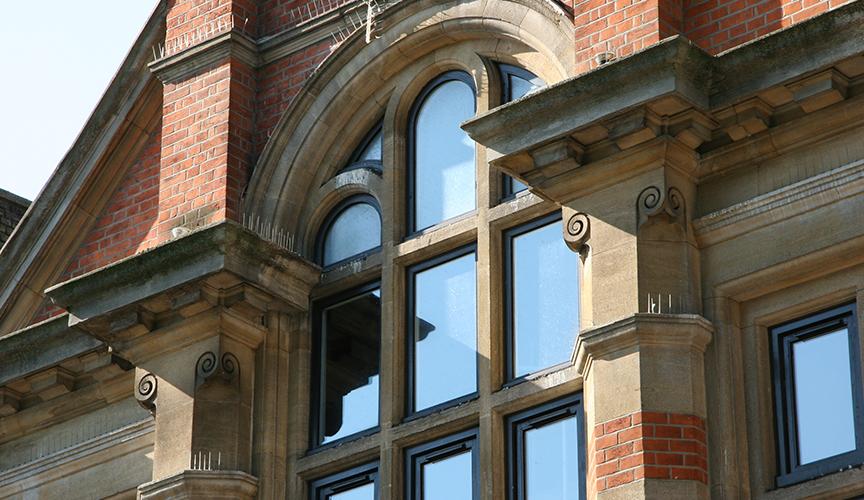 Property types in Fulham
Unlike many parts of London, the style of property in this areas pretty uniform, as Fulham's prosperity turned from market gardening to housing when the District line arrived in 1880. Most of the properties in Fulham were built in the 35 years leading up to the start of the Great War, and row upon row of redbrick Victorian and Edwardian homes abound. Many remain as family houses and are popular because of their width and the size of gardens, but equally, many have been converted into flats. The exception to this uniformity is the development of contemporary, waterside apartments nearby at Imperial Wharf and Regent on the River, offering an alternative property type.
---

Buying in Fulham
What will you get for your money?

As one of SW6's most popular estate agents, Marsh & Parsons has property for sale in Fulham across all price ranges, with a studio flat in Parsons Green, for example, costing about £399,950, while one-bedroom flats start from £450,000 and two-bedroom flat prices range from around £575,000 to about £850,000, for a flat with a garden or roof terrace.
Riverside property is also widely available in Fulham, where you can buy a two-bedroom flat for £995,000 in the prestigious Fulham Riverside development or a four-bedroom flat with sweeping river views for £2.25m million in Watermans Quay.
For a slightly cheaper option, ex-local authority flats are available, with two-bedroom properties in blocks such as Walham Green Court SW6 for sale from about £485,000. Estate agent Marsh & Parsons also sells flats and houses in the surrounding area of Sands End, which for decades was the poorer part of the area of Fulham, with its heavy industry and tower blocks, but began to change 30 years ago when the power station was decommissioned and 250 flats were built in its place. Prices remain lower than in prime parts of Fulham but the building of a long-awaited railway station should boost property values.
Families looking for houses for sale in Fulham can expect to pay from £925,000 for a two-bedroom cottage in Sandilands Road, rising from £1.2 million for a four-bedroom house on Burnthwaite Road to £1.75 million for a four-bedroom, unmodernised terraced house in Waterford Road SW6, and about £4 million for a 3500 sqft six-bedroom house in Favart Road SW6.
---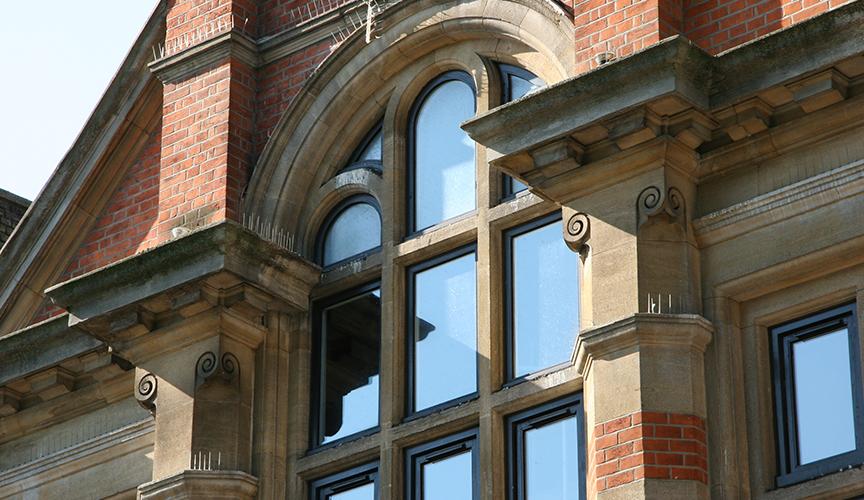 Renting in Fulham
What will you get for your money?

As one of SW6's most popular estate agents, Marsh & Parsons has property to let in Fulham across all price ranges. A studio flat by Fulham Broadway, for example, will cost about £275 to £350pw, while one-bedroom flats range from £300 to £450pw. For two bedroom apartments, prices start from £375 and rise to about £750pw, say, for a flat with a river view.
Fulham is particularly popular with young sharers moving to London for their first job, and three-bedroom flats let to sharers for between £575 and £750pw. For a lesser outlay, ex-local authority flats are available with large two-bedroom properties in blocks such as Walham Green Court SW6, afforded from £425pw.
Marsh & Parsons rents flats and houses in the surrounding areas of Parsons Green, Barons Court, Hurlingham, West Brompton, West Kensington, Fulham Cross and Sands End. Families looking for houses to rent in the Moore Park Estate can expect to pay anything from £875pw on the Moore Park Estate, rising to £2,500pw and beyond for a large family house in Peterborough Estate SW6 and some of the larger houses surrounding Parsons Green.
---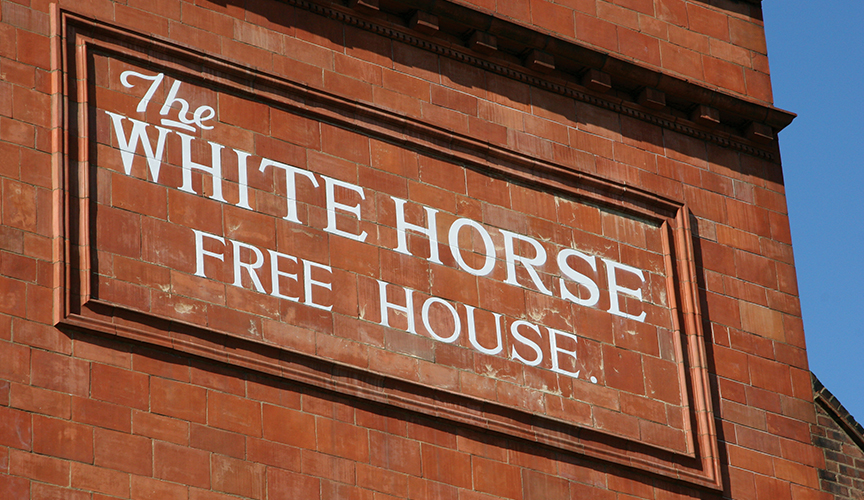 Discover more
There is no shortage of places to shop in Fulham, ranging from the fruit, vegetable, fish and clothing market, which has been on the North End Road for more than a century, to the modern shopping arcade surrounding Fulham Broadway Tube station.
There is also a wide range of independent shops, boutiques, delicatessens, and a thriving antiques centre on Lillie Road SW6. Fulham is home to two football clubs – Fulham, the oldest in London, and Chelsea. For participation sports, the Hurlingham Club provides facilities for athletics, bowls, football, rounders, netball and tennis. It is also the home of Hammersmith & Fulham Rugby Club, who run four sides of various abilities and are always on the look out for new players. A new £1.3 million complex has upgraded the facilities at Hurlingham, one of London's most exclusive members clubs, set in 42 acres of beautiful grounds.
Restaurants in Fulham are too numerous to mention and most are based on Fulham Road, the Broadway, New King's Road and Wandsworth Bridge Road. The selection on offer is not merely confined to restaurants but extends to delicatessens offering every type of food you could wish for.
As one of the premier estate agents in the SW6 area, Marsh & Parsons prides itself on its local know-how. From the best schools in the area to the finest boutiques, bars and restaurants, and the cost of a resident's parking permit, agents at Marsh & Parsons have their finger firmly on the local pulse.
---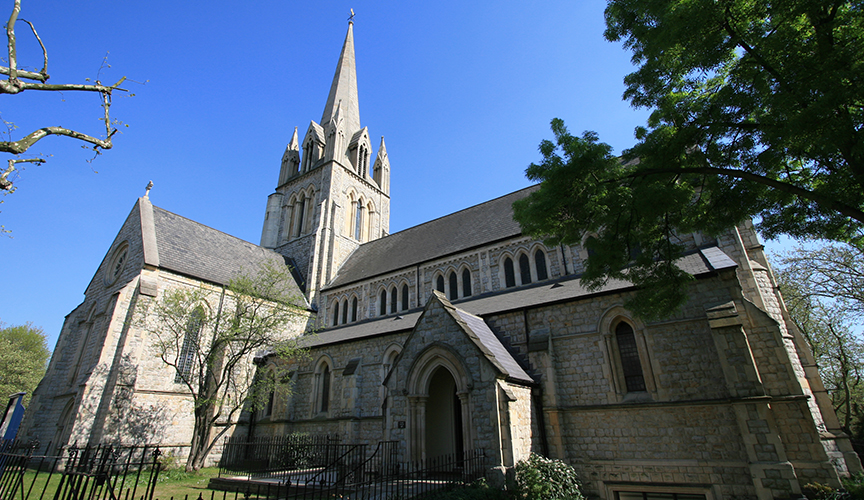 Green spaces in Fulham
There are numerous attractive green open spaces in and around Fulham, including Bishop's Park and the grounds of Fulham Palace that were recently restored to improve the historic urban beach located in the Park, as well as the restoration of an ornamental lake. Additionally, there are three main play areas, an education centre located in the Palace's old stables, restoration of the vinery and walled gardens, and part-excavation of the moat.
Furthermore, there are other green areas around Fulham including Hurlingham Park, Parsons Green, South Park and Walham Green, offering ample outdoor recreation space.
---

Fulham transport links
The transport links are excellent, with the A4 and M4 leading out to Heathrow, and the convenient Tube lines into the City and West End including London Underground services from the following stations: Fulham Broadway (District line, Zone 2), Parsons Green (District line, Zone 2), Putney Bridge (District line, Zone 2), West Kensington (District line, Zone 2), Barons Court (District and Piccadilly lines, Zone 2), West Brompton (District line, Zone 2), Fulham Broadway (District line, Zone 2). Additionally, Imperial Wharf offers London Overground services in the Fulham area. A river taxi runs from Chelsea Harbour and there are also frequent bus services.