Maida Vale is one of London's key areas, and a prime residential hotspot, situated between St John's Wood and Notting Hill, on the edge of the West End. With an array of attractive, period buildings and striking canal boats decorated with colourful hanging baskets and potted plants, Maida Vale also boasts a wide variety of amenities that include numerous delis and cafés, popular gastropubs such as Gordon Ramsey's The Warrington, and a selection of recreational green spaces like the well-equipped Paddington Rec, and beautiful secret garden squares.
With tree-lined streets and white stucco-fronted houses, it is no surprise that Maida Vale's square mile, which makes up the haven of Little Venice, is an exceptionally popular area. Located on the Grand Union Canal, Little Venice boasts numerous amenities including Cascade; an unusual floating art gallery, The Puppet Theatre Barge; an extraordinary water-borne theatre, as well as the popular Waterside Café and the excellent Warwick Castle Pub.
However, aside from its canal-side location, Maida Vale's second claim-to-fame is the renowned BBC Maida Vale Studios which, opening in 1934, originally started life in 1909 as a Roller Skating Palace and Club. Pre-dating Broadcasting House, the Maida Vale Studios are one of the BBC's earliest broadcasting premises and during World War II acted as the pivotal point of the BBC's news operations. The subsequent years have seen the Maida Vale Studios host numerous artists including The Beatles, David Bowie, Led Zeppelin and Jimi Hendrix, while the John Peel Sessions, running from 1967 to 2004, were one of the most well-known and well-loved features to be produced in Maida Vale.
Famous residents have included Sir Alec Guinness, Joan Collins, Jennifer Saunders, Kate Moss, Paul Weller and Jarvis Cocker while the famous 19th century poet Robert Browning, and the inventor of the wireless valve, Sir John Ambrose Fleming, have also called Maida Vale home.
---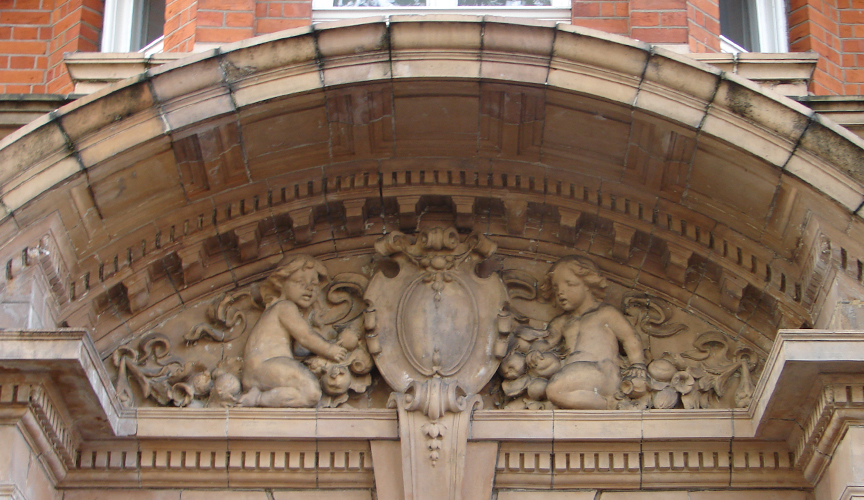 Property types in Little Venice & Maida Vale
As a prime residential location there is a wide array of property types in Maida Vale and Little Venice, with each part of W2 and W9 offering different glimpses of the area's character. As an affluent area, with a longstanding history, the types of buildings vary from large, white stucco-fronted villas, to a selection of Edwardian redbrick mansion blocks with spacious and attractive communal gardens. More recently there has been a conservation area designated to the streets, from around Randolph Avenue down to Elgin Avenue, to protect the oldest streets and the beautiful period buildings that they offer. Meanwhile, for something slightly different, Little Venice offers an alternative and romantic form of housing in the shape of the unusual house boats that line the area around the Grand Union Canal and the Regent's Canal.
---

Buying in Little Venice & Maida Vale
What will you get for your money?

The Little Venice and Maida Vale area is becoming increasingly popular as buyers are being pushed out of the very prime locations, willing to compromise on location over space. Properties for sale in Little Venice and Maida Vale are popular amongst savvy buyers who are aware of the significant capital growth in the area, which looks set to continue in the future.
As one of the leading estate agents in the Little Venice and Maida Vale area, Marsh & Parsons has properties for sale across all price ranges. Spacious one-bedroom flats in period conversions cost roughly £550,000 in the Maida Hill region. A two-bedroom apartment in prime W9 will cost from £800,000 up to £1.5 million on Warrington Crescent, Clifton Gardens or Sutherland Avenue; these properties also offer access to stunning and hidden communal gardens.
Three-bedroom apartments spread over 1,000 sqft in charming period mansion blocks have a price tag in the region of £1.15 million – £1.3 million on the fantastically located Grantully Road, which looks over Paddington Recreation Ground, and is only a few minutes walk to Maida Vale Tube station. Family homes in Little Venice are competitively sought-after, pushing the price up into the region of £4 million to £7 million. Many local families are on waiting lists to try and secure one of the very unique lower maisonettes, which offer private gardens backing onto communal gardens.
The most picturesque properties in Little Venice are situated on Blomfield Road, along the canal. These properties offer spectacular views and are home to many local celebrities. If its a house that you are looking for, a small four-bedroom house would start in the region of £8 million.
---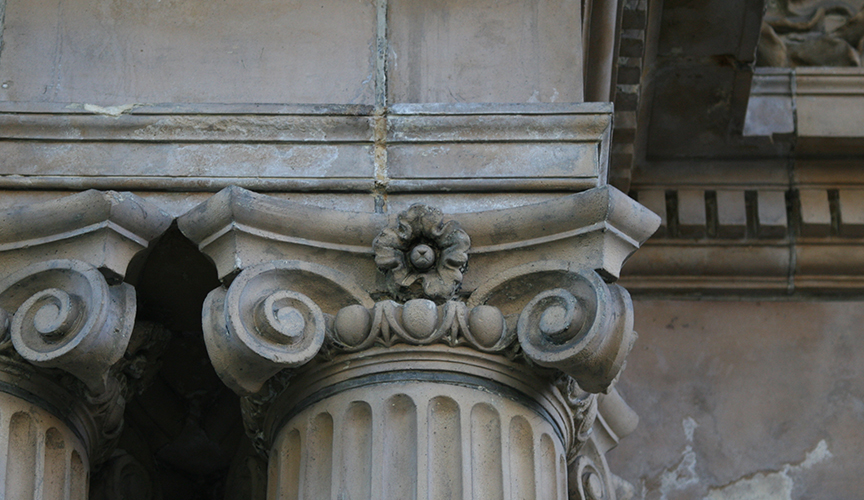 Renting in Little Venice & Maida Vale
What will you get for your money?

The rental market in Little Venice starts from around £300pw, which will afford you a studio apartment or a small one-bedroom flat in the Maida Vale surrounding areas such as Shirland Road, closer to Queen's Park. Prices for larger one-bedroom property, or a property set within a portered building much closer to Little Venice, can range between £375pw and £550pw, with the two-bedroom properties costing from £450pw upwards, depending on location, size and condition.
The mansion blocks in the area surrounding Paddington Recreational Ground are very popular with families and professionals alike, and can fetch up to £700pw for just two bedrooms, and over £800pw for three bedrooms or more.
Houses to rent in the area are in relatively low supply and properties on Clifton Gardens, close to the canal, can achieve over £2,000pw. Slightly further away from central Maida Vale you can expect to pay £800-£1,200pw for a four-bedroom property or larger.
---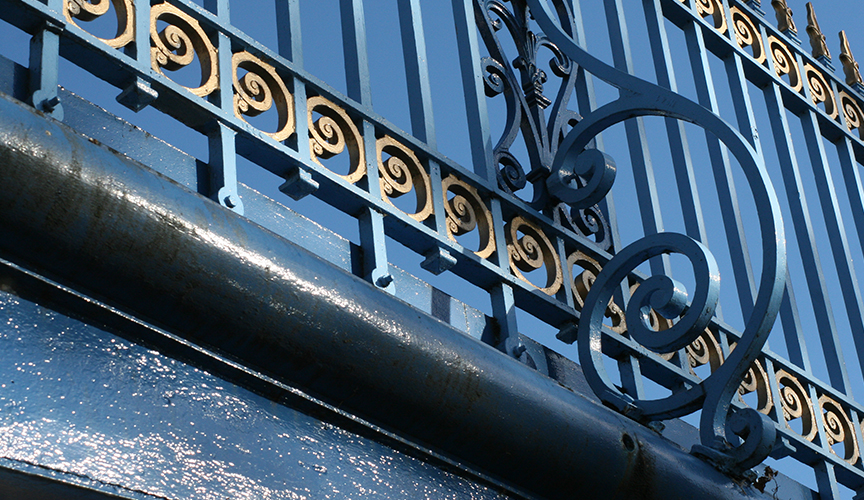 Discover more
With prime residential properties and picturesque views around the canal, Maida Vale and Little Venice boast an impressive location, riddled with numerous restaurants, cafés and delis, and smart shops for the residents.
Built in 1857 on Warrington Crescent, there are tales that the former Warrington Hotel was once a high-class brothel. Nowadays, restored into a critically-acclaimed gastro pub, The Warrington offers slightly different services! This impressive Victorian building is as striking on the inside as on the outside, with a stylish and elegant restaurant, and a bar offering interesting period features taken from the interior of an old ship. From comforting bar food to the refined a la carte menu, the food is fresh and seasonal; one of Maida Vales gems.
The area is also home to numerous cafés and delis, including Raoul's which has been serving the locals of Maida Vale and Little Venice for over twenty years. This Sicilian deli offers a vast selection of foods that cater for everything from the best olive oil to the contents of your picnic hamper! And if that isn't enough, Raoul's also has its own Raoul's Café just over the road.
The lovely views of the canal and area around Little Venice can be considered one of the highlights of W9. To experience this in the most enjoyable way, head down to Formosa Street, where The Prince Albert gastro pub, including the Formosa Dining Room, has won Youngs Food Pub of the Year, while the nearby Waterway restaurant has a lovely terrace overlooking the Grand Union Canal. Just moments away The Waterway opens the Summerhouse between April and October, offering delicious food for alfresco dining and a hint of that holiday feeling!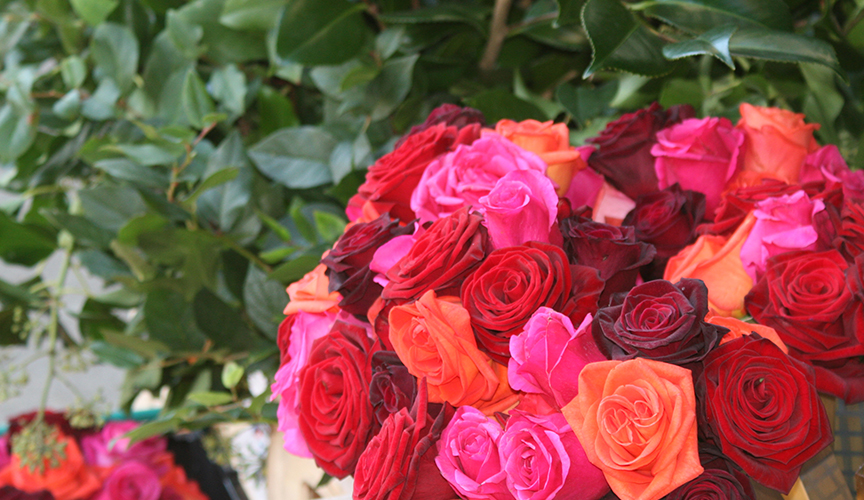 Green spaces in Little Venice & Maida Vale
Maida Vale and Little Venice are home to numerous sought-after, secret garden squares including Formosa Garden, Triangle Garden and Crescent Garden which, offering three acres of green space, has received an award as London's best, large, private garden square. In addition to the communal gardens, some of London's most popular parks can be found in and around Maida Vale and Little Venice. These include W9's Paddington Recreation Ground, which offers a multitude of sporting and recreational facilities including football, tennis, cricket and athletics, as well as a green open space to relax and unwind.
Little Venice further boasts the beautiful ornamental space of Rembrandt Gardens which has won numerous awards for London's large public squares. Furthermore, Regent's Park and Primrose Hill are a short walk from Maida Vale and Little Venice with lovely open parkland, recreational facilities and the famous London Zoo.
---

Little Venice & Maida Vale transport links
There are excellent transport links in Maida Vale and Little Venice including London Underground services from the following stations: Maida Vale (Bakerloo line, Zone 2), Warwick Avenue (Bakerloo line, Zone 2), Kilburn Park (Bakerloo line, Zone 2).