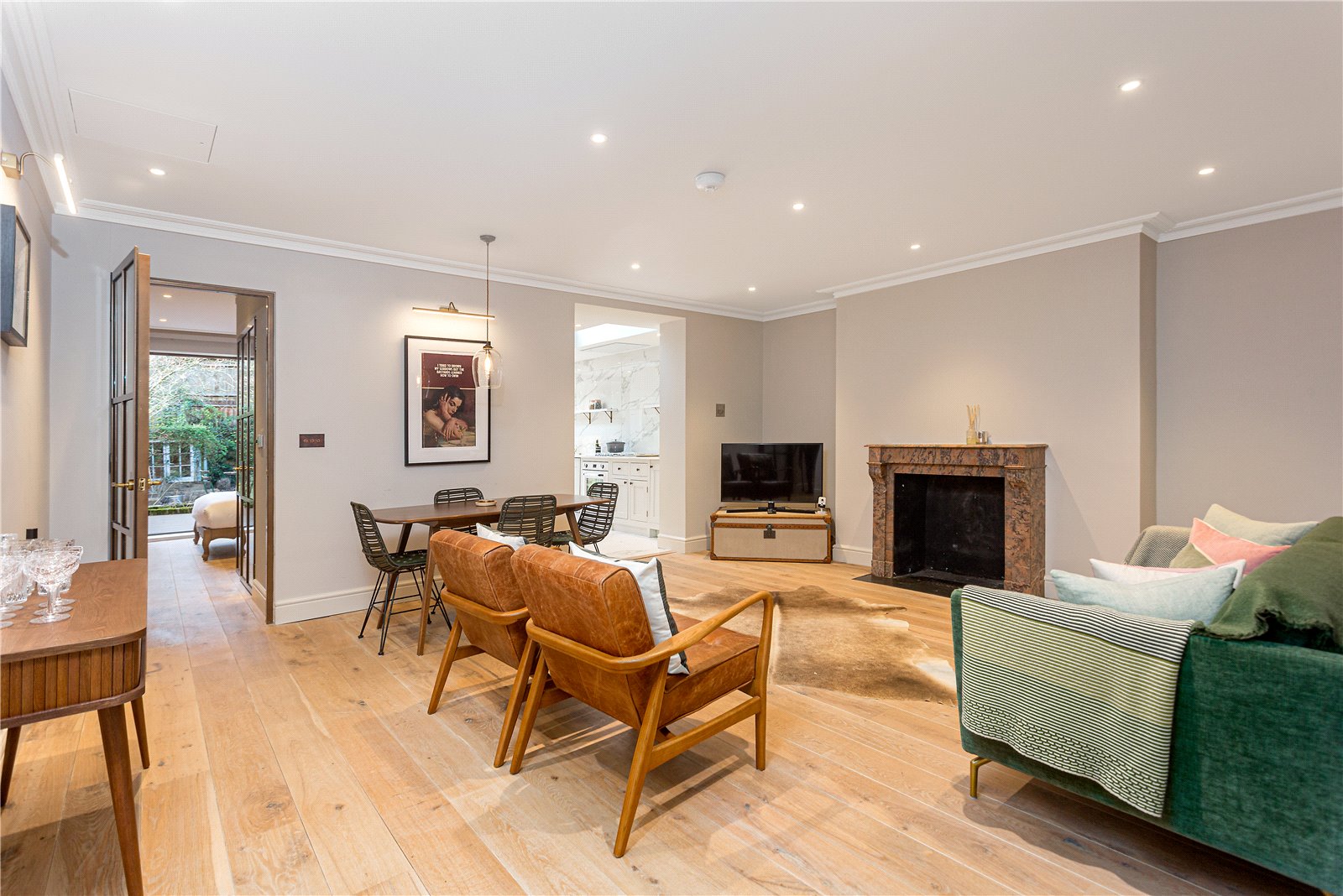 Whilst the safety of a rental property has always been a fundamental part of a Landlord's responsibilities, a recent change in legislation has meant that all Landlords must legally carry out an Electrical Inspection Condition Report (EICR) to demonstrate electrical safety.
When does this regulation change come into effect?
Following the introduction of the Electrical Safety Standards in the Private Rented Sector (England) Regulations 2020 in June last year, a Landlord that has entered into a new tenancy must hold a valid EICR. These regulations will then be extended to all Landlords of currently tenanted properties from 1st April 2021.
Do I need to do anything once I've been awarded an EICR certificate?
Once a passed certificate has been awarded, a copy of the report must be given to each tenant within 28 days. The passed certificate is valid for five years.
What happens if my property is unsafe?
If electrical standards fall short of the requirements and are deemed 'unsatisfactory', remedial work must be carried out and evidenced to the tenant(s) within 28 days.
What is the penalty for not having a valid EICR by April 1st?
The relevant local authority may request a copy of an EICR at any point. The Landlord must then provide this within seven days of the request. The local authority has the right to authorise any remedial works and charge this back to the Landlord. Should the local authority find that a Landlord is breaching the new regulations, they are in a position to impose a fine of up to £30,000.
What should I do if I haven't got an EICR certificate yet?
With the April 1st deadline just around the corner, it is important that Landlords act now if they haven't done so already. The change in regulations has driven an increased demand for electricians which, in addition to the current lockdown restrictions, means that Landlords need to allow as much time as possible to conduct the initial report and any potential remedial work.
How can Marsh & Parsons help?
If you're a Landlord who needs assistance in organising an EICR, our Property Management team is on-hand and ready to help. We work with a number of pre-approved contractors, all of whom offer a fixed rate for the EICR assessment to be carried out and can organise any remedial works at a competitive rate if required.
All our third-party suppliers are taking the necessary precautions in light of the current circumstances and are adhering to government guidelines during property visits.
If you would like to find out more about this service or our wider management offering, please visit the Property Management page on our website. Want to speak to a member of the team? Please call 020 8846 2320 to get started.