Overview of EICR's
An Electrical Inspection Condition Report (EICR) is a mandatory certificate that details the inspection of all electrical installations in a property. The assessment can only be carried out by a qualified electrician and ensures that the property is safe and compliant.
The electrician grades each circuit according to the following criteria:
C1 (danger present)
C2 (potentially dangerous)
C3 (improvement recommended)
Code FI (further investigation required without delay)
For a property to pass the inspection the electrical installation must be considered satisfactory and this is achieved by none of the electrical circuits being graded C1, C2 or FI. If the report comes back as unsatisfactory, the landlord now has a legal obligation to complete the required remedial works within 28 days of the original report being received. They must then provide copies to the tenant(s).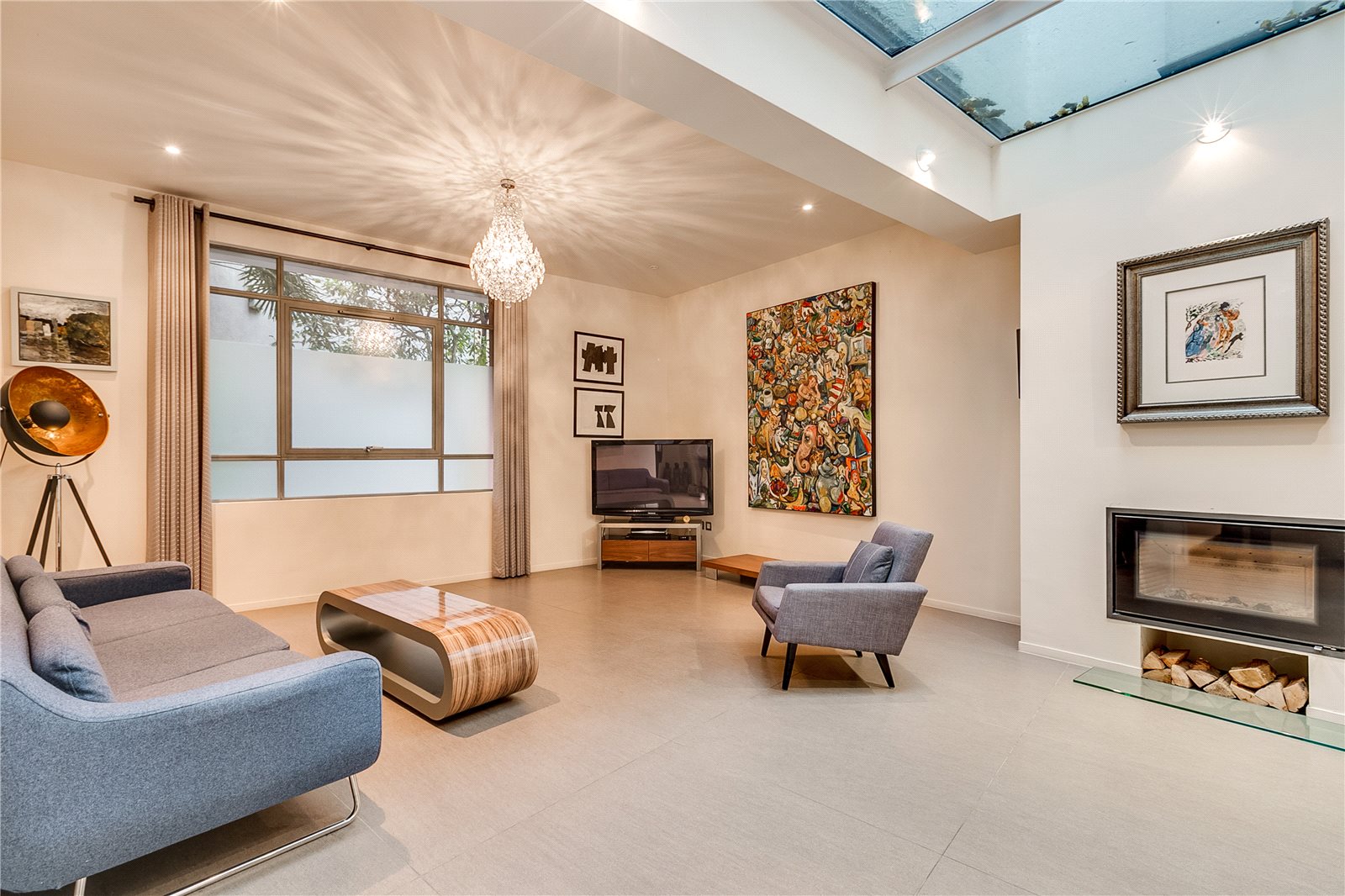 Landlord Compliance
Although this report has been available for some time, it has not previously been compulsory. We have always recommended that one is completed to ensure the safety of your tenants, and for your peace of mind, but now the Government has introduced "The Electrical Safety Standards in the Private Rented Sector (England) Regulations 2020", which makes holding a valid EICR certificate a mandatory legal requirement when renting out your property.
The legislation was introduced to include all new tenancies created from 1st June 2020 and means that from that point onwards an EICR report needs to be conducted before a tenancy commences and any remedial works completed within the timeframe outlined above.
For existing tenancies, the Government has also stated that all existing tenancies will require a valid EICR report by 1st April 2021.
It is important to note that the local authority can also request a copy of the report which should be provided within seven days of their request.
Upon receipt of a failed report, the landlord must ensure repairs are carried out within 28 days. If the property is not compliant, the local authority can impose fines of up to £30,000 and can also arrange remedial works that will be recharged to the landlord.
As well as ensuring the safety of your tenants, it is essential that the EICR report is valid for your property or you could end up incurring a significant fine.
Tips for arranging the EICR assessment
Make sure you arrange an assessment as early as possible to give yourself plenty of time prior to a tenancy commencing. The new legislation applies to all tenancies in England, so demand for electricians has increased as you may expect. Allowing as much time as possible to conduct the initial report will also mitigate delays if remedial work is needed.
We have a suite of pre-approved contractors, all of which offer a fixed rate for the EICR assessment to be carried out and can organise any remedial works at a competitive rate if required.
Marsh & Parsons Property Management Service
Landlords who choose to use our Property Management Service can be assured that we will organise the EICR (if instructed) and assist you with any subsequent remedial work that is necessary, as part of the service. Our carefully vetted third party contractors will carry out any work with great care and efficiency while offering a competitive and fair rate.
All our third-party suppliers are taking the necessary precautions in light of the current circumstances and are adhering to government guidelines during property visits.
If you would like to find out more about this service, please visit the Property Management page on our website. Want to speak to a member of the team? Please call 020 8846 2320 to get started.