At M&P, helping people find the perfect property is our bread and butter. Now we're all spending more time at home than usual, we want to keep you feeling as in love with your space as you were on the day you moved in. In this series we're exploring ways to boost your wellbeing without leaving the house. Read on for some tips on how to keep in touch with family and friends whilst staying in the home.
Although you can't meet at your local pub or attend a weekly sports session, you may find yourself being more sociable than ever in these next few weeks. Ok, bear with us here… Having more time on your hands gives you the perfect opportunity to catch up with those friends you never get around to seeing or maybe that relative who has moved across the pond. Below, we've outlined some of the ways we're maintaining our social lives in the comfort of our own homes.
Choose your platform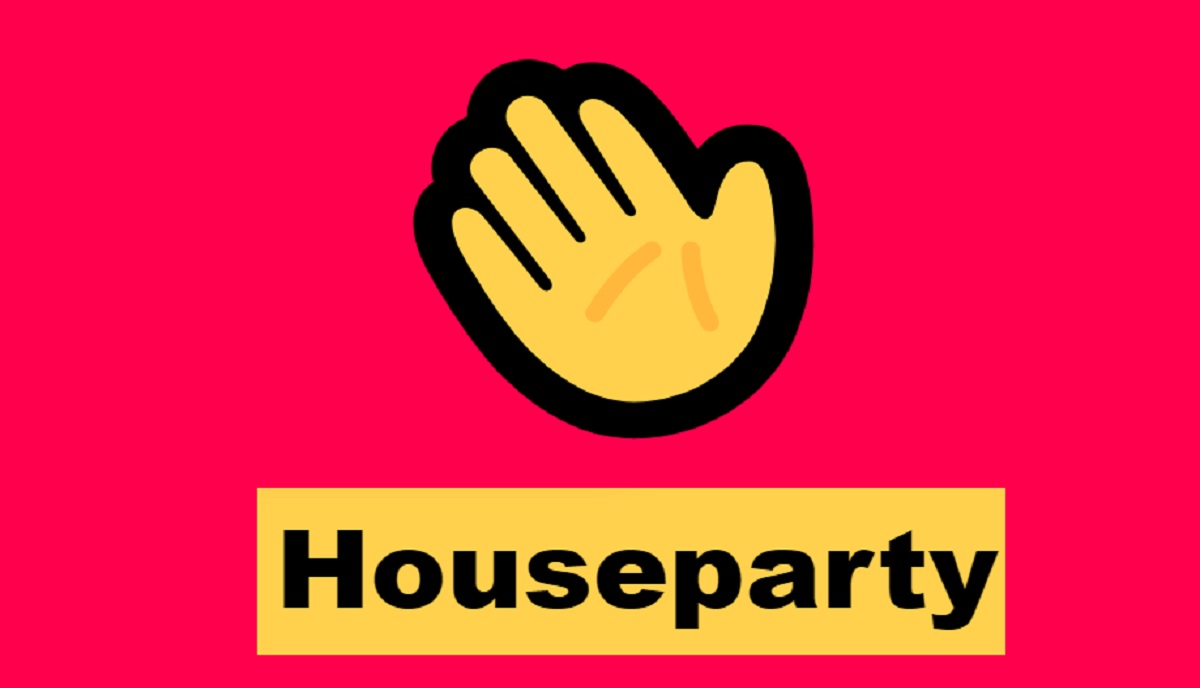 While texting and messaging through Whatsapp are great, numerous studies show the benefits of face-to-face contact. Nowadays, there are many great video-calling platforms, from Facetime and Skype to alternatives traditionally used at work like Google Hangouts and Zoom. The latest application to take the world by storm is House Party. Popular amongst the millennial generation, House Party allows you to congregate with multiple people at one time and comes with a roster of in-app games such as Pictionary or 'Heads Up'.
Movie night alternatives
For those of you missing a classic movie night, look no further than Netflix Party. Downloading this Google Chrome plugin means you can watch your favourite rom com or crime documentary with friends and family. The plugin allows you to watch Netflix at the same time as one another but also adds a chat bar at the same time so you can talk to your loved ones about what's on screen.
Keeping fit
Now you may have found yourself watching a little too much TV in the last couple of weeks and instead might want to try something a little more active. Gyms across London are producing online streams of their popular classes which are great to take part in with friends. There's a whole host of classes available including HIIT, yoga and dance cardio. For those of you looking for that competitive edge, why not challenge your friend to one of Gymnasium's AMRAP (as many reps as you can) work out cards? See who can reach the highest number of rounds and add some friendly competition into your friendship. For a more in-depth look at different home workouts, we've listed a few of our personal favourites here.
Pub-less quizzes
If you're looking to keep yourself active mentally as well as physically, why not challenge your friends to a 'pub-less quiz'. Goose Quizzes are doing a quiz every night from 7pm, whilst Brewdog are turning their bars into online hangouts and hosting regular quizzes alongside comedy, live music and homebrewing masterclasses. If you want to support your local London pub, why not join your friends for the Pembury Tavern quiz. This Hackney pub is taking to Instagram Live every Monday from 7pm.
Book club
During your time at home you may be caught looking at the shelves, counting all those books you haven't got around to. You know, the book you got at Christmas that you never felt in the right mood to start? Well now you've got a bit more time on your hands why not fall back into love with reading and start a book club with your friends or family? If you need a bit of help to get kickstarted, Rebel Book Club have a great 14-day challenge  in which they give you a clear daily page goal and the occasional nudge to get you through a book of your choice. You can also share your thoughts with friends as you go! At Marsh & Parsons, we always look to support the communities in which we operate in and that's why we love Hive. If you're looking to purchase a new book, head to Hive where a percentage of your purchase goes to a local book shop of your choice.
These are just a few ways to keep socialising while at home for the next few weeks. If you have suggestions of your own, we'd love to hear them. For more articles on wellbeing in the home, visit the Marsh & Parsons blog.