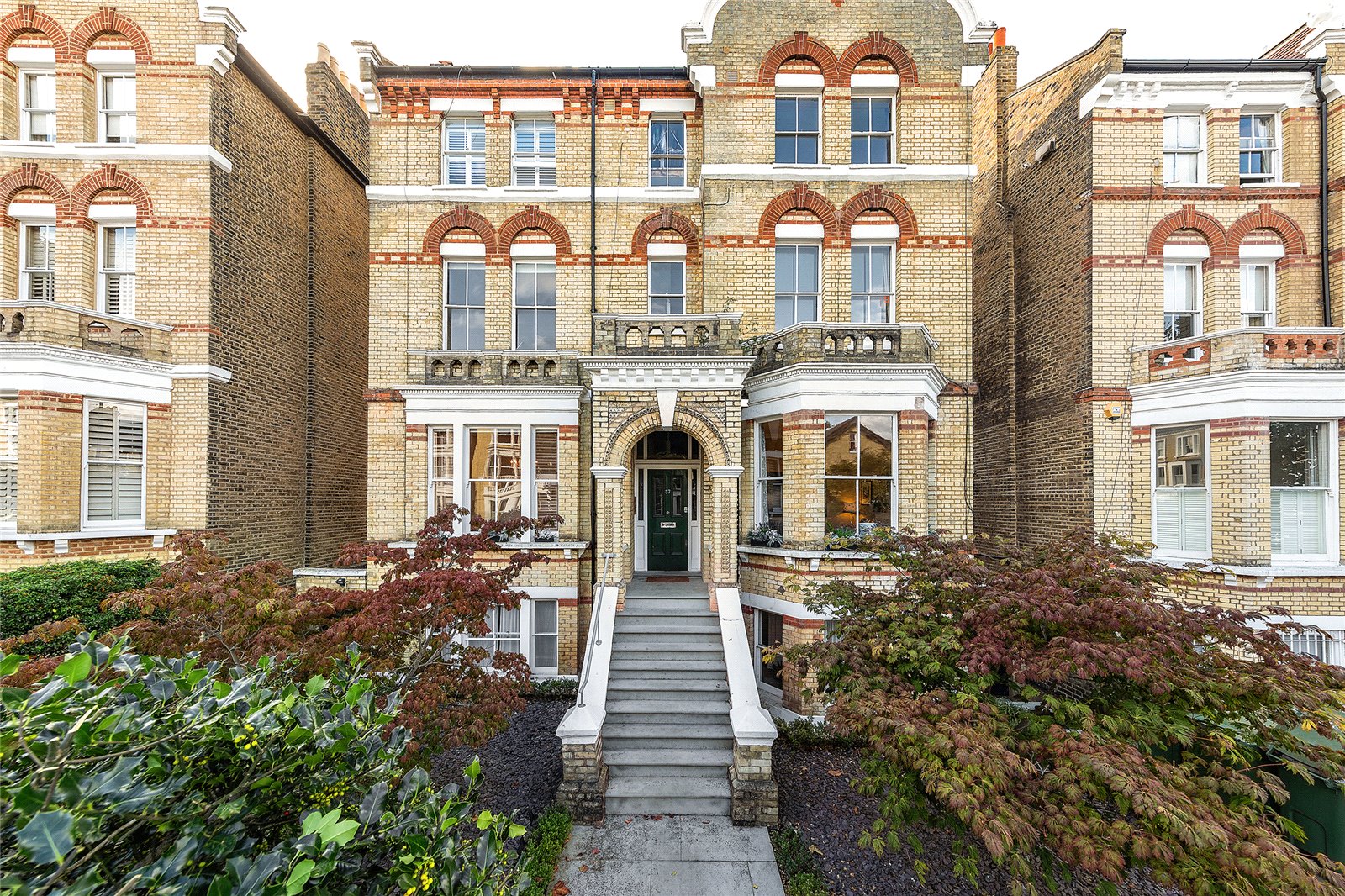 As we move into autumn we are pleased to report that tenant demand remains extremely high, which has resulted in a shortage of properties available on the market. In September we saw a 60% increase in new applicants registering to rent compared to the same month in 2019. Last week alone nearly 300 new applicants registered in our south London office network. With very few properties available, competition is intense.
A release of pent-up demand
Emma Procter, Regional Lettings Director for South London, explains that a release of pent-up demand has created the current positive market conditions. "As usual we have applicants who are moving for typical reasons, such as moving in with a friend or partner or having a baby. What makes this year different is that we also have applicants who moved out of London for lockdown and are now returning to go back to the office. Many students who graduated last year are also now moving to London, on top of this year's cohort. As well as this, we're seeing two years' worth of corporate applicants arriving in the capital as companies begin to relocate their employees again."
Quality of life takes precedence
Quality of life is a factor for many, says Emma. "Before the pandemic, lots of applicants wanted to live centrally so they could walk to work. Now that most are only in the office a couple of times a week, they are no longer prioritising their commute and wish to live where it's greener and leafier, especially if they've spent lockdown in the city, and south-west London seems to be a very popular choice! Demand from this type of applicant is particularly strong in Richmond, which is entirely understandable given its excellent connections to central London, village feel and plentiful green space."
"We're also still seeing considerable interest from those who will be working from home permanently who wish to upsize so they have a decent home office space. All of this put together has created exceptional levels of tenant demand in the area."
Tenant offers increase in quality
This combination of factors has results in stock numbers being very tight meaning that landlords are achieving excellent results. "Applicants are having to make their offers as attractive as possible to give themselves a chance. They're offering over asking price, with money upfront and are committing to longer term tenancies. The quality of tenant is also really high with a lot of corporate tenants securing properties through us.
It's a fantastic time to be a landlord, with properties going extremely quickly. Most are receiving multiple bids, usually at asking price or above. "For example, a one-bedroom garden flat in Battersea received a staggering 45 external enquiries within 48 hours – that's from people who weren't on our books already. It ended up with competing bids and was agreed over the asking price to a single professional working for PWC" reveals Emma.
Now is the time to come to market
Emma explains that now is the time for landlords to come to market, before it slows in November and December. "We're achieving record prices for our landlords; some of them have been working with us for over 15 years and are getting better results than ever before. We have all sorts of applicants looking – from those after a one-bed to those wanting a big house – all types of property are doing well! I'd encourage any prospective landlord to get in touch as soon as possible to begin the process."
If you would like to discuss the current lettings market, click here to speak to your local lettings team. If you would like to arrange a free, no-obligation valuation, click here.