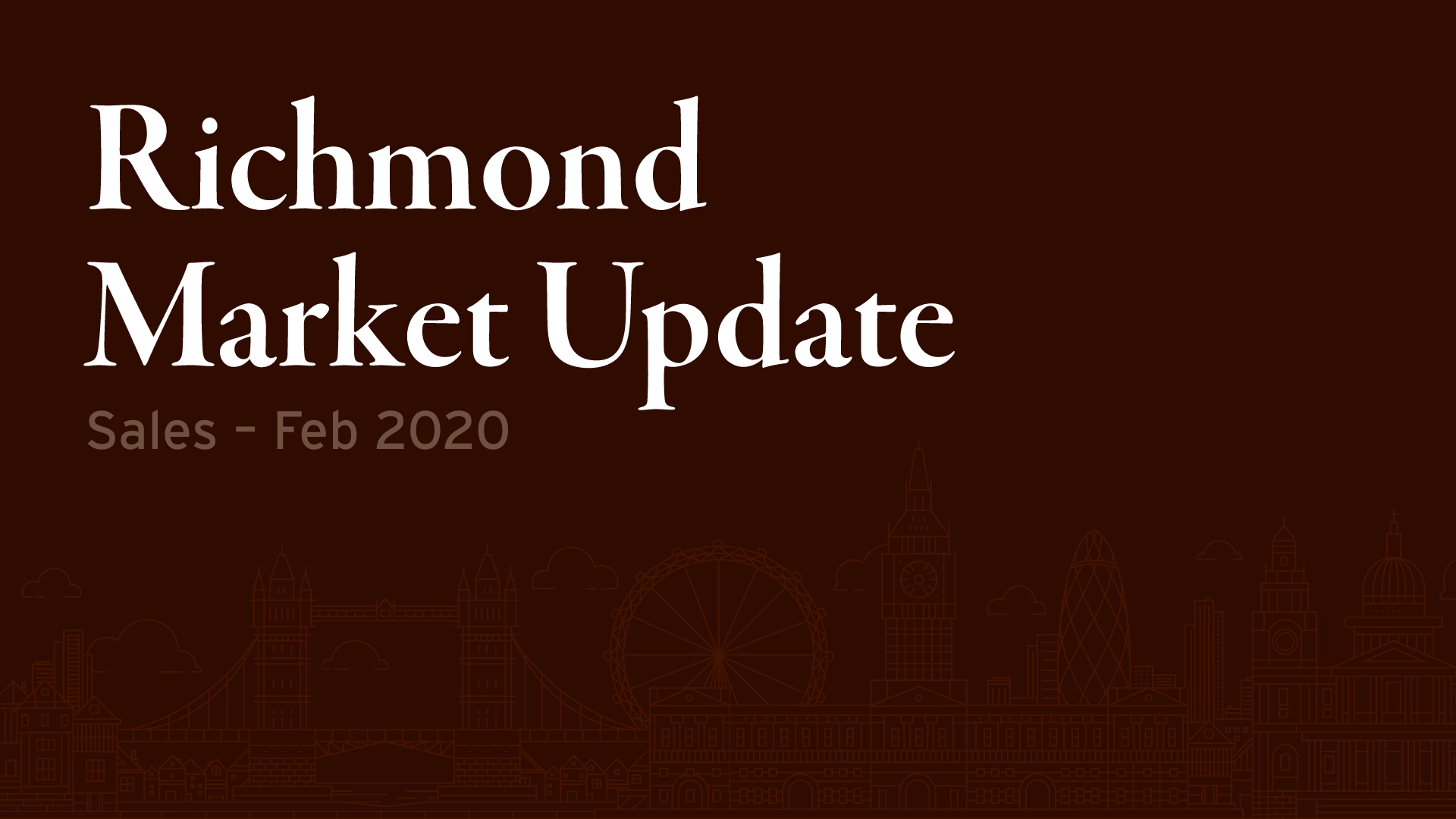 Now the dust has settled on 2019's general election result, we're starting to see unprecedented levels of activity in Richmond's property market.
While we predicted a return in buyer confidence, the number of new applicant registrations we've received in Richmond has surpassed our initial expectations. This year to date we've had a 55% increase in property enquiries compared with the same period in 2019. The properties that have gone under offer in 2020 range from two-bedroom flats to six-bedroom houses, though in particular there's a huge demand for family homes in good school catchment areas, priced between £1 million and £2 million.
What's happening in Richmond is reflective of the wider London market. Across the whole company, we experienced a 75% increase in applicant registrations over the Christmas period of 2019-2020 in comparison to the same period last year. Marsh & Parsons now has on average 15 applicants per property.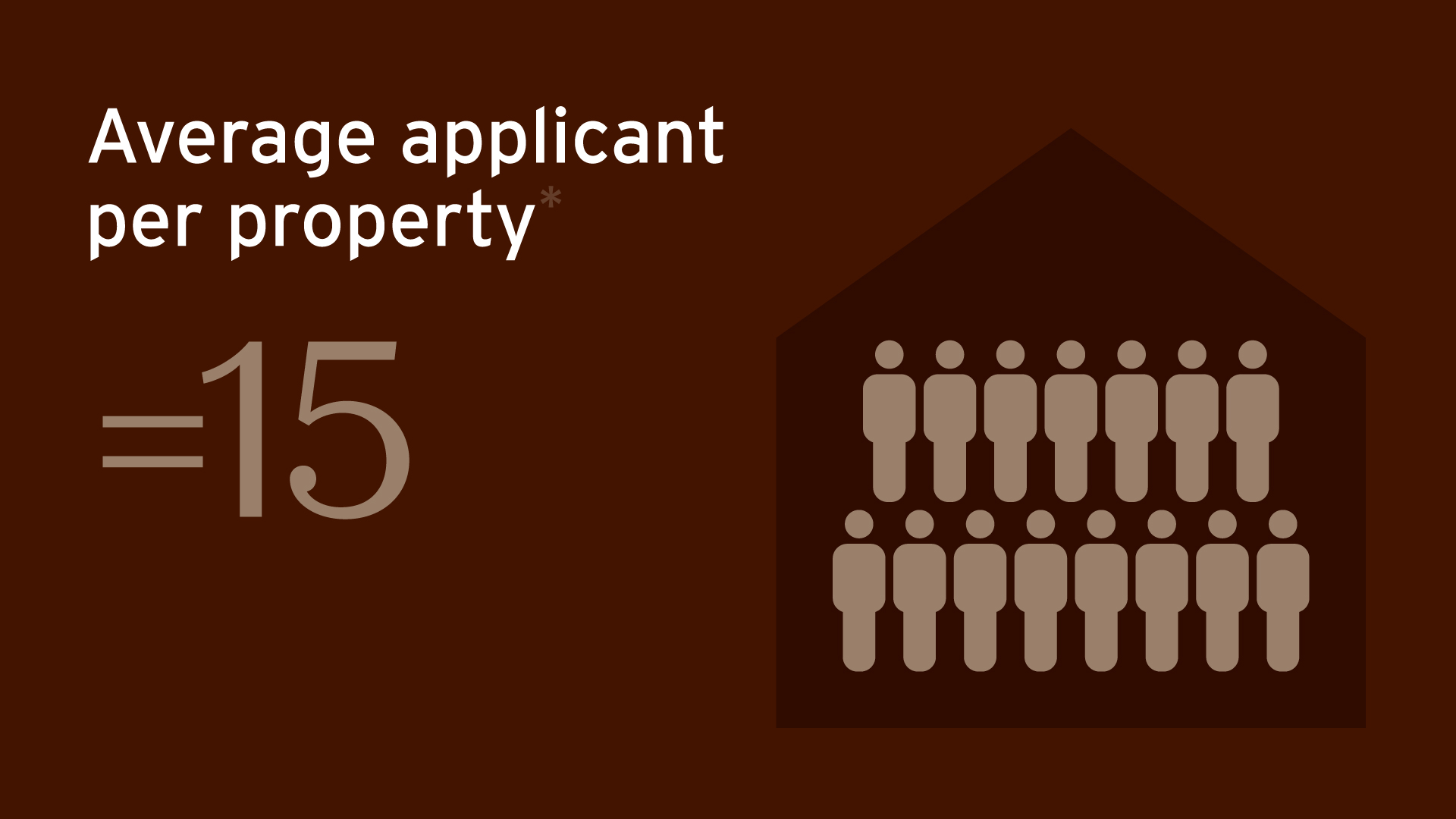 These figures indicate that confidence is returning to the London property market, which can be explained to some extent by the recent political changes following 2019's general election: the passing of the Brexit withdrawal agreement has reduced the political uncertainty of the years that immediately followed the EU referendum. This has led to an increase in buyer confidence and renewed interest in London's property market.
If you would like to speak to the Sales team at Richmond, please call 020 8939 1770 or visit our Richmond office page.