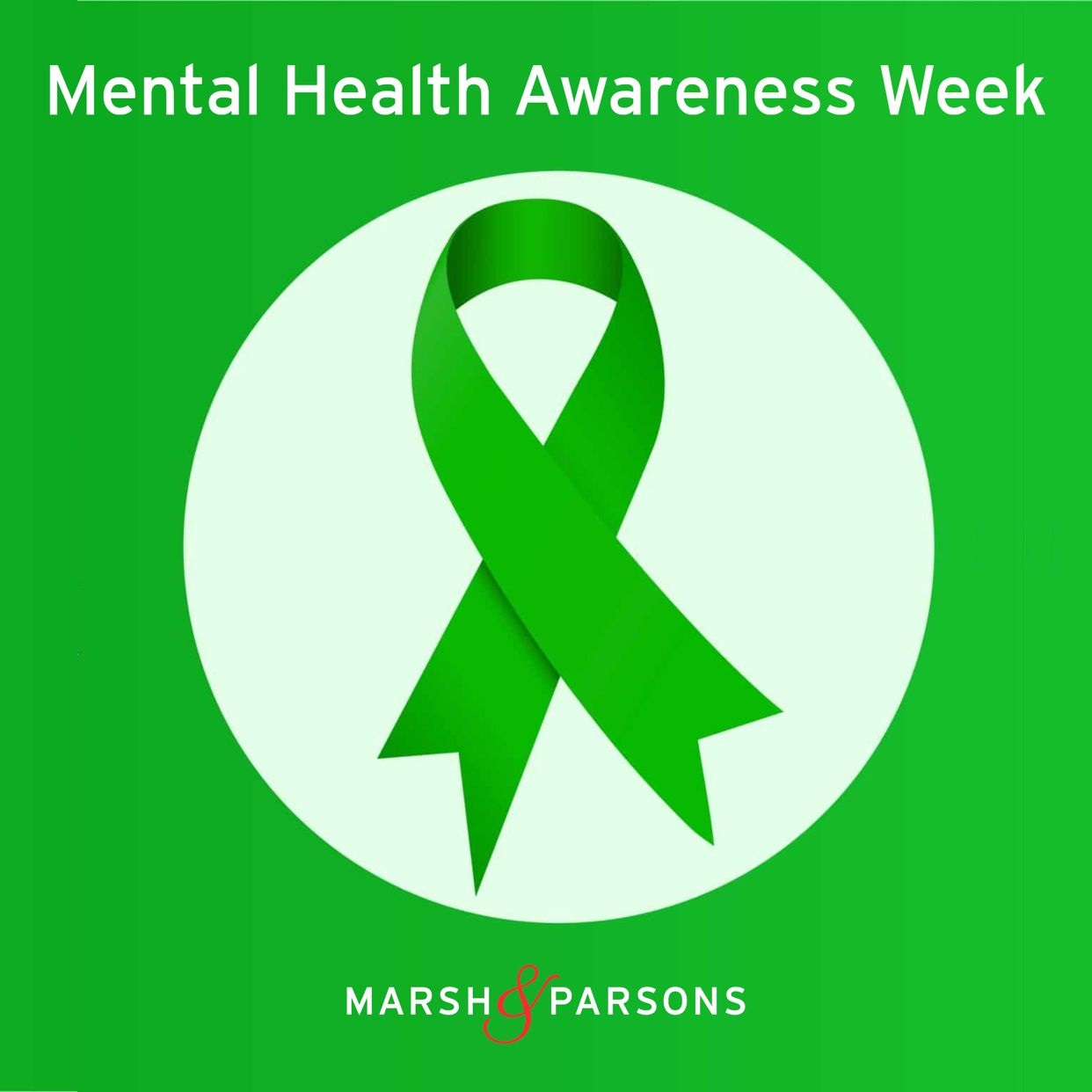 At Marsh & Parsons, we value property. But we value people first.
For Mental Health Awareness Week, we hosted a series of exciting guest seminars and engaging activities for our team surrounding this year's theme, 'Loneliness'. The guest speakers covered different aspects of mental health, from managing stress to financial wellbeing.
Monday – Martin Pemberton
Martin has a remarkable background in football, having played professionally for over a decade. Since then, he has worked as a behaviour mentor for primary school children and has recently become a health and wellbeing consultant, coaching people on how to manage stress and the importance of focusing on physical and mental wellbeing.
Martin's session visited different perspectives of viewing pressure and how to displace it. Drawing from his own experience of overcoming mental illness, Martin also discussed routines that can be adopted to improve wellbeing and recognise when you may need help in managing your mental health.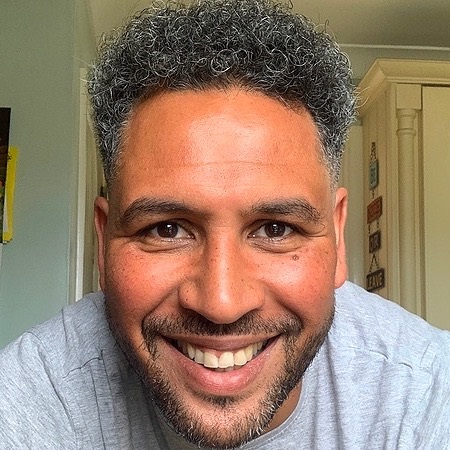 "It was great to be involved with Marsh & Parsons Mental Health Awareness week initiative. I had lots of fun delivering one of the first sessions of the week which was so well received from a lovely group of people, who I hope to work with again in the future." – Martin
Tuesday – Dave Keeling at Laughology
Having a background in comedy, TV and theatre, Dave Keeling has worked for Laughology since 2008 and specialises in change management. He works with people and organisations to improve teamwork and creativity via enhanced wellbeing. In this session, Dave explored how to promote positive behaviours in the workplace and simple ways to increase happiness. The presentation was very interactive and met with smiles and laughter from all, giving everyone a positive boost to their morning.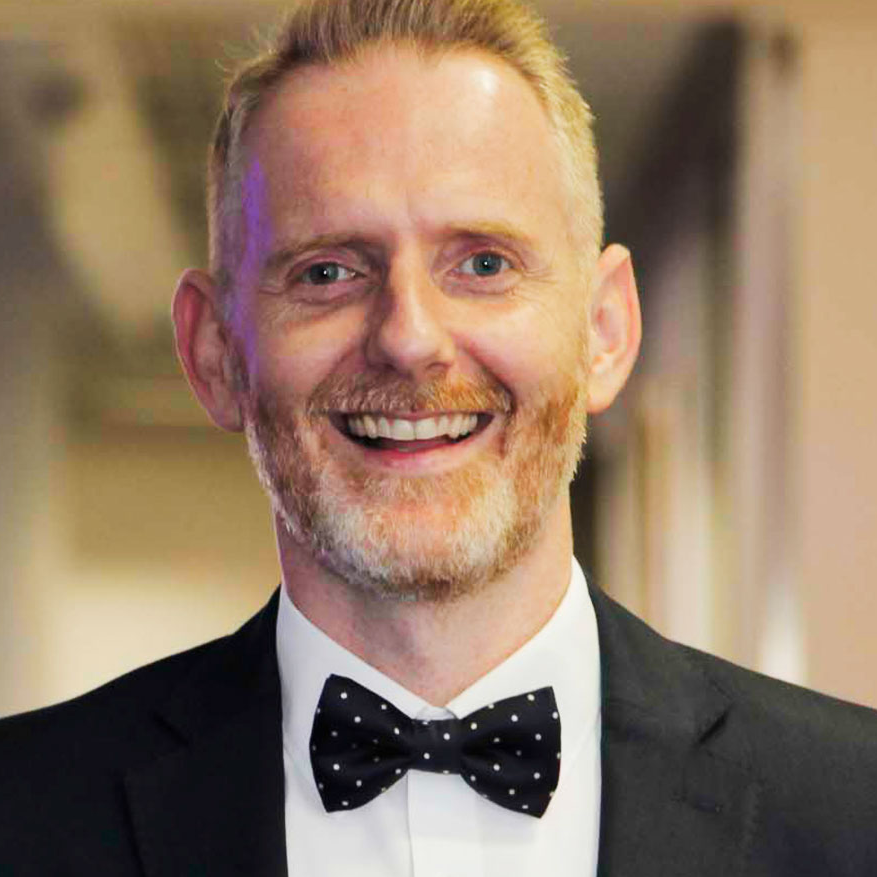 Wednesday – Liggy Webb
Liggy Webb is an award-winning author, presenter, keynote speaker and the Founding Director and CEO of The Learning Architect, an international consortium of life skills specialists. She is a leading expert in the field of modern sciences, having worked closely with organisations including the BBC, NHS, Disney and the UN, helping people to become more resilient and agile in navigating a complex and ever-changing world.
We invited Liggy to explore how to avoid burnout and how to be more aware of personal triggers. Liggy also discussed the effect stress can have on our wellbeing, and how to manage our mental health, by committing to self-care and introducing boundaries in our lives. At the end of the session, the majority of our team's questions were on how to maintain good mental wellbeing while striving for success in a busy working world. Liggy's answers contained one key message – we have to look after ourselves in order to achieve long term success.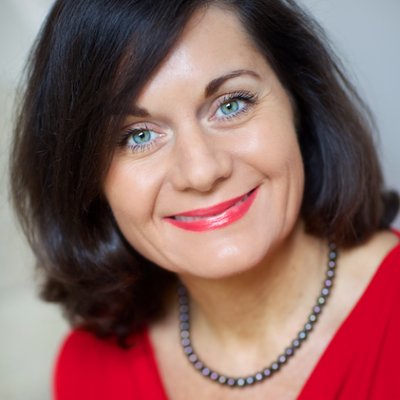 "It has been an absolute pleasure working with Marsh and Parsons. It is evident to me that this is an organisation that really cares about the health, happiness and resilience of their people." – Liggy
Thursday – Ryan Briggs from St. James's Place
Ryan is also an ex-professional footballer, having played for West Ham United. Today, he is a qualified financial advisor, working as a Client Relationship Manager at multinational wealth management firm St. James's Place to help give clients confidence in their financial future. He is also part of the community interest company Let's Improve Workplace Wellbeing (LIWW), supporting organisations across the UK to improve financial wellbeing through education, guidance and advice. Ryan hosted a presentation that outlined how our financial goals can be structured depending on our stage of life and current financial situation, and the steps we can take to achieve them.
"It's so encouraging to see employers such as Marsh & Parsons committing to improving the wellbeing of their people. It's even more pleasing to see that they have considered a holistic, inclusive and measurable approach, understanding that mental, physical, financial and social wellbeing are all intrinsically linked. I'm looking forward to working with the team moving forward!" – Ryan
M&P HQ Bake Sale
To raise money for our charity partner, Streets of London, we invited our team to make their best baked goods for a charity bake sale at Marsh & Parsons HQ. Staff from across our 33 offices stopped by to eat as much cake as they liked for a minimum donation of £5. At the end of Mental Health Awareness week, we raised just over £300 for Streets of London.
We also invited our team to nominate their colleagues for an employee awards competition, with nominations ranging from 'Unsung Hero' to 'Positivity Provider'. See below for the winners:
This week would not have been possible without our dedicated Learning & Development team, who were delighted with the engagement and participation from our team:
"It has been so lovely to see a range of employees from across the company engage in the variety of sessions we have put together this week. Reminders to take care of your wellbeing and discuss mental health with those around us are so important, especially now coming out of the pandemic. Each of the sessions has ensured these conversations are happening and have tackled different topics while being fun and engaging! I'm already looking forward to next year." – Alice Cresswell, Learning & Development Specialist
"Mental Health Awareness week at M&P has been so educational and inspiring. It was great to see so many people from all areas of the business interacting throughout the week! Due to the variety of sessions and activities, there really was something for everyone and the feedback we received has been overwhelmingly positive. I, personally, have taken away some very practical tips from this week that I will be incorporating into my life moving forward!" – Izzy Martin, Director – HR, L&D and Talent Acquisition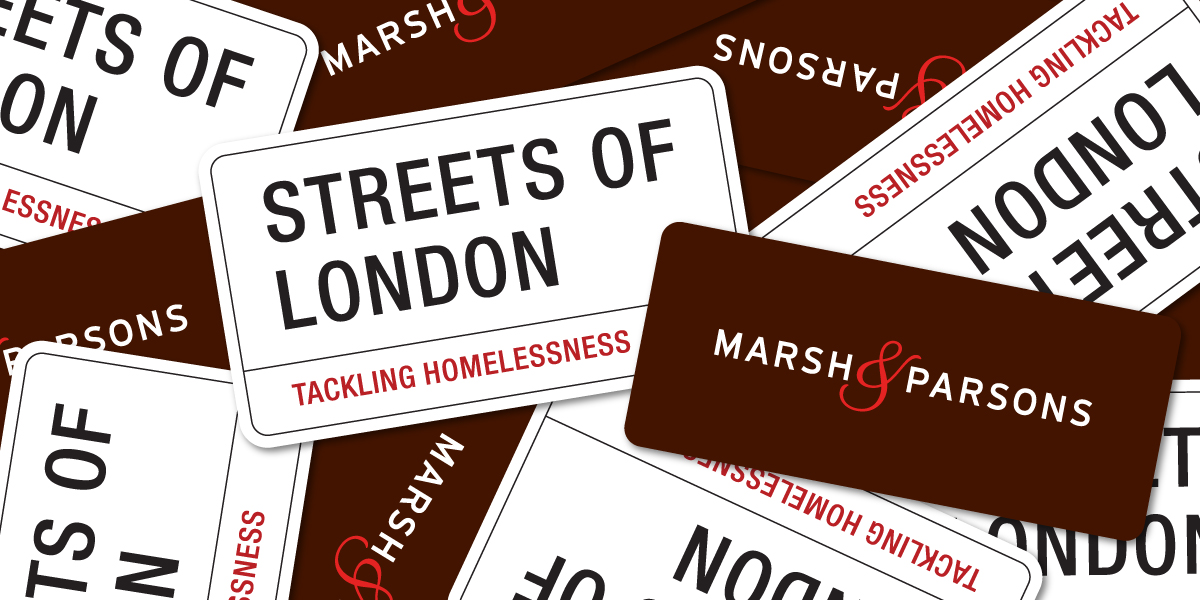 Streets of London works with organisations across the capital to provide mental health support for the homeless. We work closely with the charity to tackle the stigma surrounding homelessness and empower those who have suffered it. 
If you would like to support Streets of London, head to our JustGiving page by clicking here.