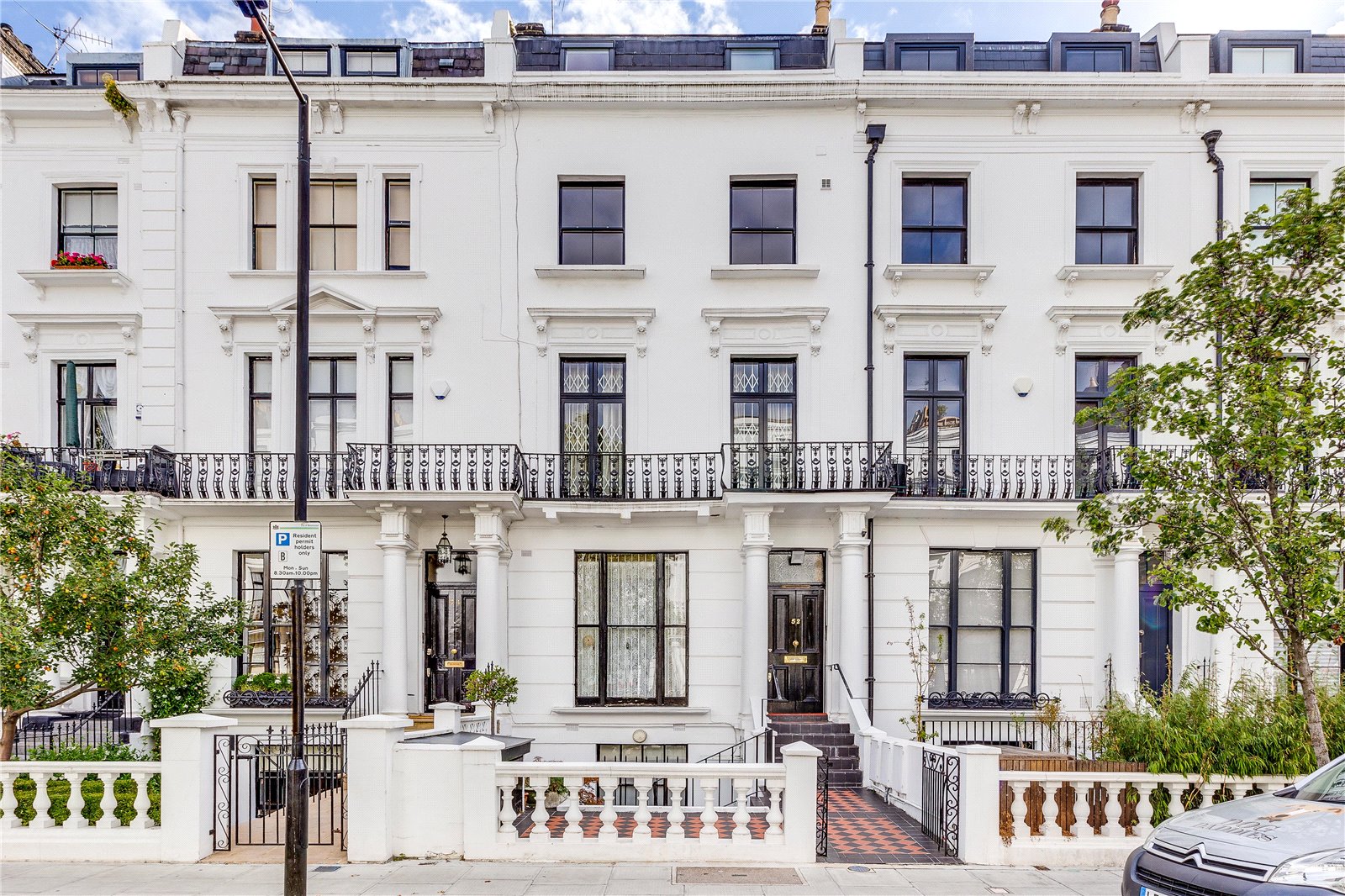 We thought it would be useful to give you an update on what we have experienced in the London sales market over the first month of the year, given the backdrop of the ongoing lockdown.
An increase in the volume of sales
We are pleased to report a positive start to 2021. There has been strong activity across our 32 sales offices in the capital, including our newly opened location in Kennington. In fact, it's been our best start to the year for several years: the number of sales we agreed in January was up 12% compared with January 2020. This is a particularly strong performance considering that the market in January 2020 was buoyed by the certainty provided by the general election result.
Buyer demand is up
The sales market remains extremely active, with substantial numbers of new buyers registering their interest. Traffic on both Rightmove and the residential sales pages of the Marsh & Parsons website was up c.30% year on year, representing a significant uplift.
This increase in demand is due to many buyers, who have spent much of 2020 at home, deciding to review and subsequently change their living environments. This has been further stimulated by the healthy selection of properties on the market- the number of properties for sale on our register has increased by 26% year on year. These buyers are also encouraged by borrowing costs that remain at historically low levels. All in all, it is an excellent time to buy.
Considering selling your property?
With these factors in mind, we are encouraging any prospective seller to also progress with their move. Now is the time to capitalise on this uplift in demand from our highly motivated database in advance of the traditionally competitive spring and summer market.
Helping you to move safely
In order to protect the safety of our employees and customers, we have implemented strict protocols, in line with government guidance, to ensure in-person valuations and viewings are carried out safely. You can also take advantage of our virtual valuation and viewing service.
If you would like to discuss the sales market in your local area, and learn more about how we are effectively and safely helping our customers with their property transactions in the current climate, then please do get in touch.