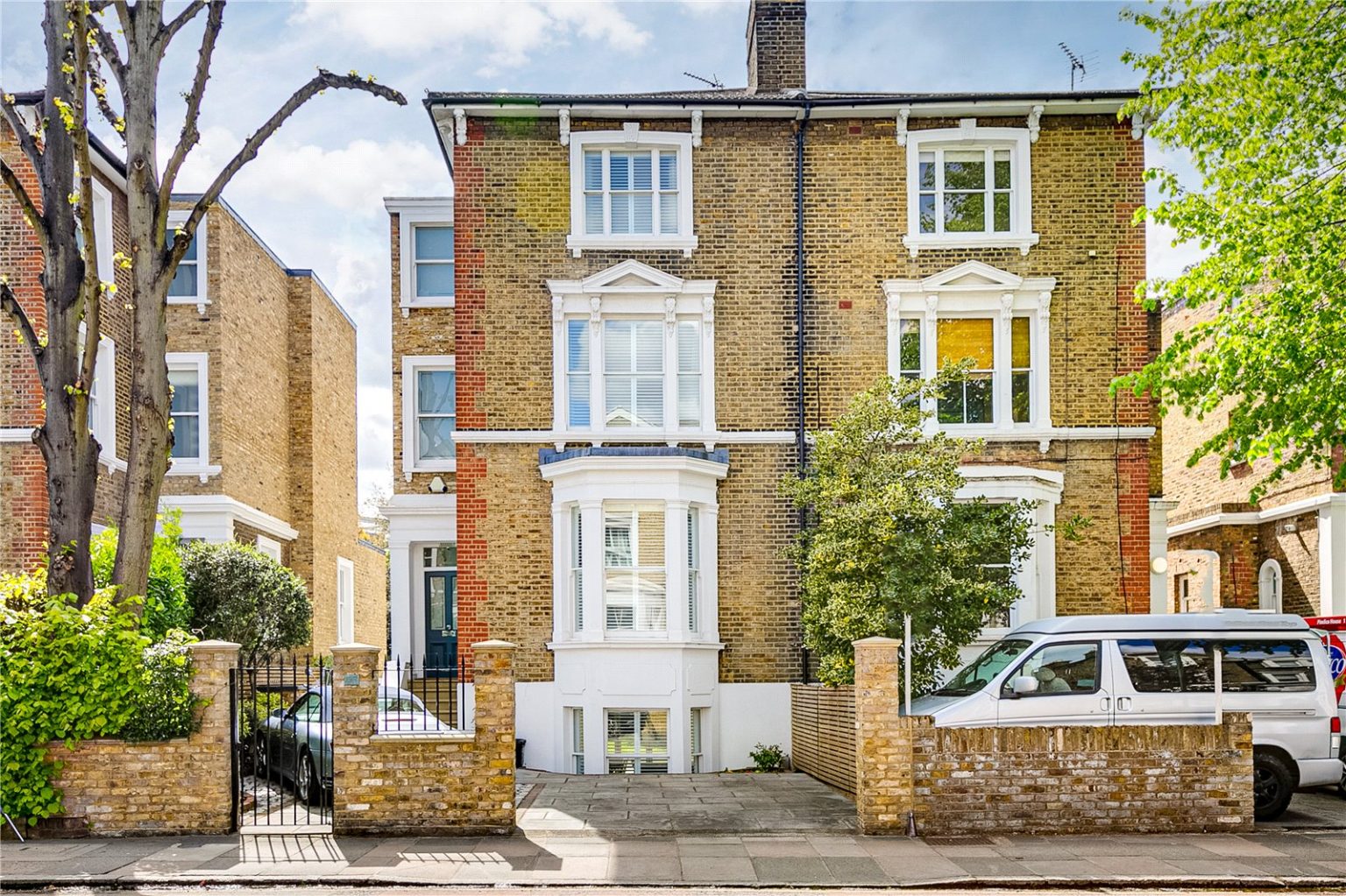 The spring sales market has seen some incredibly strong results, and we anticipate it will remain very busy during the summer months. With exceptional buyer demand across our office network and historically low borrowing costs, sales are continuing to be agreed at an unprecedented rate.
It is no surprise that what many people are prioritising in their living environment has now changed. The ability to work comfortably from home and having practical space outside has become important to many. People need a home that reflects their changed priorities, which is fuelling an increase in customers looking to move, further encouraged by the recent easing of lockdown restrictions. We anticipate this trend will continue as Londoner's lives adapt to the 'new normal'.
These buyers are very motivated to proceed quickly with a purchase. With excellent mortgage deals available along with ongoing stamp duty savings until the end of September, Marsh & Parsons has many buyers who are keen to take advantage of the savings available.
This influx in demand and urgency is creating fantastic conditions for those looking to sell. April was Marsh & Parsons' best ever month for sales agreed and newly listed properties are selling at the fastest rate for many years. In fact, our ratio of new listings to sales agreed this spring has been at around 80%, an exceptional figure that should be extremely encouraging for those considering selling their home.
This year, we have also been able to use our London network of 33 offices very effectively. 40% of our buyers initially registered with a different office from the one that they ended up buying through.
With the further easing of restrictions on the horizon, we anticipate that the summer months will be busier than ever. Consequently, we are encouraging anyone considering selling to come to the market now to benefit from these favourable conditions.
To book a valuation, speak to an expert member of the Marsh & Parsons team about buying or selling, or to find out how we are helping Londoners to move safely in the current climate, please contact us here.