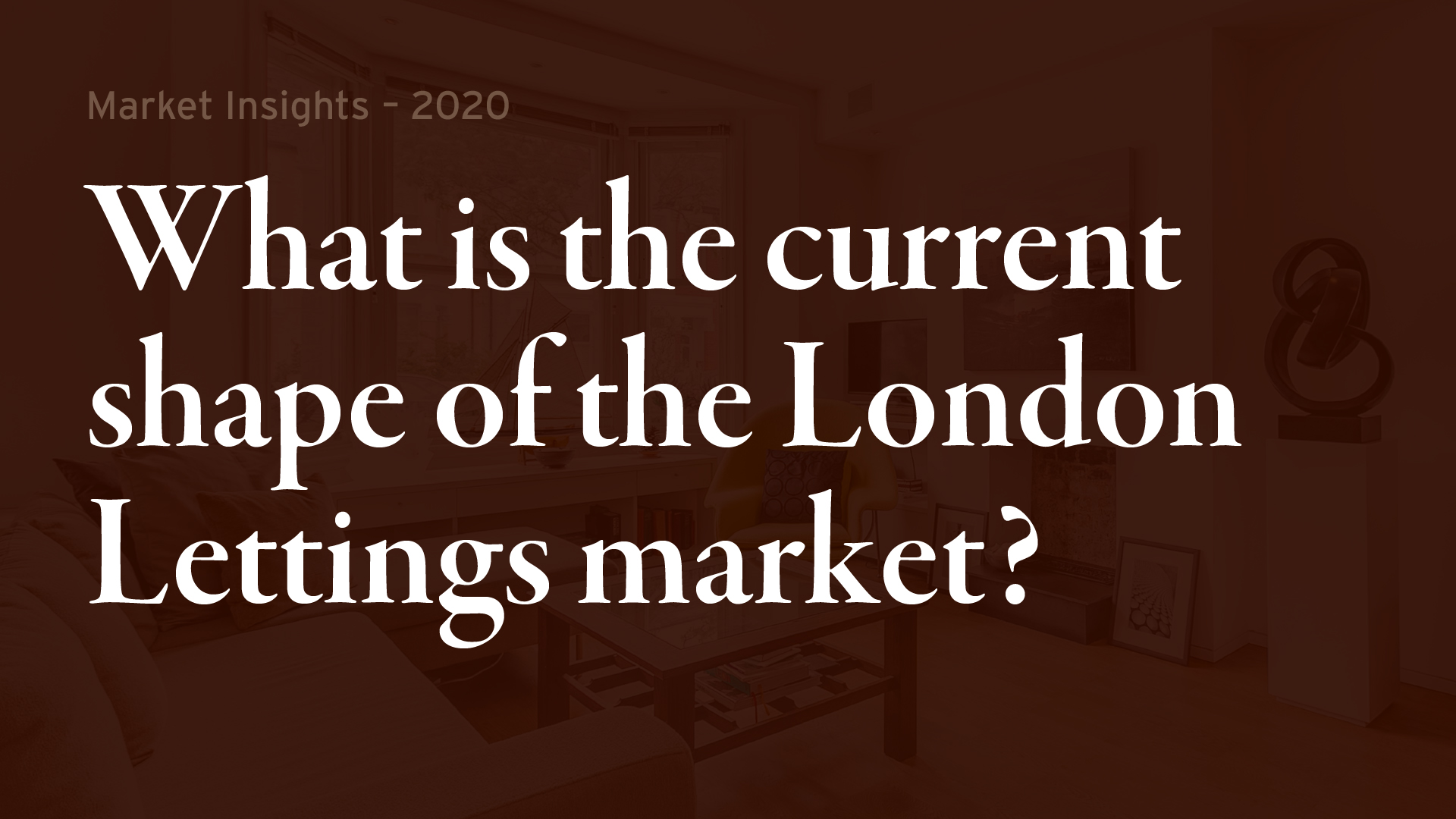 We have some good news. Over the past three months, our Corporate and Relocation team- who work with thousands of individuals and businesses looking to relocate employees to London- have seen an increase in applicants that appears to be lasting well beyond the buoyancy caused by December's General Election.
Our Corporate and Relocation team experienced a 130% increase in applicant registrations in January 2020 compared to January 2019. These applicants are employed by multi-national companies who are either headquartered or have a strong presence in London. This uplift can be explained in part by the election of a party that is traditionally regarded as good for business and the subsequent reduction in uncertainty surrounding whether Brexit would go ahead. We experienced a similar boost in the months after the 2015 election, when the political situation in the UK was more stable in comparison to recent years.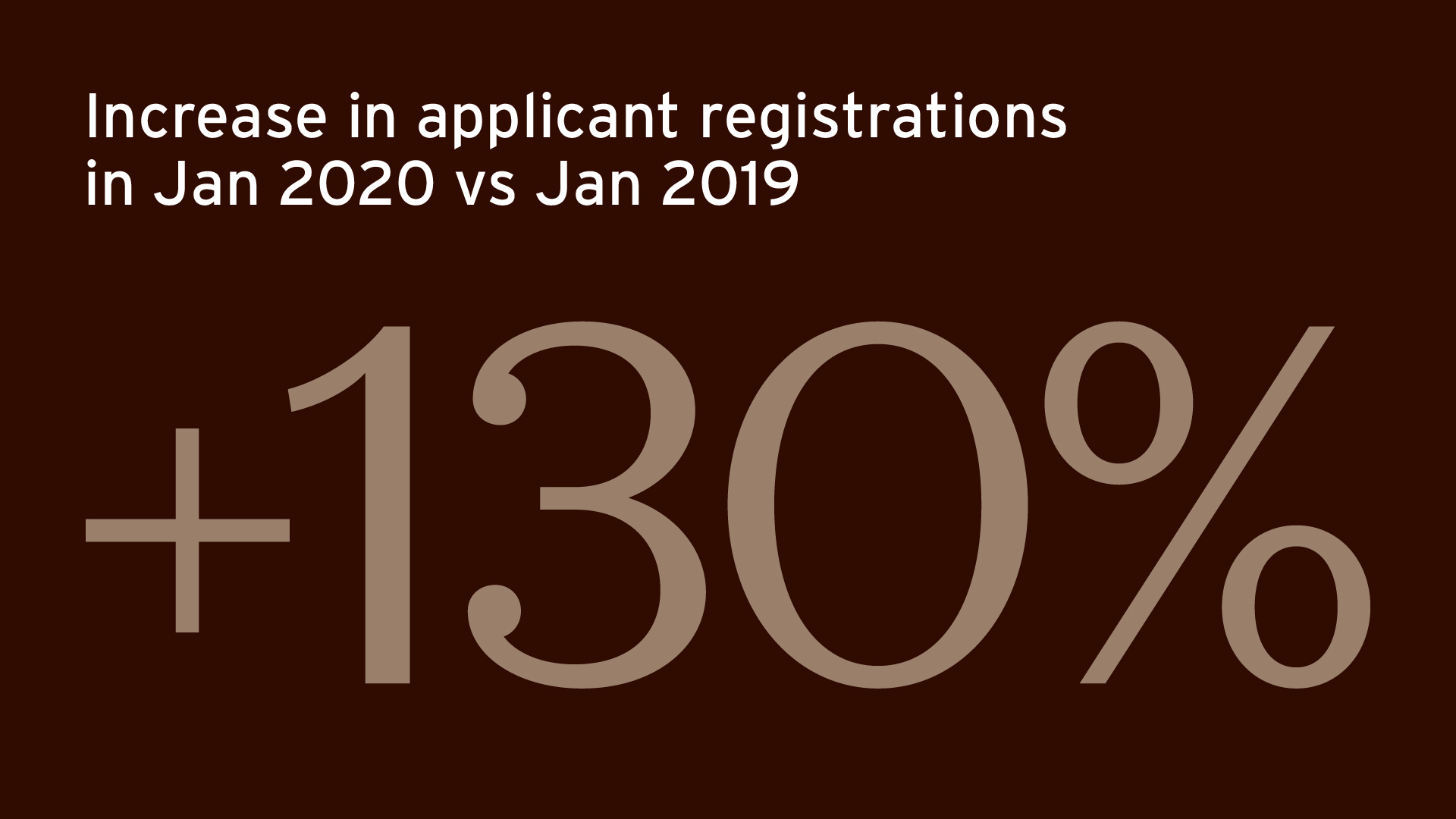 However, these results weren't just limited to January. The team enjoyed a strong February and registered 82% of the total number of applicants recorded in March 2019 just eight working days into March 2020. This is particularly positive given the current climate; these figures have come in despite some of our larger clients implementing full or partial travel bans for the upcoming weeks. They indicate a general renewed confidence in the London property market.
In particular, a large proportion of the team's applicants request to live in Islington. The area's proximity to Shoreditch, Liverpool Street and Aldgate, and its strong sense of community, make it an attractive option for young professions working in either FinTech or Law.  To give a sense of the pace of the local Lettings market, we were recently instructed on a two-bedroom mews house in N1 which was let to a corporate tenant at full asking price before we'd taken photographs or started any marketing. 12.7% of our total Corporate fees currently come from Islington, and the area's popularity with applicants only looks set to increase.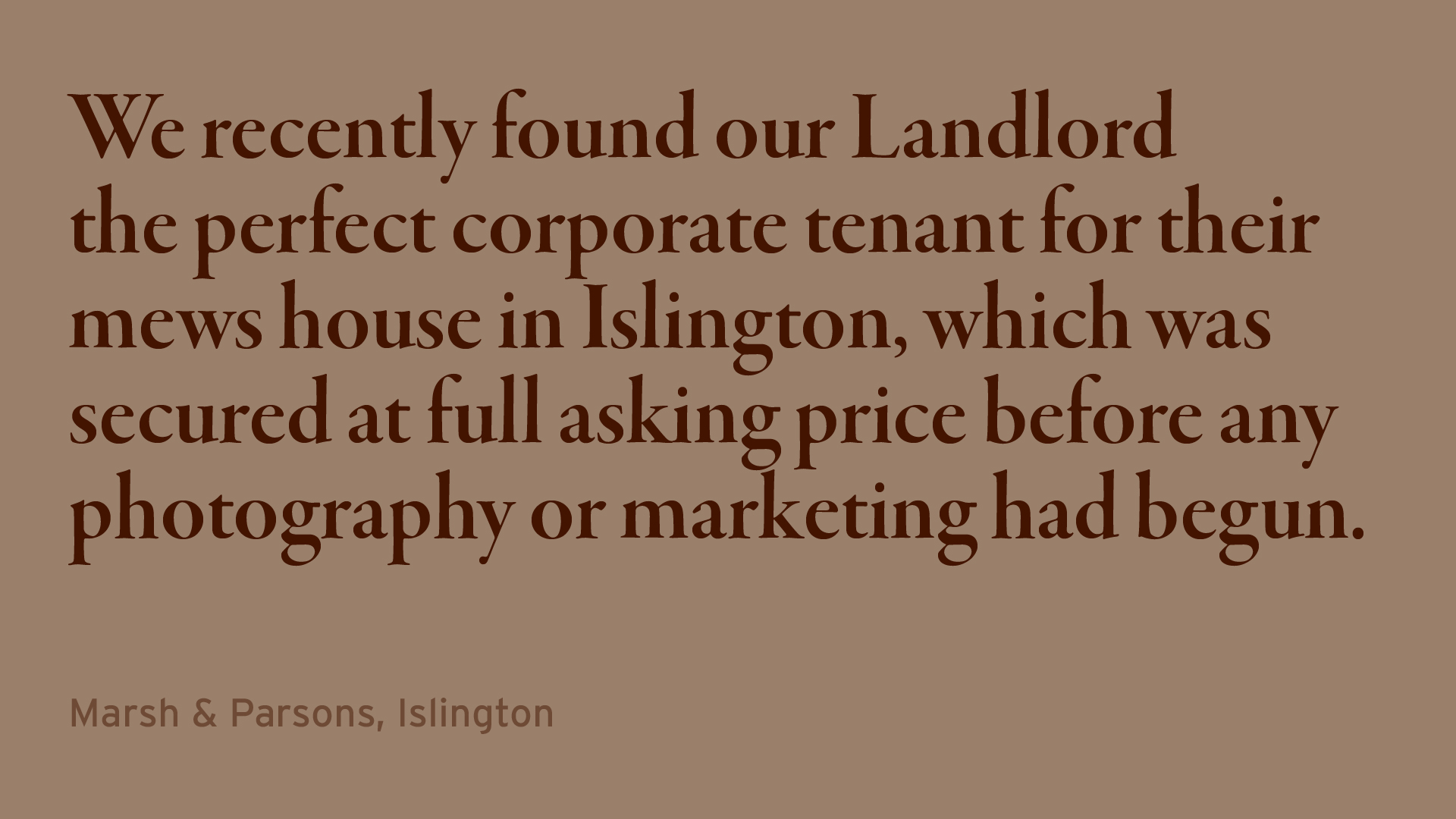 We see this as an extremely positive trend following the uncertainty of recent years. If you're considering letting your property, we are seeing strong levels of demand from high quality applicants. Now is the time to take advantage of this renewed confidence.
If you would like to discuss the Lettings market with the team in Islington, or in one of our other offices around London, please visit our branches page.