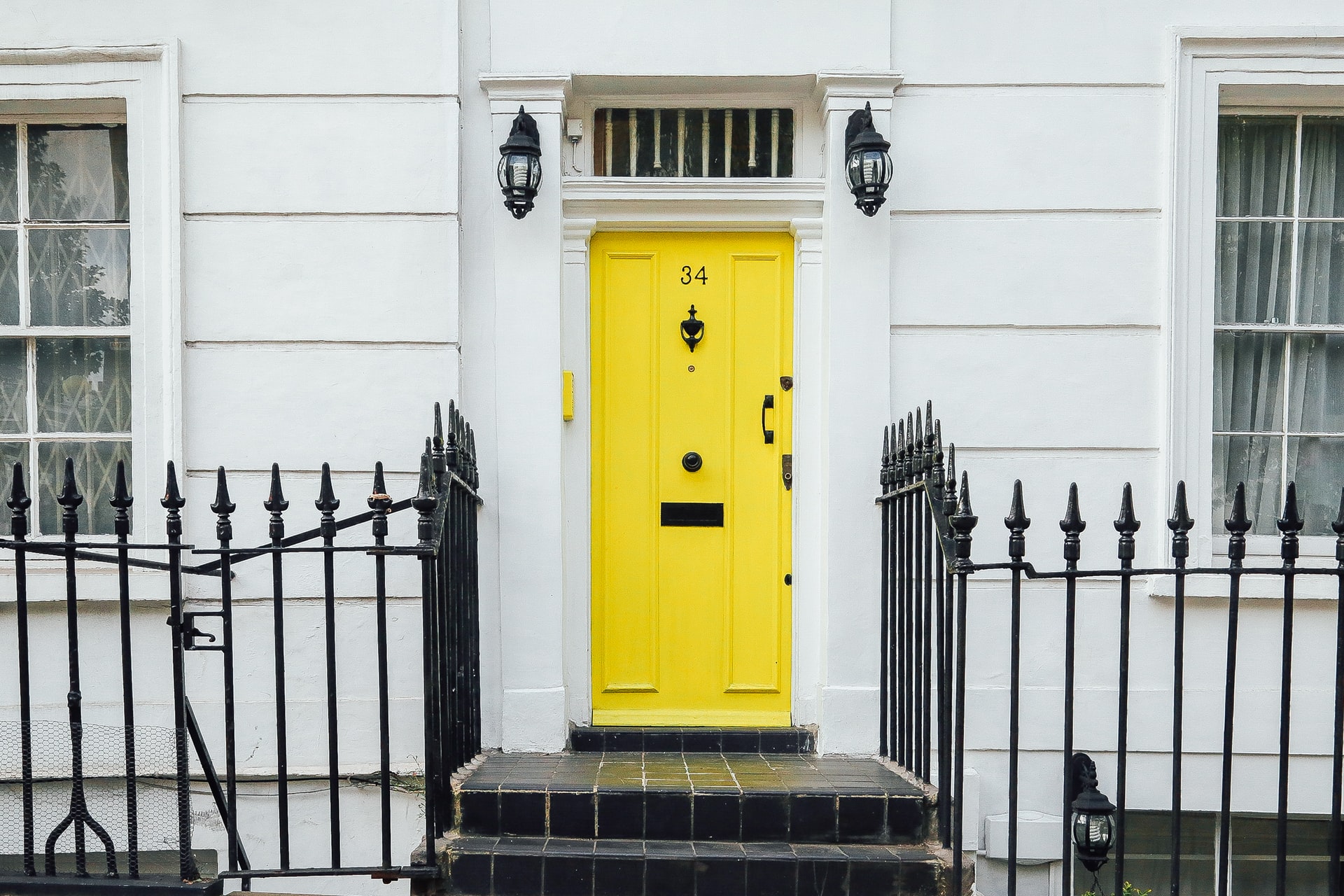 After another tumultuous year in the property industry, you'd be forgiven for not keeping up with the current state of the market. The impact of COVID-19 has seen stark changes in typical buying and letting behaviour, from the mass exodus of London residents in 2020 to greener, more spacious parts of the country, to a bounce back in incredible demand.
If you're looking ahead to 2022 and weighing up the options for property investment, we're exploring the outlook for the buy to let market.
Why buy-to-let?

For those considering property investments as a way to grow income, buy to lets generally provide a safe and more controlled option with a monthly return on investment. With plenty of today's population continuing to choose to rent, there's no sign of the rental market taking a significant downturn in the near future, making buy-to-let a lucrative option.

Is now a good time to get a buy to let mortgage?
According to UK Finance[1], new buy to let mortgages have doubled since September 2020, as new and existing landlords take advantage of the increasing rental demand. Whilst they predict a levelling out into 2022, lending figures look set to remain higher than those of 2019 and 2020.
Although individual circumstances will affect your mortgage eligibility, strong rental market conditions with lower risk suggest that it's a good time for investors to apply for a buy-to-let mortgage. You can find out more information on buy-to-let mortgages via our blog here.
Demand continues to outstrip supply
Likewise, with London experiencing such a dramatic turnaround in rental demand and a squeeze on supply, rental price growth saw an incredible 13-year high during Q3 of 2021[2], with market values outstripping pre-pandemic levels. The good news for prospective buy-to-let investors is that rental growth is predicted to continue into 2022.
Which areas are best for buy-to-let investment?
With changes in living and working behaviour once again seeing many renters returning to London, and hospitality and entertainment industries having returned, rental demand across all areas of London has surged. Meanwhile, outer boroughs such as Richmond and Harrow continue to attract those seeking a better work-life balance. With rental supply in more suburban areas typically thin, this provides a strong opportunity for rental yields.
If you're looking for the perfect buy-to-let investment in London and need guidance on the best areas for your budget, please contact a member of our sales team. At Marsh & Parsons, we have extensive experience in the end-to-end sales, letting and property management processes and would be delighted to assist you.
[1] ​​https://www.mpamag.com/uk/mortgage-types/buy-to-let/uk-finance-btl-purchase-lending-up-83-in-2021/391037
[2] https://www.simplybusiness.co.uk/knowledge/articles/2021/12/2022-predictions-for-landlords/