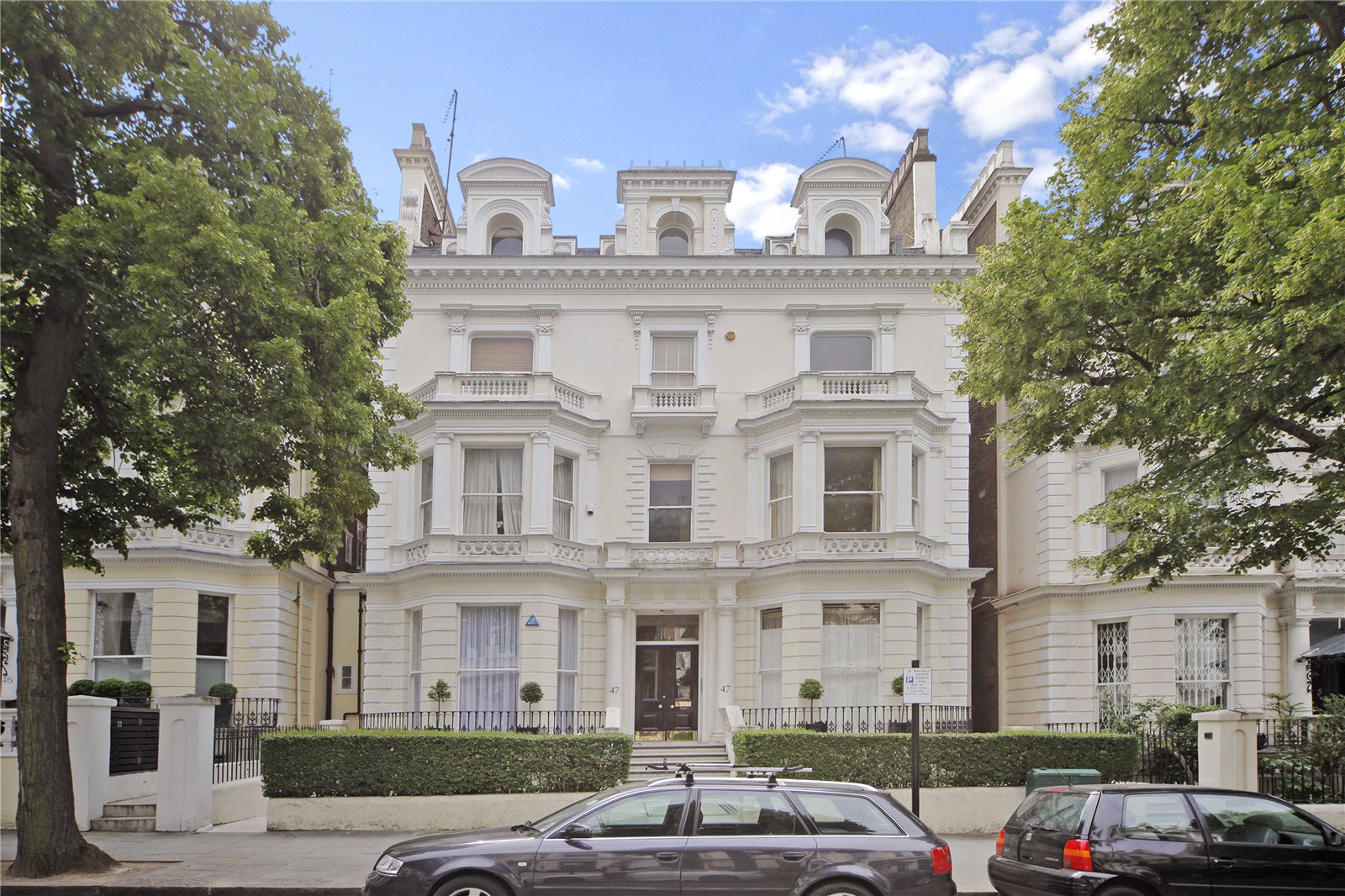 2020 has been turbulent to say the least, and the London property market is no exception. Spring saw sales activity slow during lockdown; this was followed by a sharp increase as restrictions were lifted, boosted later in the year by the unexpected stamp duty holiday introduced by Chancellor Rishi Sunak. Despite the events of this year we have seen some encouraging trends emerge over the course of 2020, and are pleased to report a significant increase in investors returning to the market.
The number of investors making a purchase in the first three quarters of 2020 was up 20% on the same period in 2019; and as we move into Q4 we have seen a 30% increase overall. This signals a long-term confidence in the London property market, despite the political and economic uncertainty following the EU referendum, three general elections and the Covid-19 pandemic.
42% of these investors have chosen to make a purchase in Prime Central London rather than the outer areas. Of these 42%, 70% are from the UK and just 10% come from overseas (the remaining 20% consist of UK residents who have a foreign nationality). This is a 72% decrease on last year, in which just under half (42%) of investment in Prime Central London came from overseas. Clearly, the rise in investment here is the result of a domestic confidence in the long-term market, whilst foreign investment has been impacted by the backdrop of Covid-19 and travel restrictions for international buyers.
Marc Goldberg, Regional Sales Director for Prime Central London, says, 'There is a greater sense of value in the Prime Central London market, which has attracted new investors this year. By and large, vendors have been responding to the need for realism, following several years of prices adjusting to lower levels.'
These investors have also been more likely to pay up front, with 63% of the purchases in Prime Central London being made in cash.
36% of the investment that Marsh & Parsons has experienced has been made in Outer Prime London, in areas such as Battersea, Fulham, Little Venice and Queen's park. Just 22% of investors bought in outer London; this is expected as purchases here tend to be made by those wanting to move home rather than those intending to make an outright investment.
If you would like to learn more or discuss the London sales market in more detail, our team would be happy to help: contact them here.