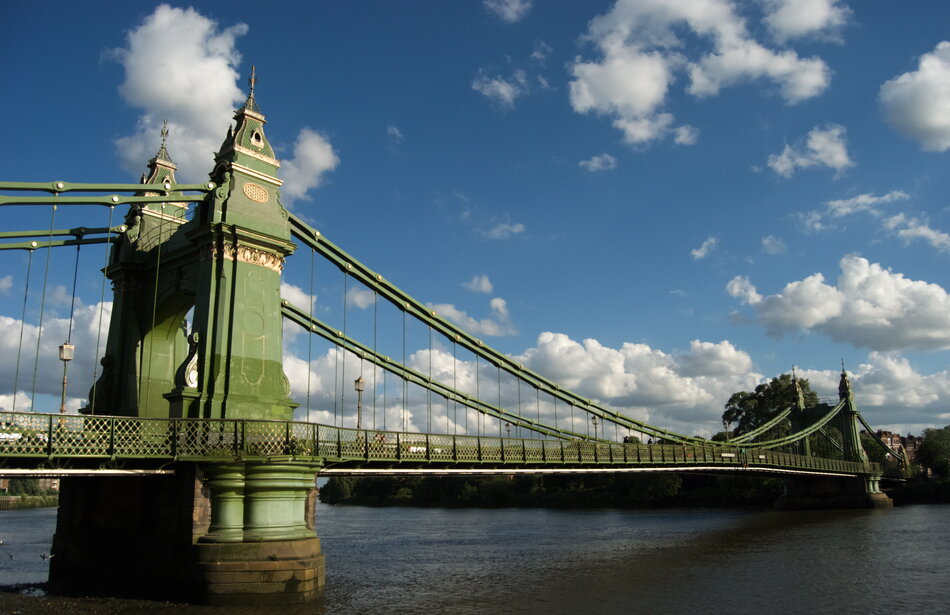 As some of you may have seen, Hammersmith Bridge successfully reopened to pedestrians and cyclists this weekend.
Hammersmith Bridge has long been an essential part of life in Barnes, providing a quick link to Hammersmith for 12,000 pedestrians and 4,000 cyclists each day before its closure.
While the bridge is still closed indefinitely to motorists, this development once again puts Barnes within walking or cycling distance of Hammersmith. Barnes residents can easily commute via Hammersmith Underground station, which provides access to the Hammersmith & City, Circle, District and Piccadilly lines as well as a plethora of bus routes. They will also now be able to reach the excellent local amenities and fantastic primary and secondary schools in the area.
With its village-like feel and excellent links to the rest of London, the re-opening of Hammersmith Bridge cements Barnes' reputation as one of the best places to live in the city.
We anticipate that the reopening of the bridge will cause a surge of demand in Barnes, as prospective buyers and tenants who have previously delayed their search due to the closure will recommit to the area. If you would like to discuss the sales or lettings market in Barnes, please get in touch with the team here.