For many, the new year is a time of focus, when people make resolutions and plan for the year ahead. So it's inevitable that we receive an influx of enquiries from buyers looking to step onto the property ladder, upgrade their current home or downsize to a smaller abode. Indeed, we saw an 11% increase in buyer registrations from quarter four 2016 to quarter one 2017, and this January is shaping up to be a similarly busy month.
It's also the time of year when parents with children in nursery school will undoubtedly be evaluating their options, in preparation for next year's primary school applications. Many will need to decide if they want to move in order to secure their school of choice.
We understand that finding the right area to raise a family is a major decision. So we've focused on four family-friendly hotspots with good schools, open spaces and safe neighbourhoods to help you decide.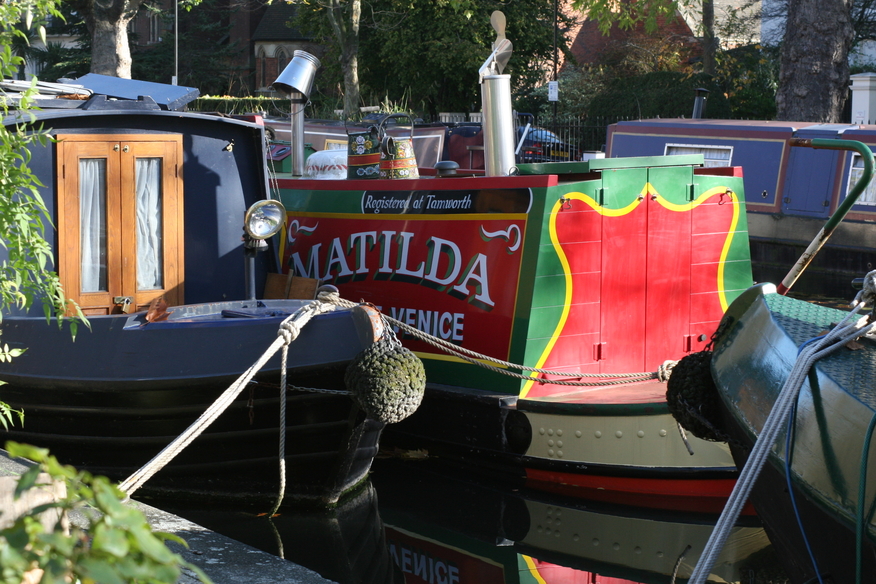 Nestled between St. John's Wood and Notting Hill, charming Maida Vale is infamous for its leafy streets, parades of independent shops and beautiful mansion blocks and has one of the lowest crime rates in central London. Much like the canal that flows steadily through the area, Maida Vale is a quiet oasis in the thriving city, which residents are proud to call home.
Its Zone 2 location, and variety of excellent schools available, makes it the perfect site for city-worker families to settle in and benefit from lower prices than in neighbouring Paddington and St. John's Wood. Indeed, the City and central London are a short walk or Tube ride away.
Maida Vale and the surrounding area is bursting with family activities to keep everyone entertained. You can head to Regent's Park and explore the gardens, visit the sports facilities and of course visit the zoo! Fancy an escape from the busy city life? Jump on one of the canal cruises and meander your way around, taking in the 19th century architecture and enjoying the sunshine (hopefully). There's even a whistle-stop Paddington Bear walking tour which takes you to our favourite bear's notorious spots and filming locations.
View properties for sale in Maida Vale.
View our full Little Venice and Maida Vale area guide.
Contact our Little Venice office.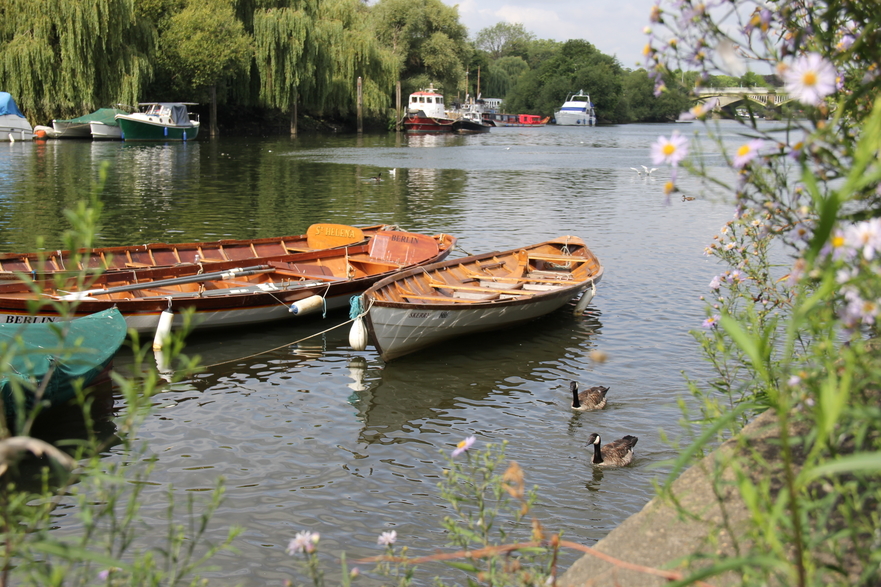 Voted the happiest and safest place to live in London, it's easy to see why Richmond upon Thames is such a popular family area. Certainly, when you look at the impressive GCSE results, the high number of schools per head and the sprawling percentage of the borough covered by green space, Richmond is the shining star in every category for families!
Situated 15 miles south-west of central London and only a 20-minute train journey to Waterloo, Richmond is the only London borough to straddle both sides of the Thames, so boasts over 20 miles of riverside properties. These beautiful homes are the perfect spot to bring up a family, and the quick links to central London make it ideal for commuting parents.
Richmond is overflowing with family-friendly things to do. There are two theatres and three cinemas for those who enjoy the arts and, of course, Twickenham Stadium right on your doorstep for sports fans. Then you have the world-renowned Richmond Park offering a vibrant setting to entertain kids at the weekend, whether its deer spotting, exploring the Isabella Plantation or challenging the family to a game of football. There really is something for everyone in the area known as 'London's Arcadia'!
View properties for sale in Richmond.
View our full Richmond area guide.
Contact our Richmond office.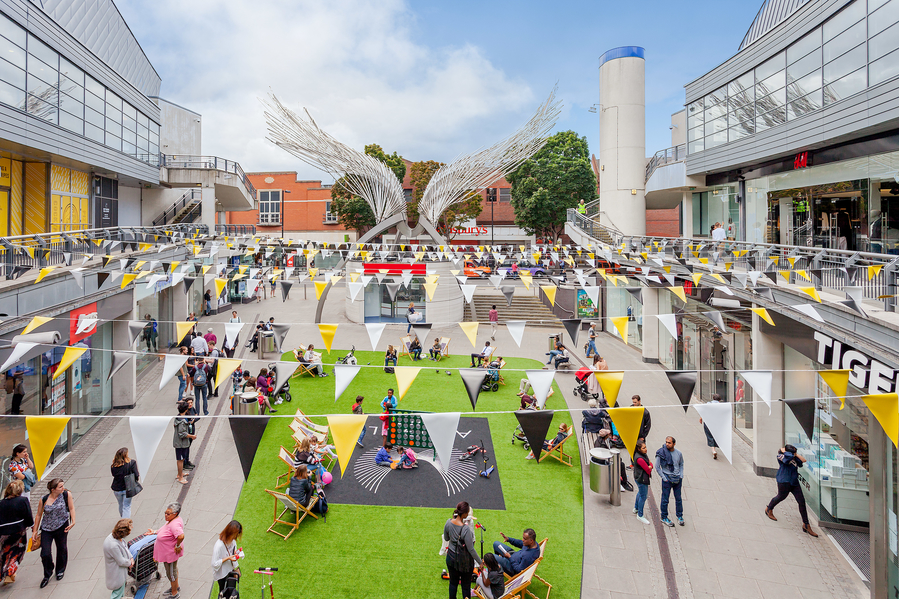 Celebrated for its diverse, artistic vibe, Islington is the most central of our selections, just a 30-minute walk from the city centre. Popular with both city workers and creative-types, the beautiful, terraced Victorian andGeorgian homes are an idyllic setting to bring up a family.
One of London's largest boroughs, families will never be short of things to do in the area. Famous for its many theatres, there's always lots of kid-friendly shows. For football lovers, the nearby Emirates Stadium is home to Arsenal football team.
As one of the leafiest areas in London, families are never far from a park or open space. Visit the playgrounds at Highbury Fields and enjoy a family BBQ on the grass afterwards in the summer. In the centre of the borough is Freightliner's Farm, where children can pet goats and guinea pigs and discover the wide range of bird life. The local outstanding schools, which attract families to the area, often visit the farm for hands-on learning about wildlife.
View properties for sale in Islington.
View full Islington area guide.
Contact our Islington office.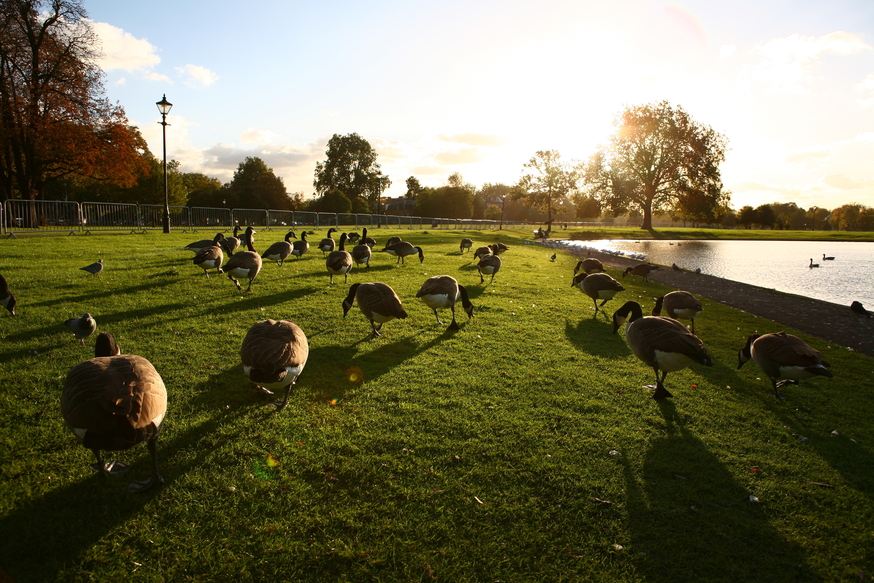 We couldn't have a list of our favourite places for families without mentioning Clapham. Located in the midst of 'Nappy Valley', Clapham has long since been an area synonymous with family living, with beautiful terraced properties in the Old Town and close to Clapham South Tube station being particularly popular. The area mostly lies in the borough of Lambeth, with some areas reaching out to neighbouring Wandsworth.
The Common sits at the heart of Clapham and houses that boast views across the green are extremely sought-after by those moving to the area. Walk along The Pavement, which borders the open spaces, and you will feel much further from central London than Clapham's Zone 2 location. The area also attracts families for its proximity to outstanding schools, including Eton House and Wix Academy, a leading French school, as well as its excellent transport links to the City and central London.
View properties for sale in Clapham.
View full Clapham area guide.
Contact our Clapham office.
So there we have it – our favourite places for families to move to in London. However, this list isn't exhaustive. We sell and let properties from 31 offices across London and our busy New Homes team are always at hand prospective buyers around our many new-build developments! So whatever your requirements are, why not get in touch and start the new year with a bang by finding your new home!