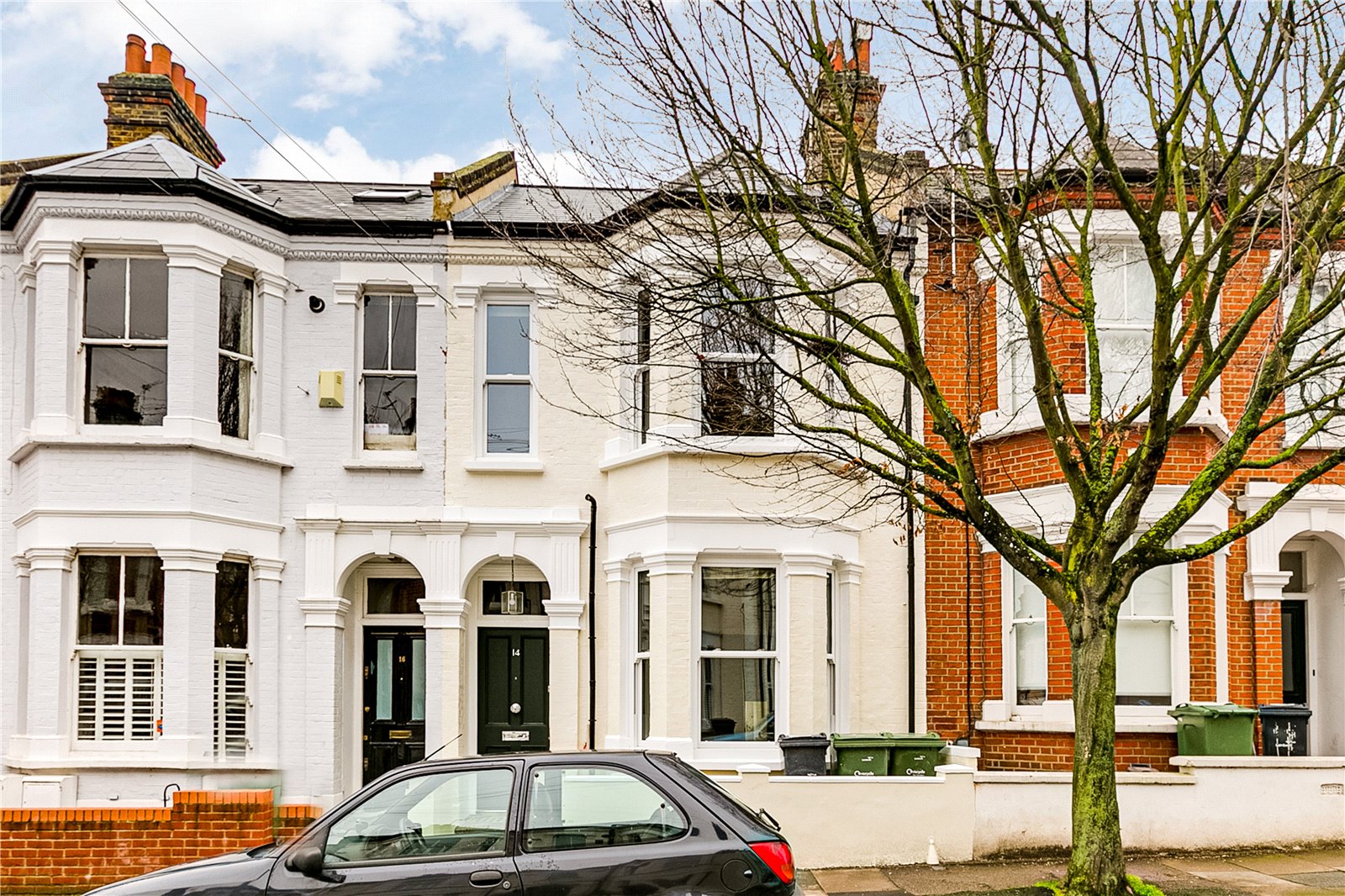 Traditionally spring and summer is the busiest time for the family homes lettings market, as parents like to move at the end of the school year so that they can be settled in a new home for the start of term in September.
We are pleased to report that this year, as expected, demand is truly exceptional. In May 2021, our south London offices saw a 241% increase in new registrations in comparison to May 2019. Many of these new applicants in Clapham, Battersea and Balham in particular are families.
Emma Procter, Area Lettings Director for south London, explains that "Clapham, Battersea and Balham are always incredibly popular with parents. There's plenty of green space, excellent schools and a ready-made community of families – it didn't get it's 'Nappy Valley' moniker for nothing!"
"The market is moving particularly fast this year, because in 2020 families stayed put. The pressures of homeschooling alongside remote working meant that moving to a new place was not possible for many. In turn, spending so much time at home led to the realisation that their current houses were not ideal for the 'new normal' in which a good-quality working-from-home setup as well as a garden are priorities. This has created a huge amount of pent-up demand."
Now restrictions are easing and children are back at school, parents are making their move. Emma adds, "They're aware of what they need from a new home, and the spring and summer months are a window in which to get it and move in before September. There is a real sense of urgency – these applicants are committed, which has been demonstrated in the types of offer made when the right property becomes available." In the last week of May alone the Clapham and Balham offices have let five family homes, with an average term of 23 months. "One of these was a four-bedroom home on Netherford Road which went at just under the asking price for two years, a great result for the landlord".
With increasing levels of interest from corporate applicants who are relocating their families for companies such as HSBC and LinkedIn, we expect that the excellent results we have seen will continue as we head into summer. In advance of this, we have also spoken to the Lettings Managers in our Balham and Battersea offices for a local take on the family homes market in their areas
Balham & Clapham South
"The market in Balham is thriving, and plenty of our newly registered applicants are families" agrees Rupert Viney, Lettings Manager for Balham & Clapham South.
"The vaccine rollout has encouraged a large number of these applicants to return to London and the new financial year has also just begun. Many people now have a greater sense of job security, especially where corporations and London business have started confirming positive trading results."
"Combine this with children returning to school and it's created a fantastic market for letting houses. We recently let a beautiful four-bedroom home on Fernlea Road which attracted offers from multiple parties. Another success story is a five-bedroom house on Lynette Avenue, which we let to four professional sharers working in finance at above the previous rent price."
Battersea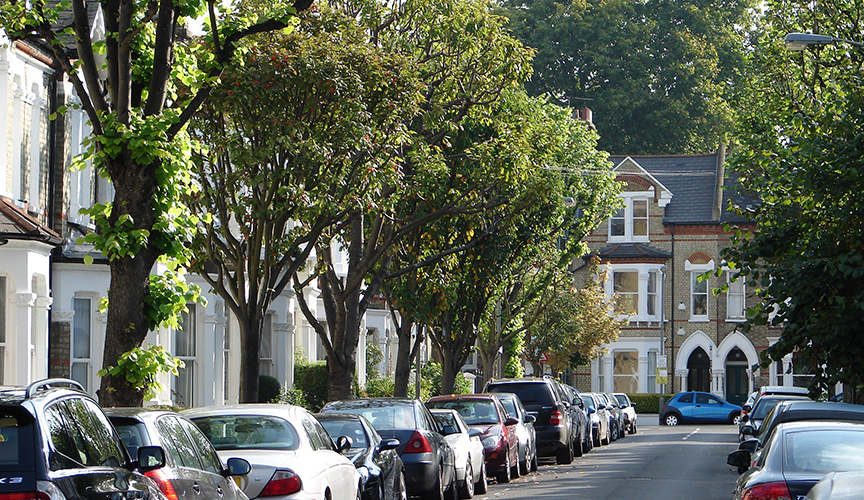 Rachel Ade-Odunlade, Lettings Manager at Marsh & Parsons Battersea, says that the excellent schools in the area are a big selling point, with properties in the catchment areas always being in high demand. "For example, we recently launched a stunning four-bedroom family home on Kelmscott Road, which is the in the catchment areas for Honeywell School and Belleview Primary School. We had nine viewings on the first day it was on the market, which lead to six competing offers that same day. It ended up being let to a family relocating from Israel who are paying over the asking price for a three-year contract."
"Another four-bedroom family home close by on Bramfield Road had 17 viewings go ahead. It achieved multiple offers and was agreed at just under asking price. The couple who rented it are looking to start a family and will be here until 2024."
The area also attracts a lot of French families, due to the French Wix's Lane School just north of Clapham Common.  "We have also just let a five-bedroom home with a garden and a balcony on Tregarvon Road to a French couple. The property is in the catchment area for Wix's Lane School, which their children will attend. The end date of their tenancy is in 2025 which is a fantastic result for the landlord."
If you would like to speak to the Lettings team about letting or renting a property in south London, please get in touch here.