Mayfair is considered by some to be London's most exclusive and sought-after district, with its handsome architecture, shops, restaurants and bars attracting an elite and affluent crowd from all over the globe. With houses and flats for sale and to let in Mayfair W1, the Marsh & Parsons Marylebone & Mayfair office covers everything from one-bedroom pied-a-terres to beautiful townhouses. Set in the heart of London, the area takes its name from the annual May Fair, which was held on the site since 1686 that is now known as Shepherds Market. With a cosmopolitan environment, Mayfair attracts the wealthy from all corners of the globe due to its array of amenities and famous sites, not to mention being the most honoured and valuable blue spot on the Monopoly board!
David Ruddock, Associate Director of sales at Marsh & Parsons' Marylebone & Mayfair office, says that the popularity of Mayfair is largely because of its location in the heart of the West End, where its plethora of fine-dining restaurants, designer boutiques and private members clubs make it an irresistible location. In addition to the stunning garden squares of Grosvenor Square and Berkley Square, the wide open spaces of Hyde Park and Green Park provide a vista for some of the most exclusive residences in Mayfair.
Being such a popular and affluent area, Mayfair has been home to its fair share of famous and successful residents including Oscar Wilde, who lived on Tite Street, as well as Florence Nightingale, Jimi Hendrix, Winston Churchill, Peter Sellers and Andrew Lloyd-Webber.
As one of the premier estate agents selling and letting properties in the Mayfair area, Marsh & Parsons prides itself on its local know-how. From the best restaurants in the area to the finest boutiques, bars and the cost of a resident's parking permit, agents at Marsh & Parsons have their finger firmly on the local pulse.
---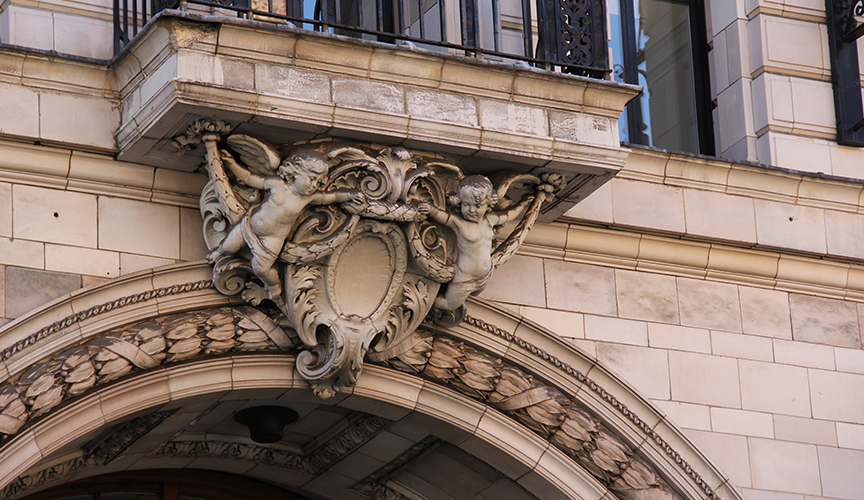 Property types in Mayfair
After firmly establishing itself as a popular and wealthy area around the 17th century, much of Mayfair's growth took place in the 18th century, resulting in the multitude of Georgian properties that we see today. Despite this, Mayfair offers a melting pot of architectural styles, with the area surrounding Mount Street presenting a 19th century building programme of the famous terracotta buildings that are so sought-after today. With numerous, beautiful townhouses in Mayfair, the converted mews houses are just as highly demanded, as is the wide selection of stunning period conversions.
---

Buying in Mayfair
What will you get for your money?

From its Marylebone & Mayfair office in Baker Street, estate agents Marsh & Parsons sells flats and houses at prices running into several millions of pounds, however, we also sell one-bedroom pied-a-terres starting from just under £500,000.
The type of property for sale in Mayfair is varied and ranges from studios, to mansion blocks on world famous garden squares, and from quaint mews houses to townhouses. A typical townhouse in Mayfair can cost from £3 million up to as much as £20 million.
---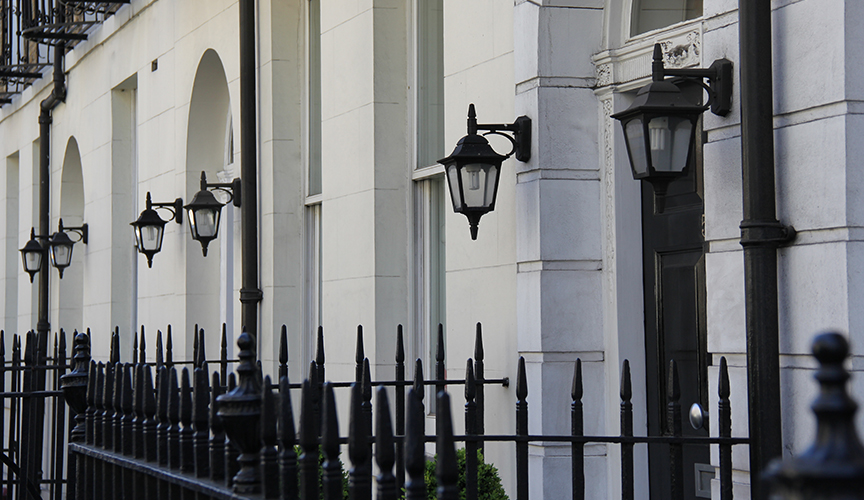 Renting in Mayfair
What will you get for your money?

The Marsh & Parsons Mayfair branch has studio flats to let at prices ranging from £350 to £600pw. Its stunning architecture, excellent facilities, and host of well-known residents make Mayfair highly sought-after, with the area around Shepherds Market and Curzon Street being one of the more popular areas for renters. Mayfair has one-bedroom flats to rent from £450 right up to £900pw, and two-bedroom flats starting from around £800pw. Prices are slightly lower in the St James's Park area – tenants can still enjoy the open spaces of the area, yet benefit from remaining in the heart of the West End.
---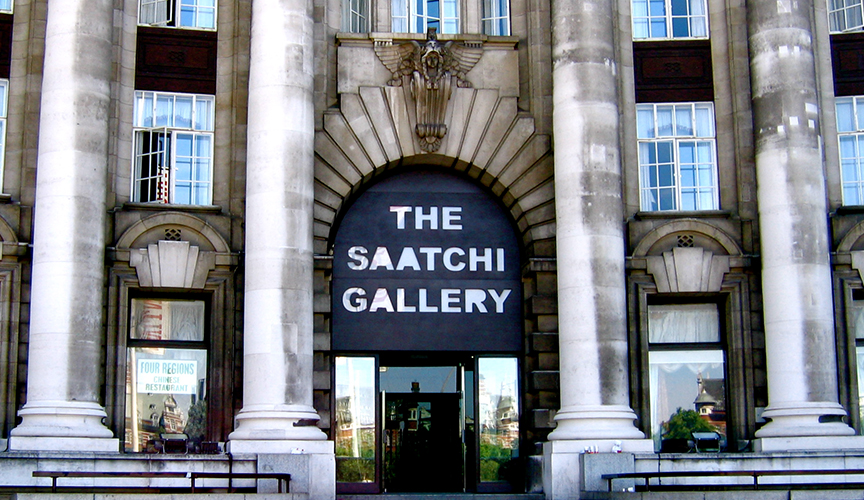 Discover more
Mayfair is renowned for its superb international shopping and availability of luxury goods and services, but behind this perception is a rich history and heritage, making Mayfair one of the most popular and aspirational areas of London.
With well-known institutes such as the Royal Academy of Arts, the many tailors of Savile Row, the auctioneers Sotheby's and Bonhams, the luxury boutiques of Bond Street and the world-famous Ritz Hotel, there is no shortage of amenities or sights. However, veering slightly off the beaten track reveals a wealth of shops, cafés, restaurants and facilities that help make Mayfair the prestigious area that it is today. The Burlington Arcade was the very first shopping centre in Britain and, to this day, is supervised by the Beadles who patrol the arcade enforcing rules, such as no whistling and no running. As well as the famous names in the luxury industry, Mayfair is also home to numerous businesses offering bespoke services. Thomas Goode is one such company which, maintaining its Victorian heritage, is considered by many to provide the best fine bone china, crystal and silverware in the world, and holds three royal warrants.
Claridges Hotel, which was established around the same time as Marsh & Parsons, is one of the most iconic hotels in London. Boasting a highly reputed restaurant headed up by celebrity chef Gordon Ramsey, and an award winning afternoon tea, it is certainly worth a visit. Additionally, there are numerous Michelin-starred restaurants; The Greenhouse, Maze, Hibiscus, The Square, and Le Gavroche, to name a few. For something slightly more unusual head to the UK's only permanent bar that is made out of ice, the Absolut Ice Bar, which happens to be housed in the former wine vaults of the British royal family.
---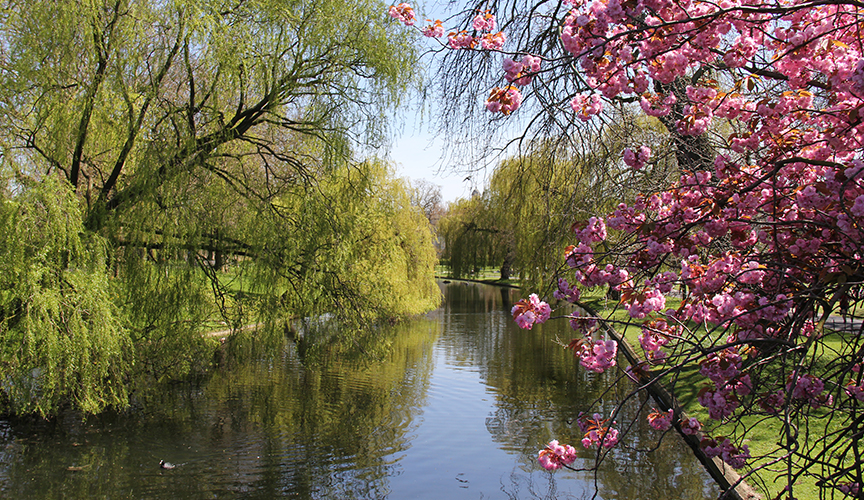 Green spaces in Mayfair
With an incredible central London location, Mayfair is practically surrounded by parkland, including the royal parks of Hyde Park, Green Park and St James's Park, while there are many attractive garden squares including Grosvenor Square and Berkeley Square, offering open recreational spaces. Additionally, there are three secret gardens in Mayfair; Green Street Gardens, South Street Gardens and Culross Street Gardens. Unmarked on the map, these gardens cannot be seen from the street, and are accessed only by the property that surrounds them.
---

Mayfair transport links
There are excellent transport links in and around Mayfair including London Underground services from the following stations: Bond Street (Central and Jubilee lines, Zone 1), Green Park (Piccadilly, Victoria and Jubilee lines, Zone 1), Hyde Park Corner (Piccadilly line, Zone 1), Oxford Circus (Victoria, Bakerloo and Central lines, Zone 1), Marble Arch (Central line, Zone 1).