Marsh & Parsons in Shepherd's Bush
Shepherd's Bush has seen a young and diverse population of professionals flocking to it in recent years. This busy neighbourhood is home to a variety of different property types, from Victorian terraced houses and three-storey townhouses to charming apartments within lofty period conversions.
If you're interested in houses for sale or properties to rent in Shepherd's Bush, our team of local experts is here to help. With several branches in the vicinity, we have a wealth of knowledge of the best areas to live in, based on your preferences and requirements, and can advise on local amenities, including schools and transportation.
Living in Shepherd's Bush
Shepherd's Bush is well-known for its lively music scene, with the O2 Empire regularly attracting big-name musicians, groups and comedians. Add to this diverse culture and huge high street shopping names at nearby Westfield, plus an excellent selection of restaurants, pubs and cocktail bars, and it's easy to see why the area's so popular.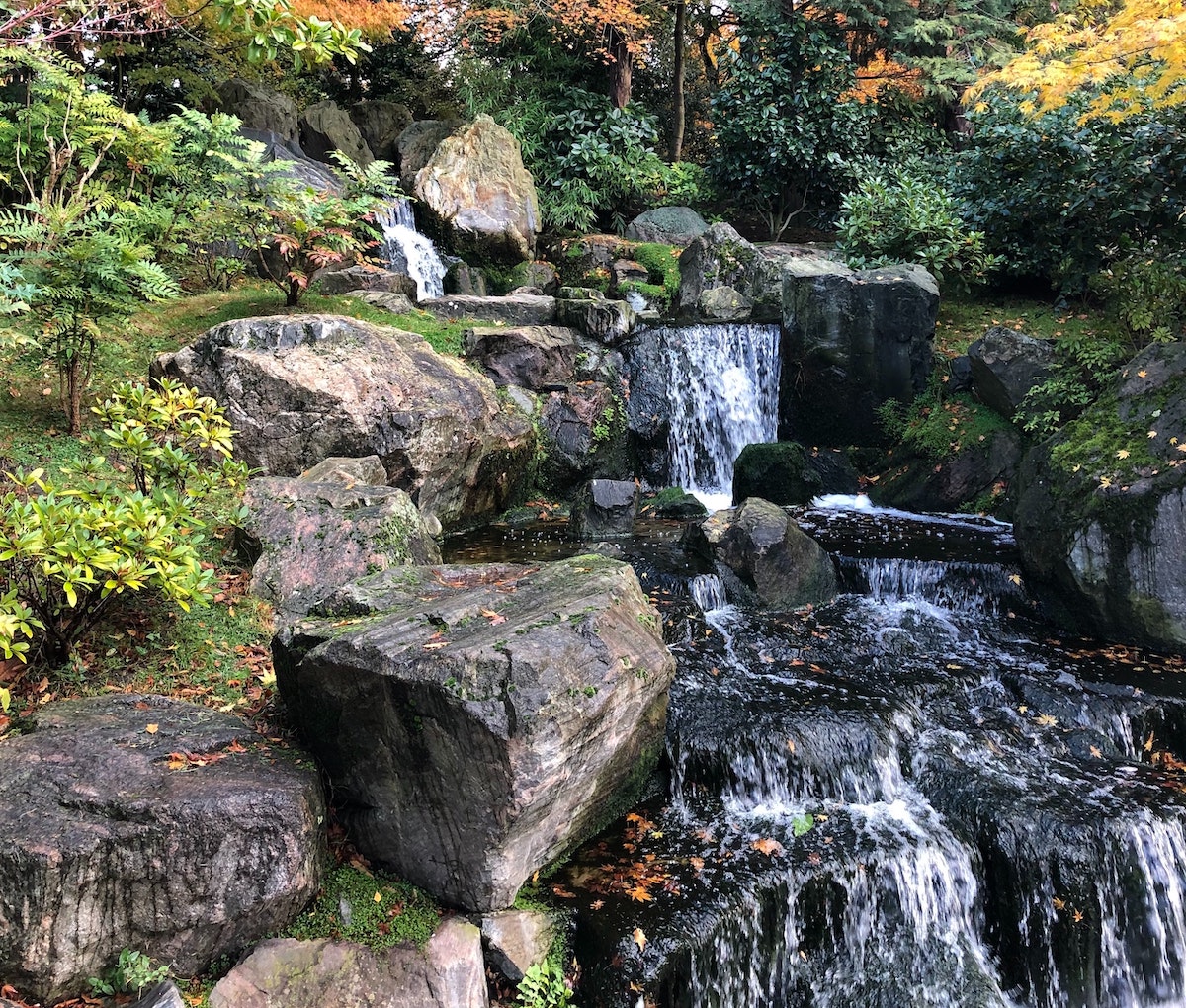 Despite growing in density, there are still plenty of green spaces to enjoy, with pleasant squares in residential areas, greens and parks. To the north of the neighbourhood, Hammersmith Park and its Japanese Garden make for a peaceful place to stroll or enjoy a quieter lunch break.
Don't miss: Stay local and shop independent at Shepherd's Bush Market. With over 100 years of history and a long-standing reputation as an intersection of Indian, African, Caribbean and western cultures, you'll find everything from fresh produce and juices to jewellery and ornamental china.