Marsh & Parsons in Hammersmith
Many Londoners look to Hammersmith for its music scene and live events, as well as multiple shopping, dining and entertainment hubs. Proximity to laid-back pub hangouts along the river and head office locations for prestigious employers make it a key neighbourhood for renters.
A major refurbishment and regeneration project for Hammersmith's Town Hall is underway to create a civic 'campus'. The mixed-use development will see new collaborative and event spaces, affordable new homes, as well as a rooftop bar and café, art gallery and new public square. Set to breathe new life into this part of Hammersmith, it's certainly something for first-time buyers to keep in mind.
Away from the high street, a mix of Georgian and Victorian homes, period cottages and mansion blocks of apartments provide family homes close to the area's good state, private and language schools.
Living in Hammersmith
With its bustling high street and varied entertainment, leisure and culinary offering, Hammersmith very much has the feel of a town in its own right. 
The Lyric Theatre is renowned amongst both UK theatre aficionados as well as the Hammersmith community, with contemporary performances suited to both avid theatre goers and families. An on-site bar, grill and café makes for great one-stop entertainment. As the weekend rolls around, quirky brunch spot Truth serves up fresh juices, artisan coffee and a great breakfast menu – open from 6am during the week, it's an ideal coffee stop on your way to the station.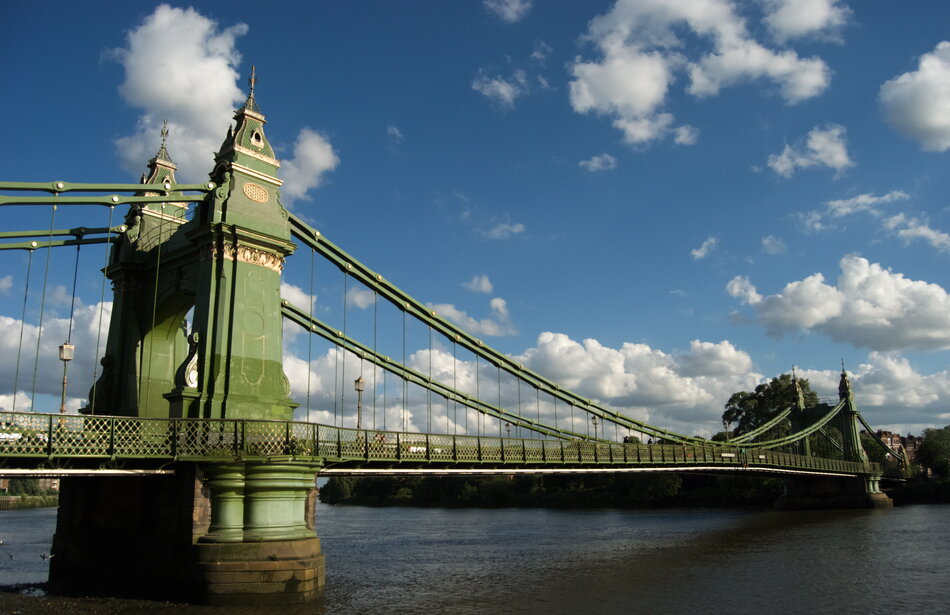 As far as schools go, a strong choice of Outstanding Ofsted-rated schools draws families. John Betts Primary School and the West London Free schools are just two of the excellent institutions for primary and comprehensive students, whilst two private French schools,  Le Herisson and École Française de Londres Jacques Prévert, cater to expat families living and working in nearby Kensington.
Don't miss: On Thursdays and Fridays, Lyric Square plays host to street food and world markets – perfect for a weekday lunch treat.