Patrick Littlemore
CEO
Since joining Marsh & Parsons in 2006, Patrick has been instrumental in helping to build, shape and guide Marsh & Parsons' rapid network expansion.
Patrick has a creative background, having moved to London from Sydney in 1999 to complete his postgraduate studies at the Royal College of Music. In 2000, whilst still studying, Patrick started his career in property with Hamptons International and within a year was Lettings Manager of their Islington office. During his time at the agency, Patrick created dynamic, market leading teams from Islington to Richmond. His success saw his promotion to Area Manager, covering south west London.
Patrick joined Marsh & Parsons in 2006 to set-up the new Chelsea lettings office, going on to oversee the south and west lettings regions and establishing five new offices with the purchase of Vanstons. Between 2008 and 2011, Patrick was also responsible for Operations, a role that provided him with an invaluable knowledge of all aspects of the business.
By 2011, Patrick was appointed Lettings Director and was invited to join the Management Board. His extraordinary energy and clarity of purpose saw Patrick appointed as CEO of Marsh & Parsons in 2018. In music, he says, it's all about the performer's relationship with the audience; in estate agency, it's the harmony of the client's needs and the agent's performance.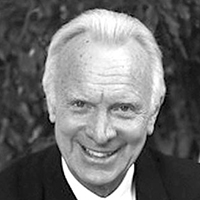 Michael Baulk
Chairman
Michael started his career with Leo Burnett as a trainee, enjoying many successful years with the company. In 1971, he joined Ogilvy and Mather and four years later became a Board Director. Michael was appointed Managing Director in 1980 and in 1983, was invited to join the Worldwide Board of Ogilvy & Mather. During his time at the agency his clients included prominent, global household names such as American Express, Ford, Shell, Beecham, Unilever and Guinness.
Michael joined Abbott Mead Vickers in September 1986 as Chief Executive and became Chairman and Chief Executive of AMV plc in January 1997. For the past 15 years, AMV has been the No.1 advertising agency in the UK.
Michael sat on both the Worldwide Board and the European Board of BBDO and was a non-executive Director of Debenhams and RHM. In February 2007, Michael became Chairman of The Mill Group – the world's leading film visual effects company, at the same time as becoming a non-executive Director and Consultant to Marsh & Parsons. He became Chairman of Marsh & Parsons in April 2011 and continues to be deeply involved in the business, advising on business strategy and branding.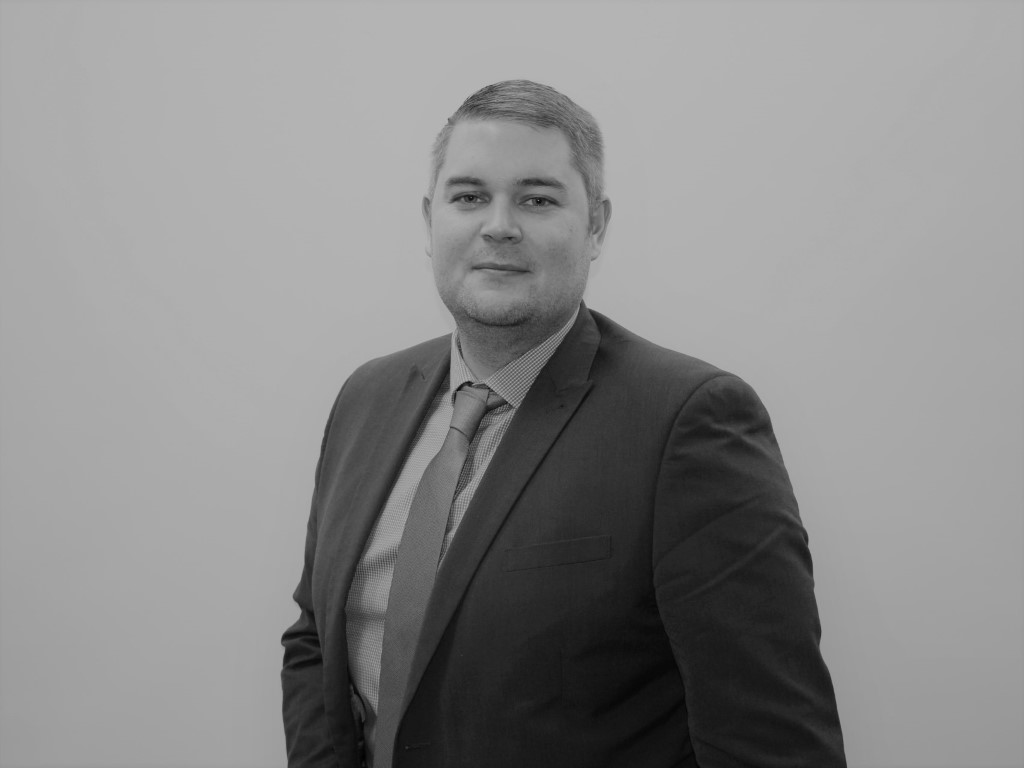 Rob Edgington
Finance Director
Rob joined Marsh & Parsons from PageGroup, a global recruitment business where over four years he oversaw the financial operations of their North American division and relocated the function to the UK. More recently, he's been the Commercial Finance Director for the UK. Prior to this, Rob qualified as a Chartered Certified Accountant (FCCA) with Ernst & Young in 2007, and has also worked for O2/Telefónica, Expro and Cable & Wireless.
Rob has a deep understanding of financial accounting, collaborates effectively with all areas of the business and plays a key role in the strategic planning process.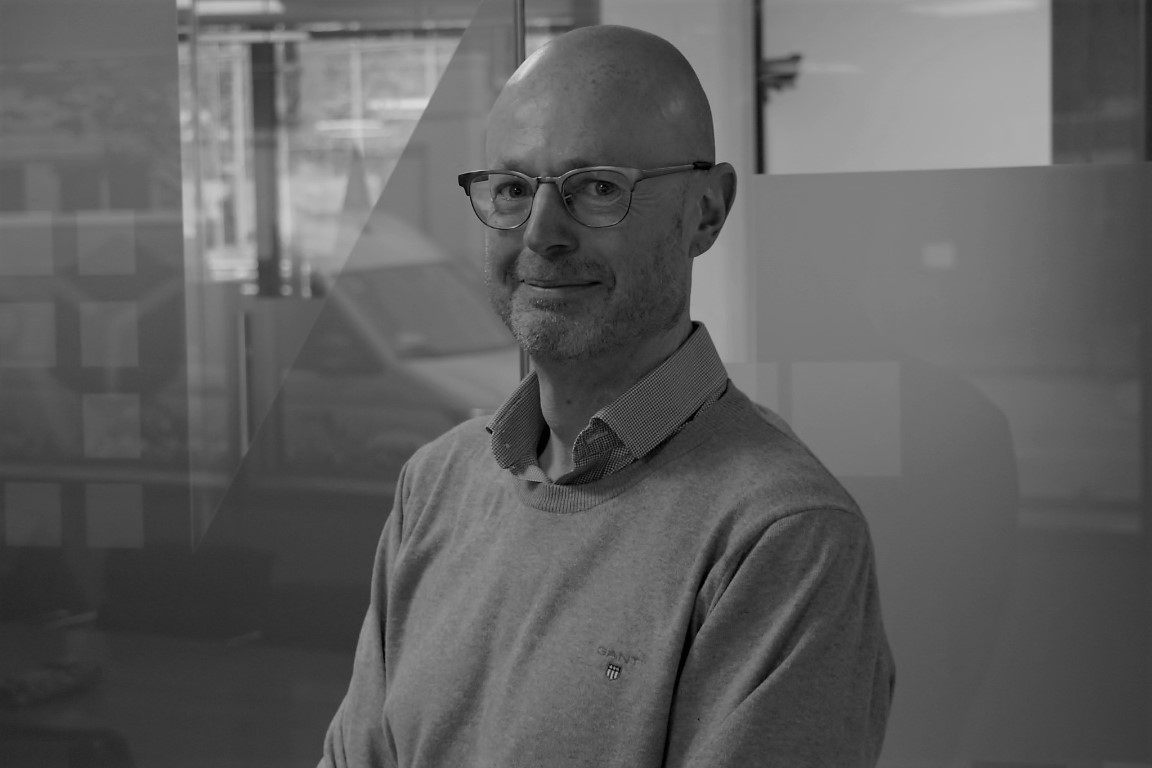 Justin Stanton
Marketing Director
After graduating with a degree in Economics, Justin worked overseas for five years, developing a passion for travel which has stayed with him ever since. On returning to London he started his marketing career, working for premium brands within the travel industry while also studying for a Post Graduate Diploma and then Masters in marketing. As his experience grew Justin progressed to lead the marketing, sales and PR teams within cruise, activity and specialist holiday companies, focusing on maximising consumer awareness and developing the customer experience through digital channels. Seeking to take his knowledge into a new sector, Justin was very excited by the opportunity to be part of the team at Marsh & Parsons, having been a fan of the brand – and in particular the 'Matching People & Properties' advertising – for a long time.
Justin works closely with our Chairman, Michael Baulk, along with the rest of the marketing team, to ensure Marsh & Parsons is the first choice for customers in London seeking a premium estate agent with expert local knowledge.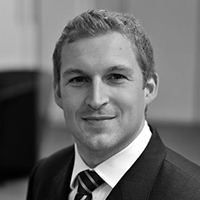 Graeme Young
Lettings Director – South
After graduating from Robert Gordon's Aberdeen University with a degree in Hospitality Management, Graeme moved to London in 2002 to open a bar in Clapham, which he managed for three years. Following this, he decided to pursue his interest in property, working initially for a well-known estate agent in Battersea. After two and a half years he joined Marsh & Parsons and worked as a lettings manager since January 2007, firstly in the Clapham office and then moving to Battersea in June 2008, where he continued to contribute to strengthening the Marsh & Parsons brand 'south of the river.' He then directed operations in Brook Green and the surrounding area, including Bishop's Park and Askew Road.
Graeme was appointed as Regional Lettings Director, overseeing 12 of our thriving branches, before his promotion to Lettings Director alongside Anna in May 2018. Ensuring the southern offices are performing efficiently, Graeme works with his teams to continue to consistently deliver excellent financial results for the business and service for clients.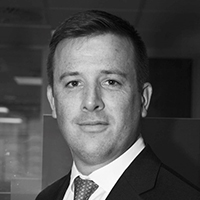 Tom Crabtree
Regional Sales Director

Born in the hospital where The Latitude building now stands in Clapham South, Tom spent his early years living 'between the commons' and attending King's Avenue Primary School. He graduated from university in 1997, and then went on to travel the Far East and Africa for a number of years, teaching English along the way. On his return, Tom settled back into Clapham, working initially in the City and then in 2004 moved into estate agency, gaining a few years of experience before joining Marsh & Parsons in 2006 as the Clapham Old Town Sales Manager. Tom became Associate Director in 2011, and then in 2016 took on responsibility for sales operations across South, North and East London as Regional Sales Director.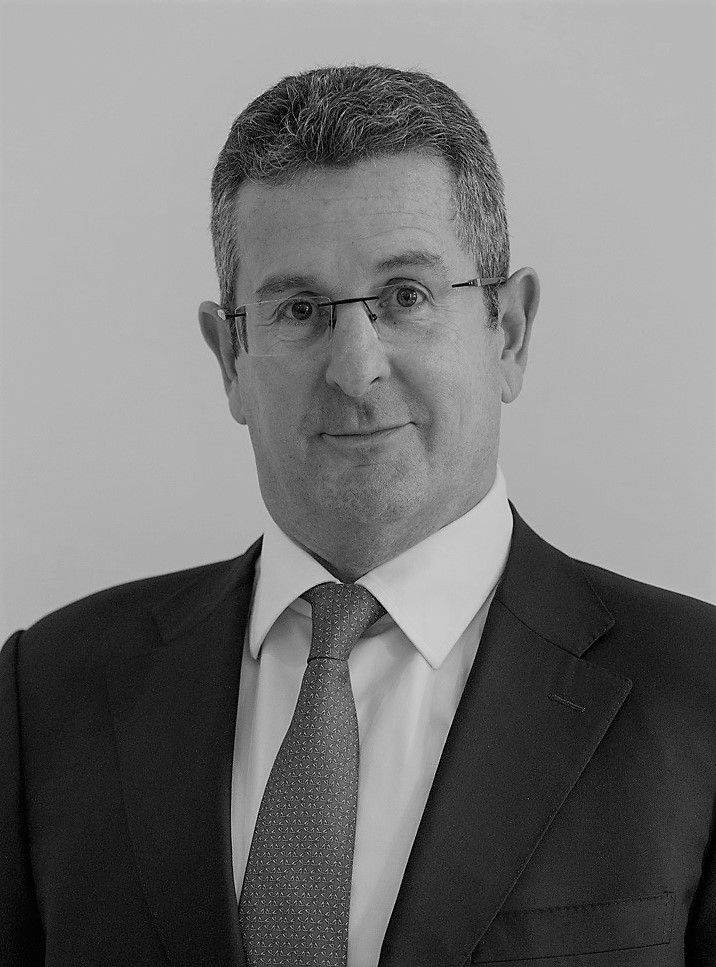 Marc Goldberg
Sales Director
Marc has been in the property industry for over 30 years, having started his career as a negotiator in Hampstead. He worked his way up through the ranks at a major global estate agent, eventually becoming an Executive Director and Head of Sales for the 89-office network, before moving to a London-based estate agent as Managing Director for the London Sales Region. He has also worked as a consultant, advising developers, estate agents and private clients.
Marc joined Marsh & Parsons in September 2020 as the Regional Sales Director for central London and is based in our Marylebone office. He has responsibility for nine offices across the Prime Central London region, and day-to-day provides leadership and strategy for these teams as well as working closely with the other Regional Sales Directors across the wider network. Marc has lived in Hampstead for his entire life, and has a twelve year old daughter and a cockapoo. He is a member of the MCC and Spurs, and his other pastimes include parkruns, fine dining and skiing.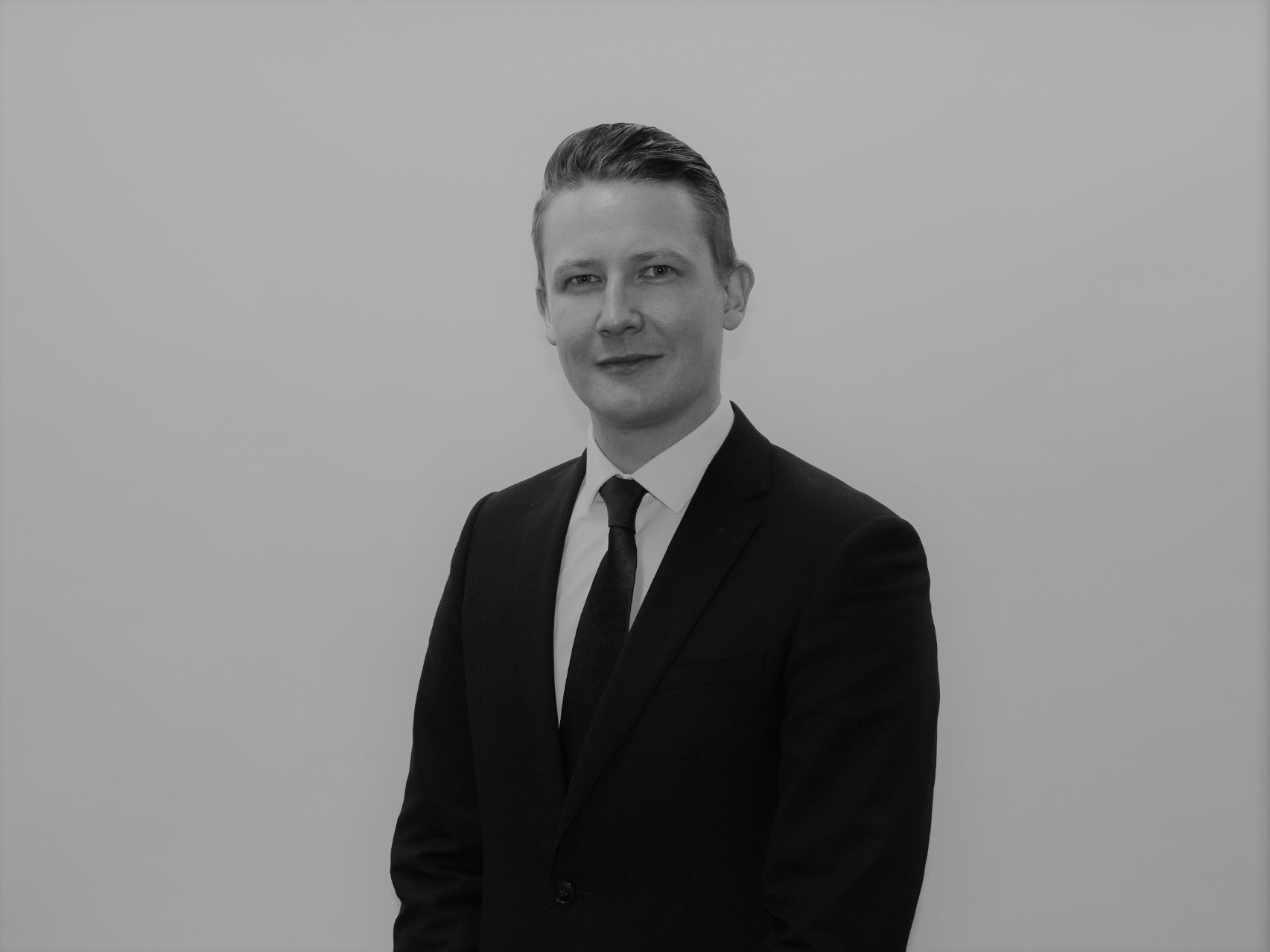 Callum Hodgson 
Regional Sales Director
Callum started his career in estate agency in 2006 working across many areas of London in both negotiator and management roles. After seven years working for a large agency in north London, he joined Marsh & Parsons' bustling Notting Hill office. In April 2015 Callum was given the opportunity to open our new office in Queen's Park, which is one of our most successful sales offices, and have since been promoted to Regional Sales Director for north London. Callum prides himself on providing sound advice and insight, ensuring every one of his clients has complete confidence that Marsh & Parsons is the right agent for them.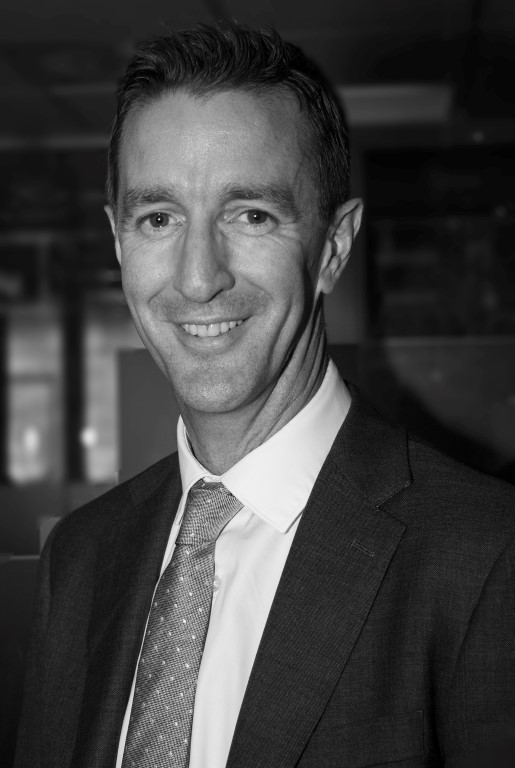 Paul Price
Regional Sales Director
Paul offers his clients and staff a huge amount of experience and property market knowledge, having worked in the industry for over 20 years. His career started with Marsh & Parsons in central London, and as his family grew he naturally gravitated to west London where he has now lived for over 15 years. Paul's passion for providing sound advice and service is deep rooted, as many of his returning clients will testify.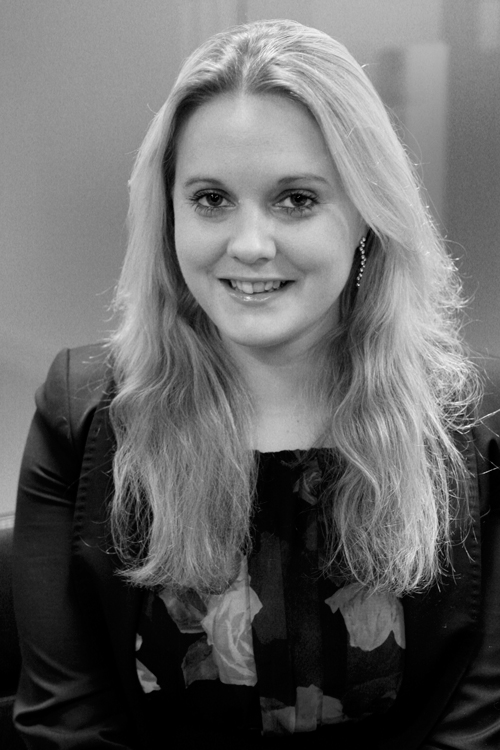 Sarah Warmington 
Regional Lettings Director
Following her degree in Sports Science and Psychology at the University of Liverpool, Sarah began her property career with five years at a major London estate agent. In 2013, she joined the Marsh & Parsons Holland Park branch as a Lettings Negotiator and was promoted to manage the Little branch in the same year. She was promoted to Area Director in 2019, covering Queens Park, Willesden Green, Little Venice, Camden, Tufnell Park, Islington and Shoreditch, and in 2020 became the Regional Director of north-east London, joining the Management Board soon afterwards.
Sarah oversees the Lettings offices in Camden, Tufnell Park, Queen's Park, Willesden Green, Marylebone, Islington and Shoreditch, giving the managers the right tools and support to grow their market share and revenue, as well as aiding in the shaping and development of the teams as a whole and the individuals within them.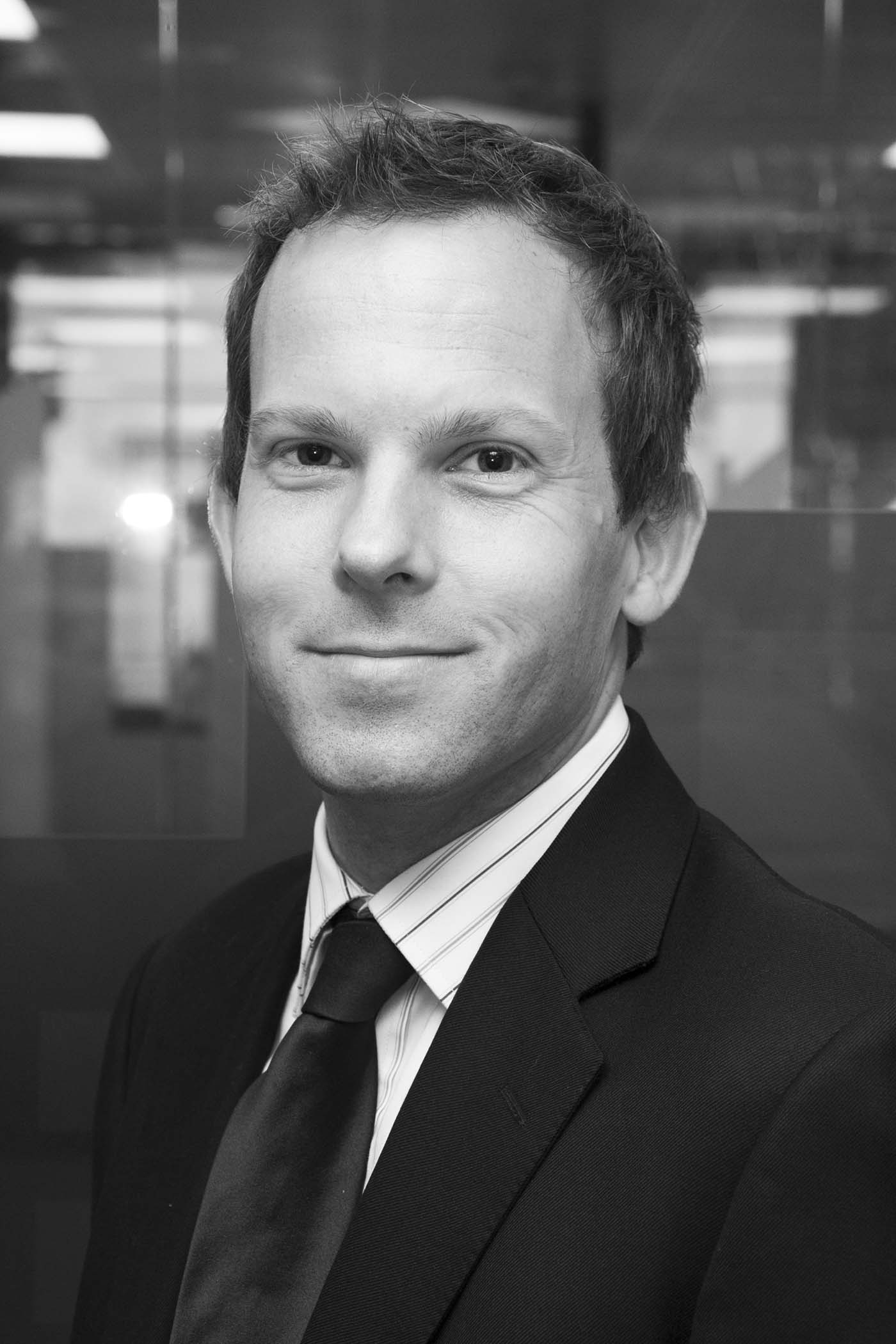 James Leverton
Director -Lettings Services, Facilities and Fleet
After graduating from Sheffield University James moved to London to begin his career at a major London estate agent, starting as a Lettings Negotiator in St John's Wood before moving into Property Management and eventually managing their Tenancy Management team. During this eight-year period he established his long working relationship with Peter Rollings and in 2008, shortly after Peter's buyout of Marsh & Parsons, James moved over to run our Property & Tenancy Management function. The department continued to grow and in 2017 James' duties were extended to encompass leadership of our Client Accounts team. In 2019, our Fleet & Facilities teams also began to work with James, drawing on his many years of management and operational experience.
After well over a decade with Marsh & Parsons James is a key figure at Head Office, and is thoroughly embedded in our operation and culture. He has cycled to work through wind, rain, and shine since joining in 2008, which has helped clock up the miles and justify his extensive bike collection to his wife, family, and occasional intrigued colleague!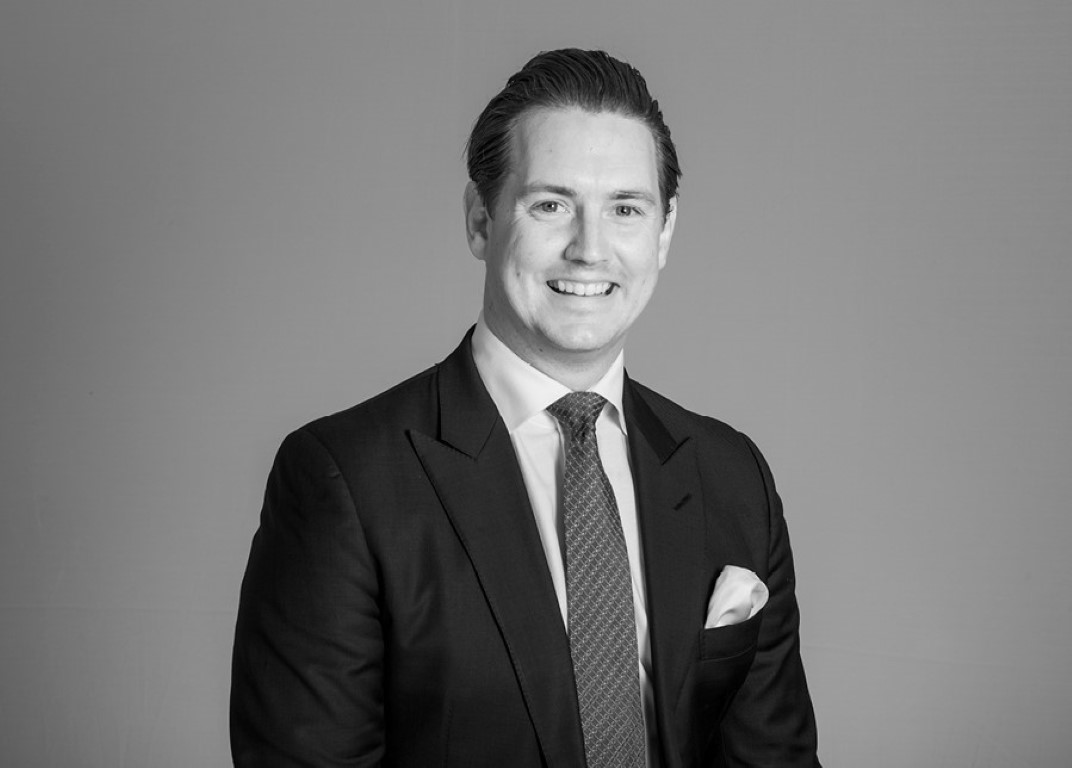 Simon Wood
Director – Head of Corporate Services, Client Services & Renewals
Simon grew up in the beautiful East Sussex countryside before moving to Yorkshire to study for a degree in Psychology. He spent four years as an account manager at a major London estate agent, working to relocate employees of some of the world's biggest brands to London, before joining Marsh & Parsons in 2013 as head of the Corporate & Relocation Team. After two successful years Simon was asked to take over the Renewals team, and shortly afterwards the Client Services department. He has been a member of the Management Board since 2018 and in 2021 took on responsibility for the Administration Support Hub, working to incorporate them into the HQ Sales Operations division of the business.
Simon has overall responsibility for four diverse teams and provides sales operational support to the branch network. Day-to-day, he works with his management team to drive performance and results for Marsh & Parsons' clients. After calling the city home for 15 years he now considers himself a Londoner, and is married with two daughters. Outside of work Simon is a passionate sports fan, having played rugby for several years, and supports the charities Myeloma UK and Centre Point.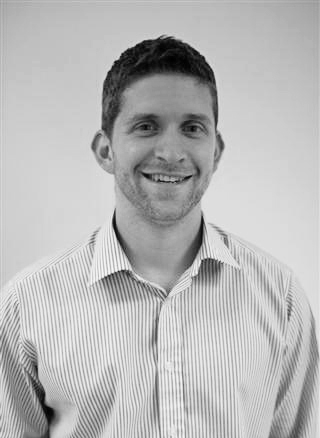 Giles Vertigan 
IT Director
Giles joined Marsh & Parsons in 2003, when the company was made up of just seven offices. Since then, he has taken the company's IT from seven unconnected sites to the network that exists today; keeping us up to date with new technologies to ensure that the business has the tools it needs to operate efficiently and effectively. He has worked his way up the company and most recently joined the Management Board in 2019.
Giles' team consists of the IT Service Desk and Systems & Compliance, who handle all of the internal IT support for the business, manage various internal systems and deal with regulations and standards such as GDPR, AML and PCI DSS.